Apple might succeed in making iPhone 14 Pro unique from other smartphones by adding Dynamic Island integration into the new notch design.
But just a week after its launch, some Chinese developers implemented the Dynamic Island style into an Android smartphone.
While it is not surprising because we all know this is bound to happen, but curious part is how it looks on Android with a little left-side circle cut-out.
Chinese Developer Made iPhone 14 Pro's Dynamic Island Possible in Android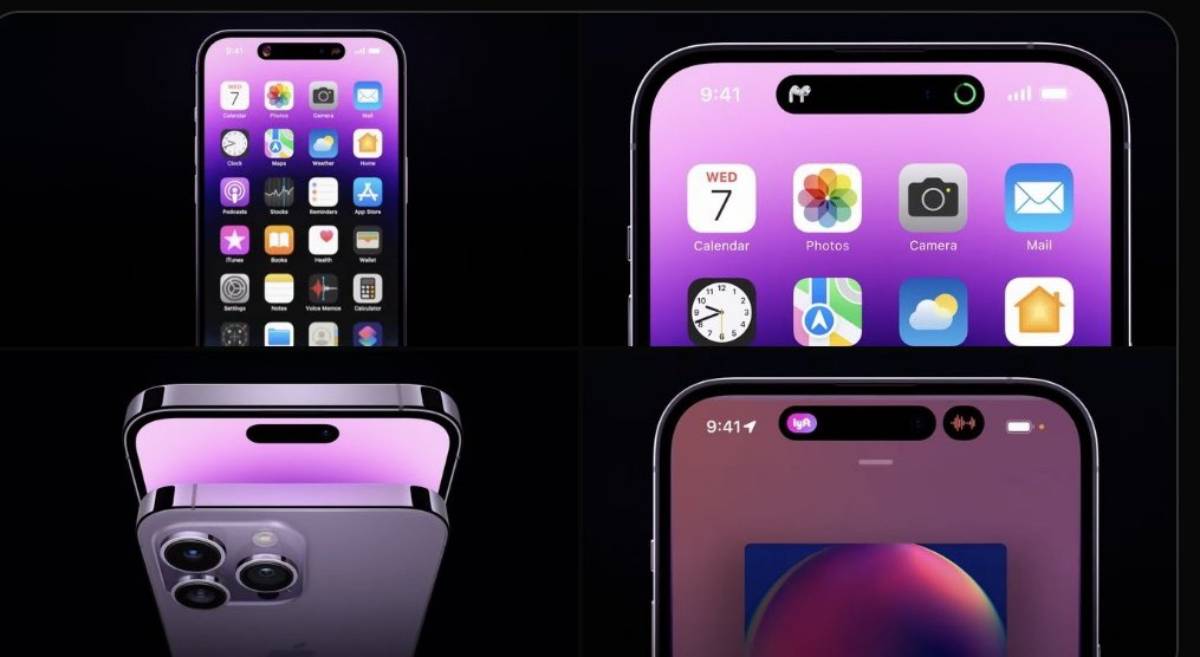 On Sunday, a tweet was shared by a user named Vaibhav Jain that features a video from a Chinese source.
Dynamic Island Style Notifications / Now Playing on Xiaomi MIUI. Mi Theme Developers never disappoint 😎 pic.twitter.com/ImHmbkRZnb

— Vaibhav Jain (@vvaiibhav) September 11, 2022
And in this video, some MI theme developers showed off their work as they added the iPhone 14 Pro's best features to Xiaomi's smartphone that runs on MIUI.
As you can see, how perfectly the developer operated to make a smaller tray design for the music player, which turns larger when clicking on it and hide the selfie camera pin-hole in the corner.
Besides, they have also integrated this feature into other activities, but they work differently than what is shown in the above video for music players.
It might be surprising, but other MIUI users could also experience it and use it daily on their smartphones because the developer made it as a theme, whose name is Grumpy Theme.
It is currently in the progress of submission; if Xiaomi approves the theme, it'll be available on the MIUI Themes store as paid or maybe free, and it only supports the Chinese language as the standard.
You can see the above video if you haven't seen how this Dynamic Island works in iPhone 14's Pro models. Apple has developed this feature extensively, so third-party apps can also give a better experience by using its API.
Separately, we are yet to use Dynamic Island via in-hand experience as iPhone 14 Pro will arrive a little later. In the future, we could see more copies of Dynamic Island in different ways.