iPhone series' SE lineup only includes the handiest and less expensive phone from Apple, and now, the company is intending on its next generation, which will have a lot of changes, as spotted in leaks.
Besides, the company hasn't made anything official yet, but we have blended almost every possible detail about this upcoming iPhone that is currently present online so let's delve into the details below.
Apple iPhone SE 4: Everything We Know So Far
First, let's discuss its design which is a major component of it. According to many leaker's reports, iPhone SE 4 is getting huge advancement in its design as it will now look more like 2018's iPhone XR.
As we all know, iPhone SE 3's design was inspired by the iPhone 8, and the company wants to make the next generation inspired by the next iPhone from iPhone 8, which is the iPhone XR.
Well-known leaker Jon Prosser has even released some concept render of it that notes many upgrades, such as the removal of the Home button and turning its space into a full screen with a classic notch.
With that, iPhone SE 4 and later will not support Touch ID as the button is getting removed, so it is also going to adopt Face ID entirely.
Besides, its chassis will be the same as iPhone XR, with rounded edges and curved bezels, so the volume and power buttons will comply differently than earlier.
Display
The third generation of iPhone SE had a 4.7-inch display size which was way smaller than any other iPhone, so Apple might also be considering increasing it.
Currently, there are no exact display sizes, but display chain analyst, Ross Young, highlighted that Apple would choose a 5.7-inch or 6.1-inch display.
It seems Apple may go with a 5.7-inch display size because the SE lineup means to smaller-sized iPhone, and by choosing a 6.1-inch display, the phone will become the exact same as iPhone XR.
Cameras
This iPhone's rear camera will remain the same 12MP lens with f/1.8 apertures as the prior, but according to the rumors, we will see some upgrades to its front camera lens as Face ID will be its mainstream.
Performance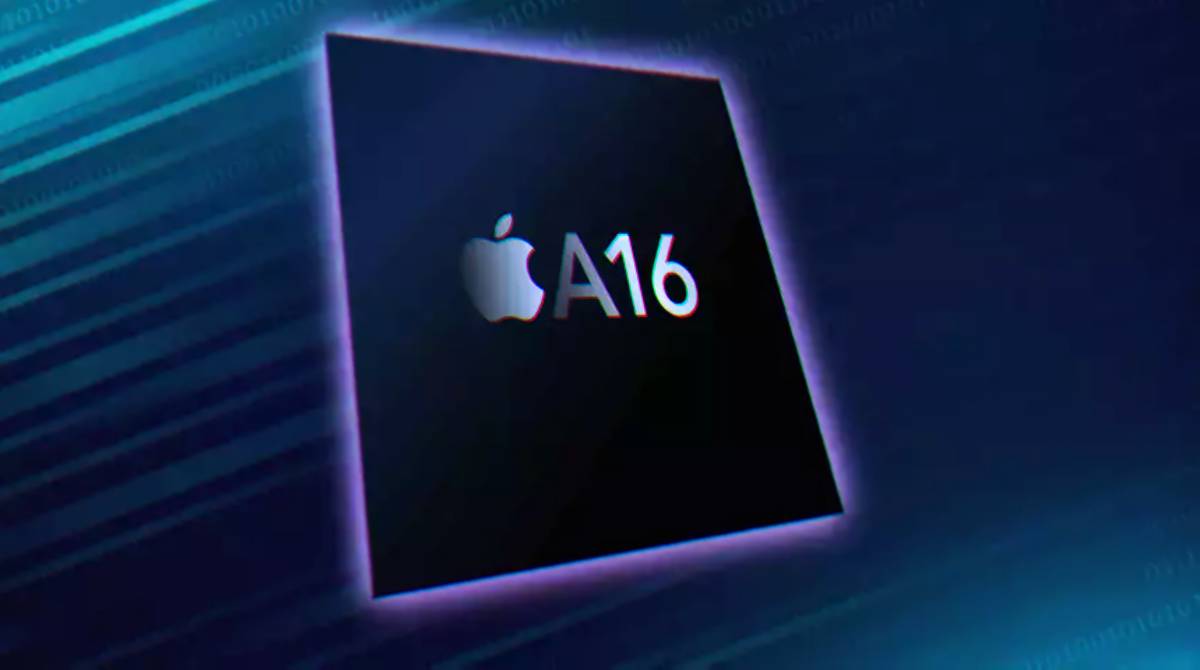 iPhone SE stays in demand because Apple always equips them with its latest powerful chip, such as iPhone 13 is powered by an A15 chip which is still in the top five powerful chips list, and it is also equipped with iPhone SE 3.
And likewise, iPhone SE 4 is going to inherit the latest A16 chip, which powers Apple's latest iPhone 14 Pro and Pro Max, and it is the most powerful chip, which is still unbeatable and tops at first place in benchmarks.
Besides, Apple would also introduce the same A15 chip with iPhone SE 4 as currently there is no confirmation.
Also, there is the surety that the iPhone SE 4 will be 5G supported, as Apple clarified with the launch of the iPhone 14 that there all upcoming iPhones will be 5G supported.
Expected Features
The Crash detection feature will remain as balanced for this iPhone, but I hope to see a satellite connectivity feature in iPhone SE 4 as Apple has already launched it for iPhone 14 series.
And it is expected that in Q1 of next year, it will reach its advancement, and as Apple is already paying for satellite technologies so it will not be a problem for them.
Availability
Currently, there is not any official date for its launch, but iPhone SE is highly expected to arrive in March 2023, according to the earlier releases.
Still, there is no confirmation of this date; it may also face a delay of a year and arrive in 2024 due to the switch to USB C.