Prank Calls, as you know, are those whose caller ID is not visible to us. These callers use some special way to make these calls. Also, today there are many applications available on third-party app stores that can do this for you.
Yes, you can make prank calls to have fun with your friends. Therefore, we are going to share a method that will hide your caller ID from the receiver's cell and can make any prank calls to any number. Just read out the below method to proceed.
Make Prank Calls From your Android Smartphone
Note: This software is only for fun and pranks and must not be used for illegal purposes, as you can get tracked easily.
This method is based on simple applications that are available for Android. With the help of these applications, you will need to fill in your details and then hide them while making any prank call to any number. Just follow the below steps to proceed.
Steps to Make Prank Calls from Android
1. First, you need an app, VOXOX, which you can download from its official website or third-party app stores.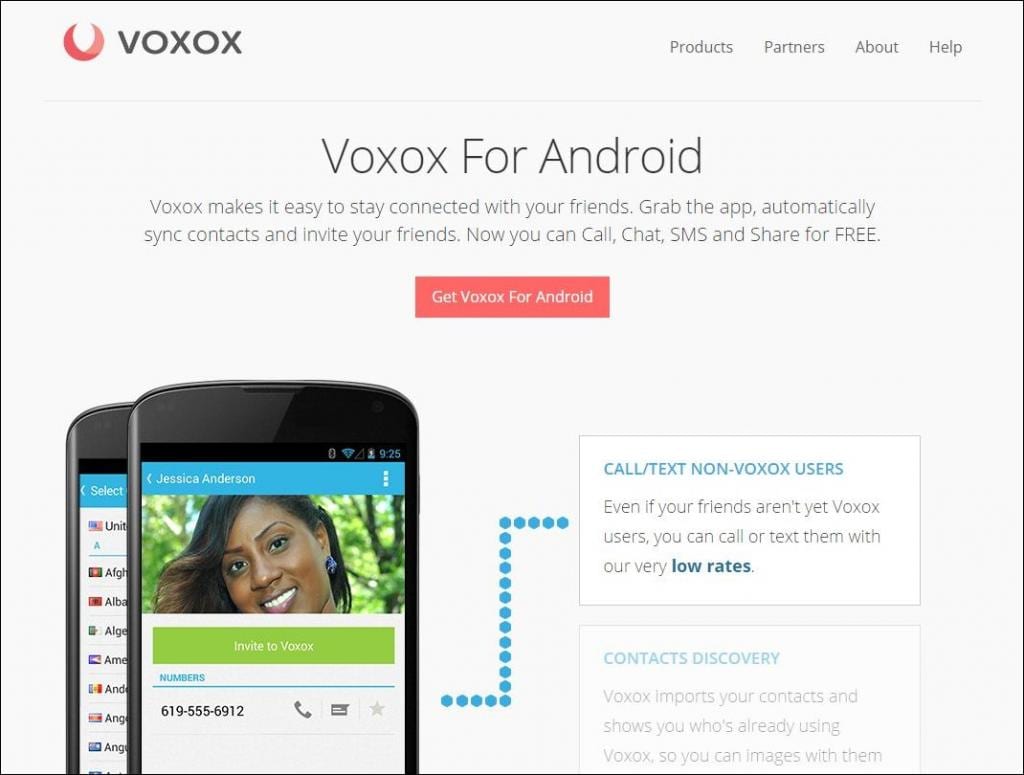 2. After downloading this application, install it on your device. Once you open the app, you will see a screen like below.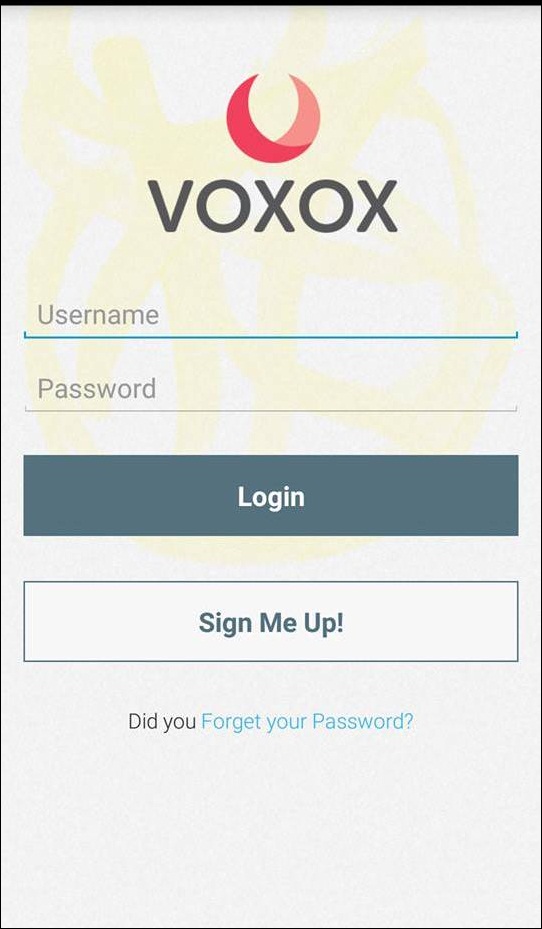 3. Now, you have to sign up for an account by filling in your name, Email ID, and contact number, and with the first sign-up, you will be rewarded with $1 free credit for calling.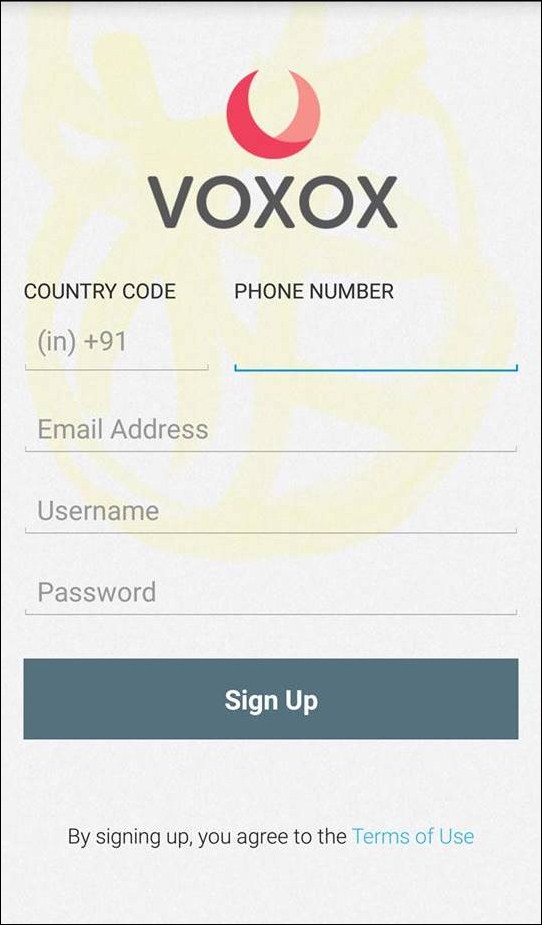 4. Now, you will see a dial pad to enter the number displayed on the receiver screen; you can enter any of your choice and even your friend's number.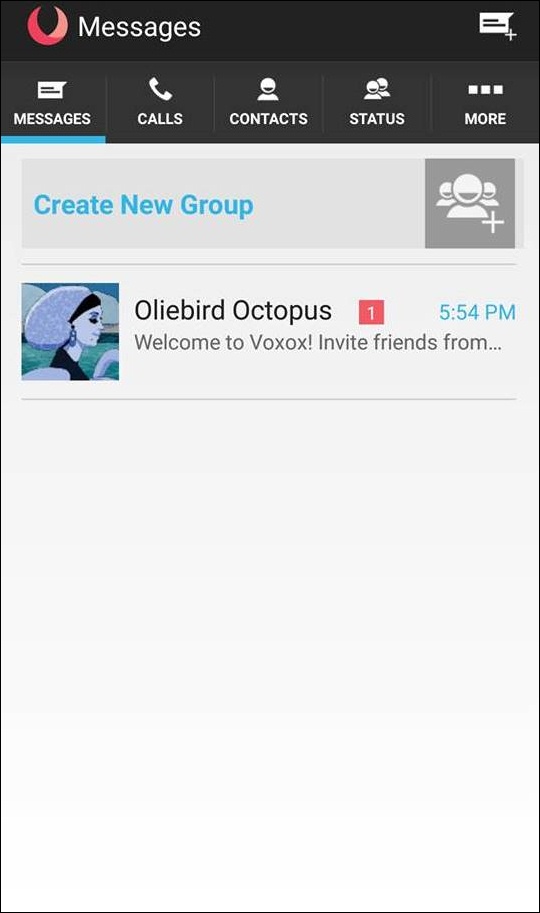 5. Now, in the caller ID section, enter the details of any person in the world to make yourself anonymous and tap on Ok.
6. That's it! Now you can call any number through this app by just entering their number.
Using PhoneBuster CallerIDFaker:
Well, many applications out there claim to change the called ID. However, none of those are working. However, Phonebuster is the most effective one out there. This is a pay-as-you-go service. You will get a free call credit once you install the app; after that you need to pay for it. However, giving a missed call won't even pinch your free credit.
1. First, download and install PhoneBuster on your Android device. You need to get the app from third-party app stores.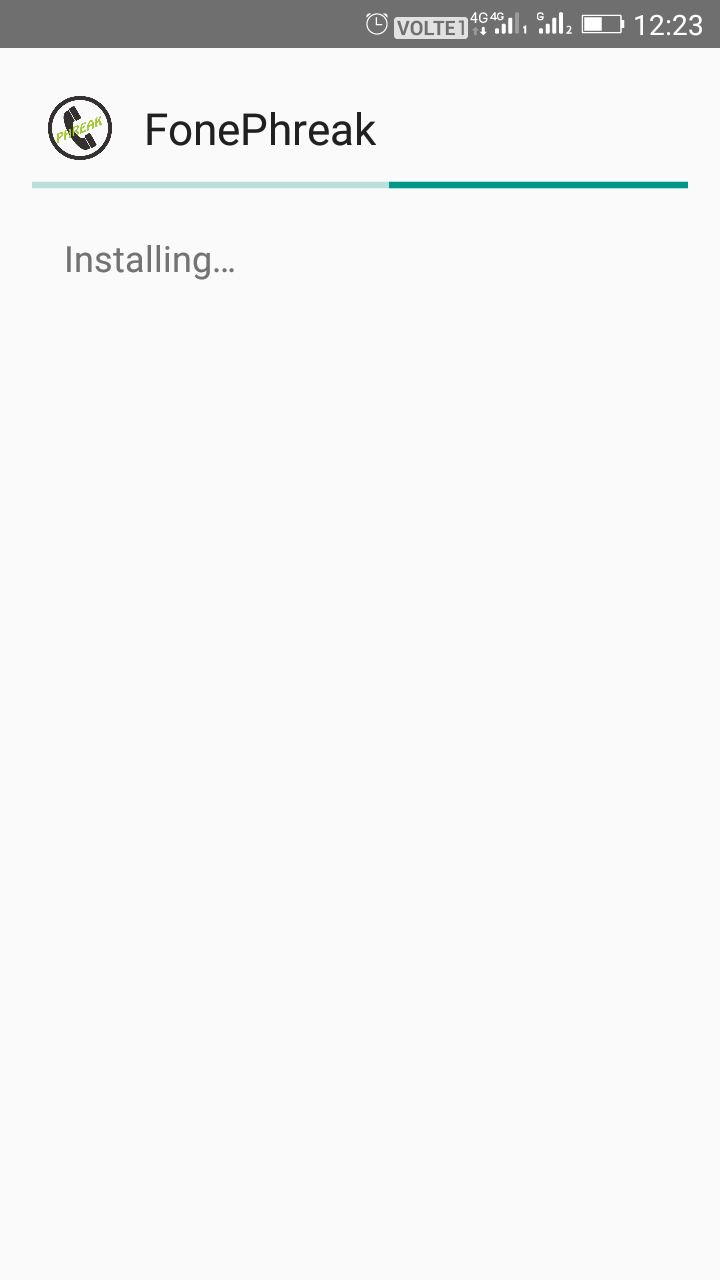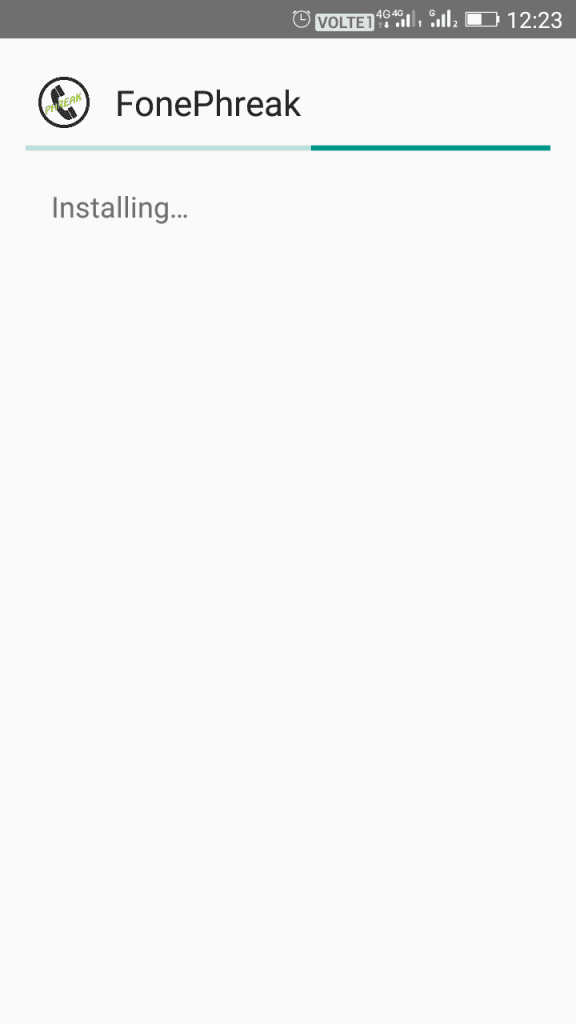 2. Once installed, you must agree to the terms and conditions. Tap on "Agree" to continue.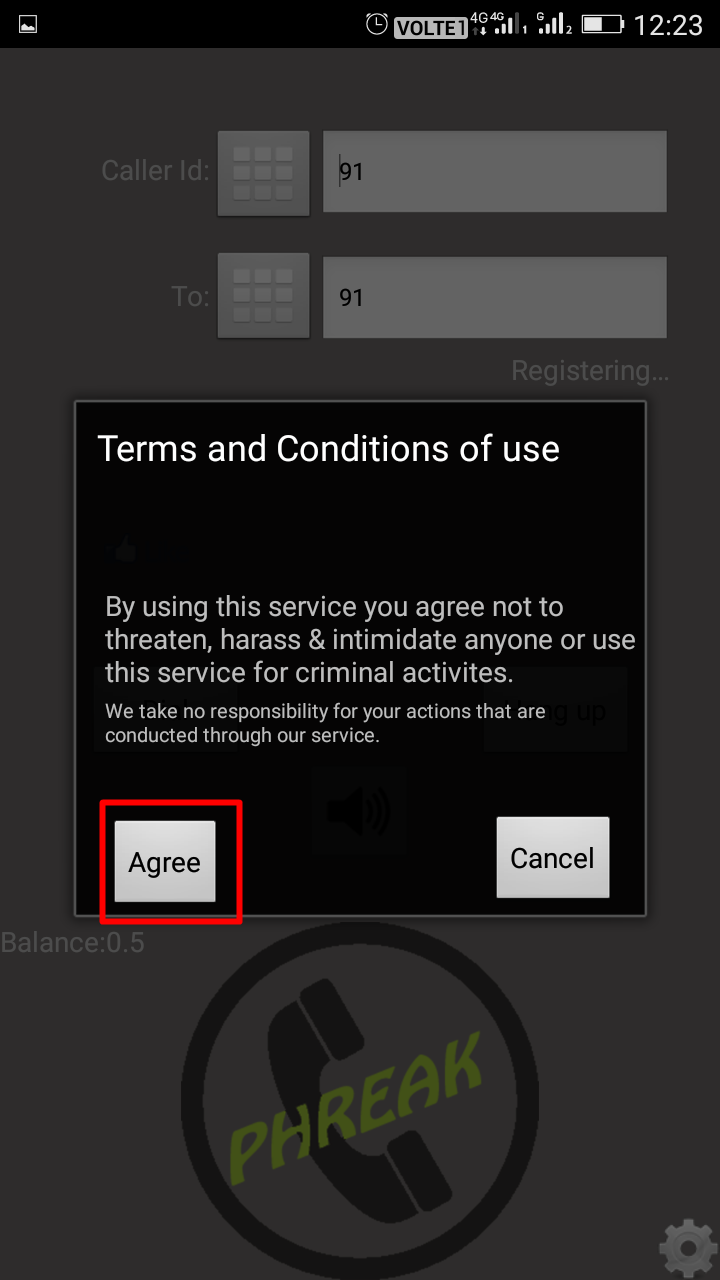 3. Now you will see two tabs, "CALLER ID" and "TO"
4. Now, you need to write the number from which you want to call in the "CALLER ID" field.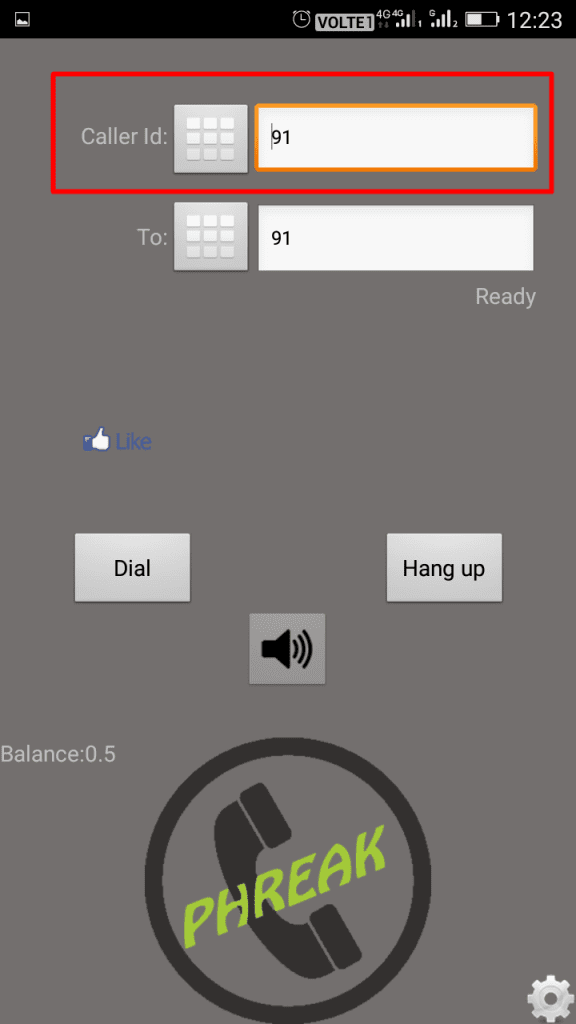 5. Now, you need to enter the number to whom you want to call in the "TO" field.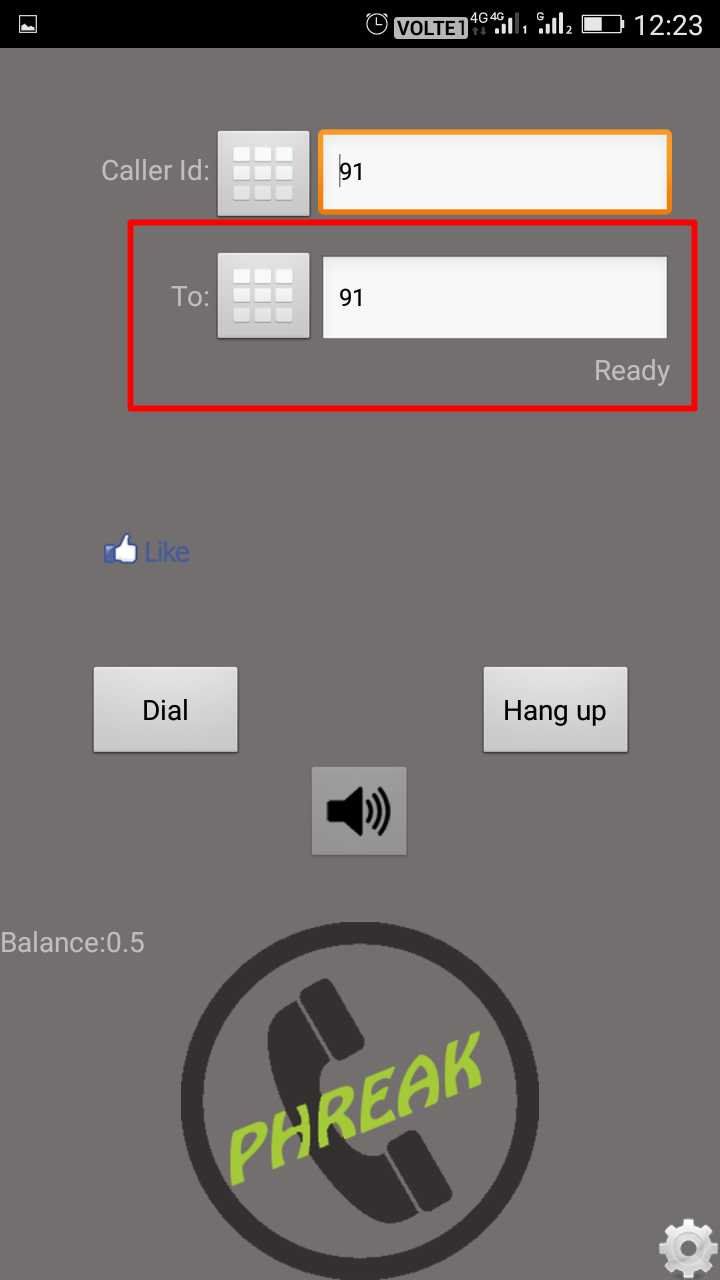 6. Now, tap on "DIAL" to make the call, and tap on "Hang up" to cut the call.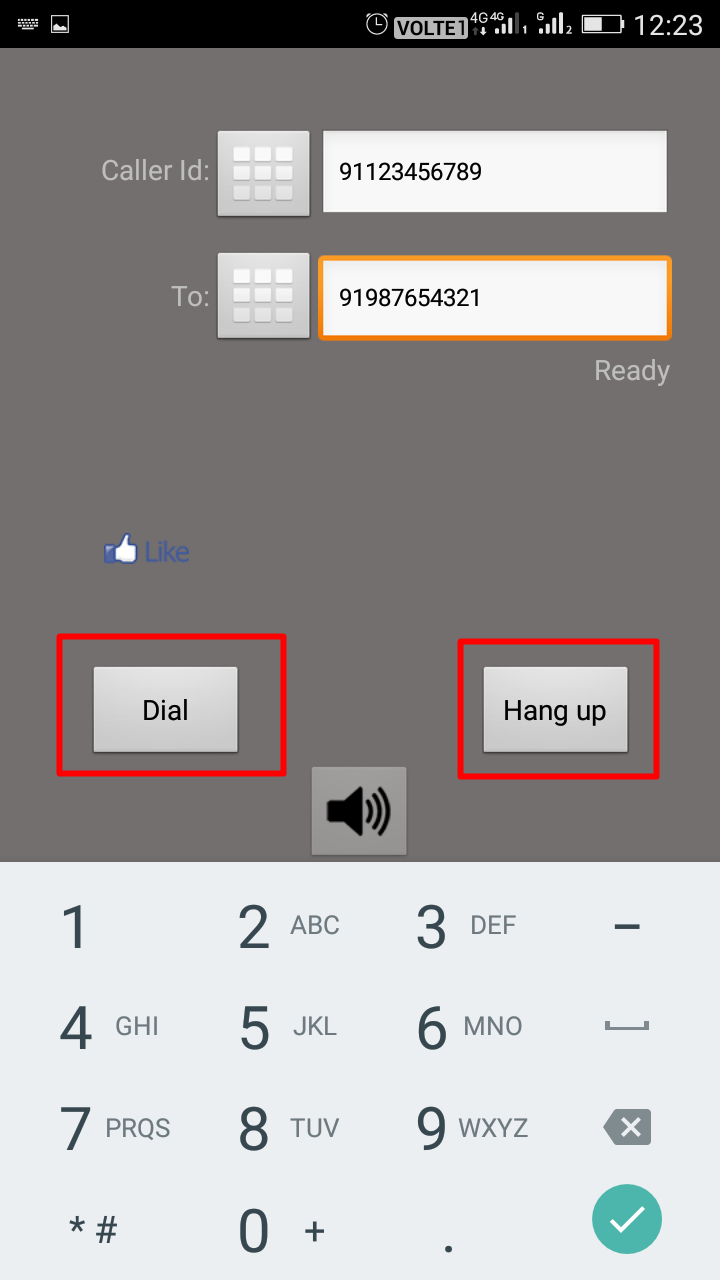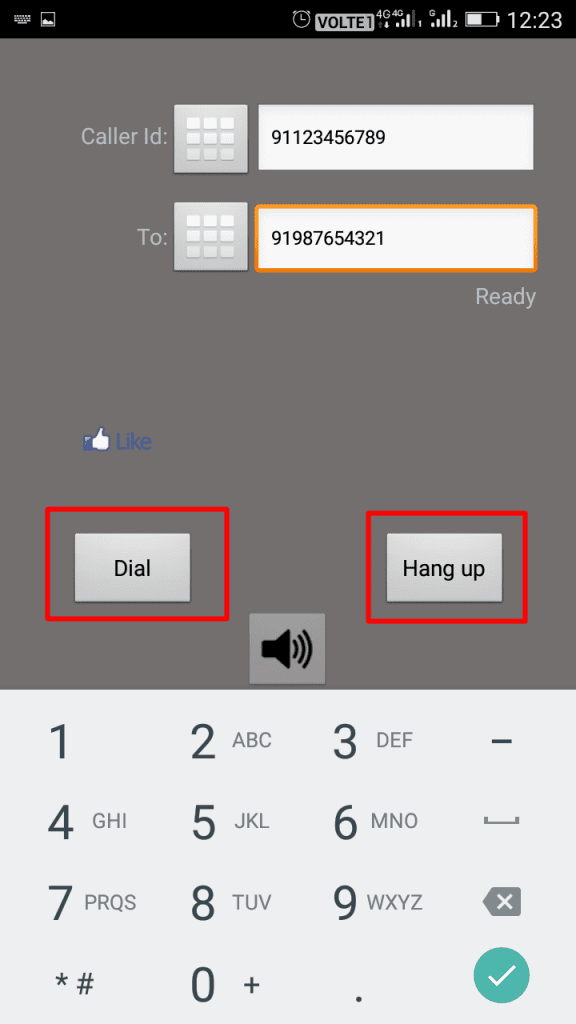 So above is all about Making Prank Calls from Android. With the help of these apps, you can make prank calls to any of your friends and have fun with them. If you know any other ways to make prank calls from Android, let us know in the comments below.