Well, it's of no doubt Windows 10 is the best operating system ever invented. Compared to the older version of Windows, Windows 10 offers more features. Also, the app availability is relatively high on the platform.
The new Windows 10 operating system looks good, but few users, especially those familiar with Windows 95, seem to hate the new design. Some users still like the 'old school' look of Windows.
Microsoft has also removed the Windows Classic Theme from Windows 8 and Windows 10 operating system, leaving no choice for users to switch to the classic theme. So, if you don't like the all-new look of Windows 10, you can install the Windows 95 theme to get the super-old-school look.
Also Read: 10 Best Windows 10 Themes and Skins Packs
Steps to Make Your Windows 10 Look like Windows 95
In this article, we will share a detailed guide on how to install the Windows 95 theme on Windows 10 operating system. Let's check out.
Step 1. First of all, click on this link and download the Windows 95 classic theme on your computer.
Step 2. Once downloaded, right-click on the ZIP file and extract it.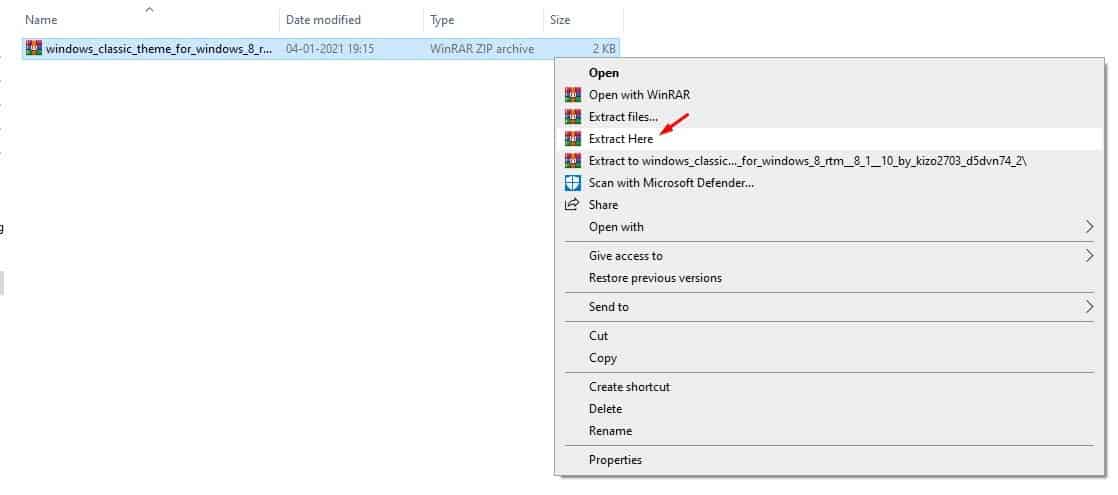 Step 3. Once extracted, you will find the classic theme.
Step 4. You need to cut & paste the file to the following path:
C:\Windows\Resources\Themes

Step 5. Now right-click anywhere on the desktop and select 'Personalise'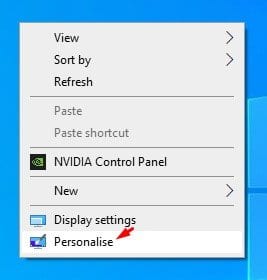 Step 6. Under the 'Themes', you will find the new Classic theme.
Step 7. Simply click on the theme, and you will experience the old Windows 95 look on Windows 10.
Step 8. To revert the changes, delete the theme file you have moved in Step 4. Once deleted, apply the default Windows theme from the Personalization settings.
That's it! You are done. This is how you can install Windows 95 theme on Windows 10 computer. The theme changes the entire interface of your Windows 10 operating system. However, the theme has a few bugs that might create some issues.
So, this article is all about how to install Windows 95 theme on Windows 10 operating system. I hope this article helped you! Please share it with your friends also. If you have any doubts related to this, let us know in the comment box below.