Many people still think that beauty and intelligence are not getting along in the same person, but, hold on, this post will make you change your mind. As we all know that Hacking is a complicated aspect which really requires enormous technical skill.
So, we created a list of some of the most beautiful and notorious female hackers, who won this place and reach several milestones in ethical hacking. You can find them in several blue-chip organizations, industrial setups, and big corporate houses.
Therefore, today we are going to share a list of all pretty female hackers who have stunned the entire world with their impressive looks and skills. So, let's check out.
1. Adeanna Cooke
Adeanna Cooke is a former Playboy model, and how interesting it was that after being hired for a normal photoshoot, one of his old friends wanted to make money by placing her face on another body without clothes with a photo montage.
But, when she saw the naked photos on some random unauthorized websites, she immediately took the matter into her own hand and hacked the website without informing or asking for help from the authorities.
Basically, Adeanna Cooke is famous for her ethical hacking skills, and she is a self-trained hacker. She also offers support to women and other models in similar situations with the same kind of problems. Hence, just after finding success in her attempts, Adeanna Cooke becomes "Hacker fairy".
2. Xiao Tian
19 years old Xiao Tian is the new "general" of the Chinese army of female hackers. Just at the end of her teenage, she became famous by forming the group "China Girl Security Team".
For those who don't know, the 'China Girl Security Team' is a group of hackers, especially for women, which is the largest in china currently, has more than 3000 members, and counting.
As Xiao Tian felt that there was no separate outlet for teenage girls like her in the male-ruled world of hacking.
3. Anna Chapman
Well, Anna Chapman is a Russian hacker who was born on February 23, 1982 and arrested in New York City when she was found with nine others under the charge of working for the Illegals Program spy organization under the Russian Federation's external intelligence agency.
Anna Chapman alleged guilty to one count of conspiracy to act as an agent of a foreign government without notifying the United States General Attorney and was deported to Russia on July 8, 2010, as part of the treaty exchange of prisoners between the United States and Russia.
4. Ying Cracker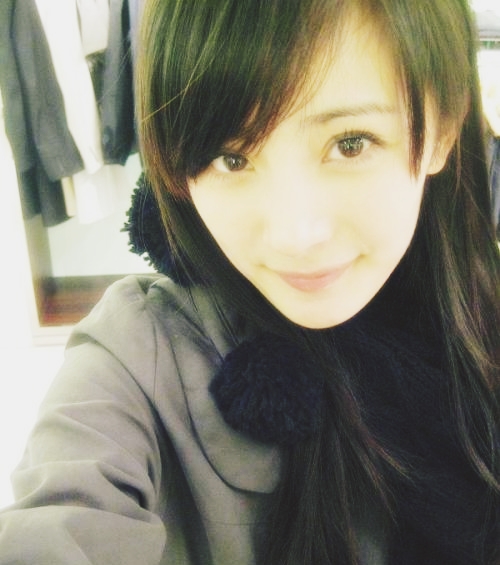 Ying Cracker is one of the most beautiful hackers present in the world and a beautiful professor of Shanghai, China, who teaches people the basics of "How to start hacking", "How to change your IP address" and "How to Wipe Office passwords" etc.
She became popular in a Forum known as "Chinese Hottie Hackers" where she got a large fan base. Furthermore, her work is remarkable, being an expert in software for hacking, writing, and profiting courses in these tools, and she also helps others to break (crack) software.
But, the most interesting thing is that her achievements changed her surname to CRACKER.
5. Kristina Svechinskaya
The full name of Kristina Svechinskaya is "Kristina Vladimirovna Svechinskaya", born in the city of Irkutsk, it is the administrative center of Irkutsk Oblast, and one of the most populated cities in Siberia, Russia. On February 16, 1989, she traveled to the United States where she was a student at New York University Stern School of Business and worked as a waitress.
Her light blue eyes and her remarkable Russian beauty, made her one of the "Sexiest Hacker", when she was arrested in New York, USA, in early October 2010, for being accused of integrating a network of Internet fraud, where malware and viruses, Trojans were used to steal $35 million from the several US bank accounts and using false passports.
6. Kim Vanvaeck
She is also known as Gigabyte. Kim Vanvaeck is from Belgium, and she was known for writing Virus. She alone had created several high-end viruses that have the potential to steal sensitive information from any system and can also destroy them. She wrote about several viruses like Quis, Coconut, Sahay, and YahaSux.
7. Joanna Rutkowska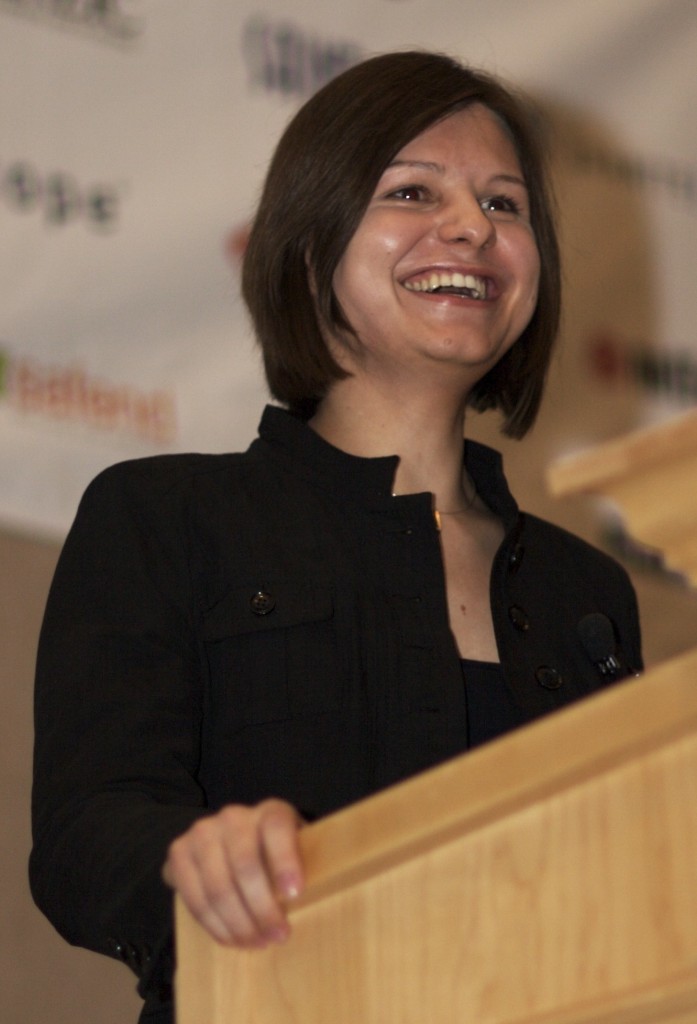 Well, we all know that not all hackers are Bad, Joanna Rutkowska is the proof. She is a Polish computer security researcher. Joanna Rutkowska shocked the whole world when she demonstrated two simple methods for hacking into the Windows Vista beta in front of the crowd in August 2006.
She gives lectures at a conference and works closely with some giant industry which also includes Microsoft.
8. Raven Adler
Well, Raven Adler is the first-ever woman to present at the DefCon's hacker conference. She right now works as a senior security consultant for several companies.
Raven Adler is well known for developing hack-detecting systems. She also works with some popular firms to help them protect their online data.
9. Jude Milhon
Well, Jude Milhon started her career as a computer programmer in 1967. However, she later forms a hacking group which is known as Cypherpunks.
Throughout her life, she wrote several books as well as published a few magazines related to hacking and computer programming. She passed away in 2003.
10. Natasha Grigori
Well, Natasha Grigori started her career as a hacker. However, she doesn't manage to gain some fame. In the late 1990s, she founded antichildporn.org where she began working against child pornography. Natasha Grigori died in November 2005 due to severe illness.
So, these are the world's ten most Notorious Female Hackers. So, what do you think about them? Share your views in the comment box below.