Meta, formerly Facebook, Inc., owns both Instagram and Messenger, and both apps allow users to exchange text messages.
On Instagram, you get to use Direct Message (DM) feature to connect with your followers via chat. On Messenger, you connect with your Facebook friends. Since the same company owns both apps, it has a merging feature available for users.
A feature on Instagram lets you merge your Instagram account with Messenger to provide seamless cross-messaging options. This feature was rolled out in 2020, allowing users to connect Instagram and Messenger.
Users quickly respond to the prompt, and many have chosen not to merge. For many users keeping Instagram and Messenger separate is the best option, whereas others may find this new feature very useful.
What does this integration do?
Before you go ahead and merge Instagram and Messenger, it's important to know what this integration allows and how it will benefit you.
With this feature, you can message your Instagram friends from the Messenger app and vice versa. Not only that, but you will also receive message requests and video chat options from any Facebook account.
So, let's say you don't have the Messenger app installed on your smartphone; you can use your Instagram app to reply to Messenger messages. The feature is available for all Instagram users, but it's hidden deep under the settings.
Merge Instagram and Messenger
Now that you know what the feature does, you may want to merge Instagram and Messenger. Below, we have shared some simple steps that let you merge Instagram and Messenger. Let's check out.
1. First of all, open your favorite web browser and head to Instagram.com.
2. Next, log in to your Instagram account. On the right side, click on More.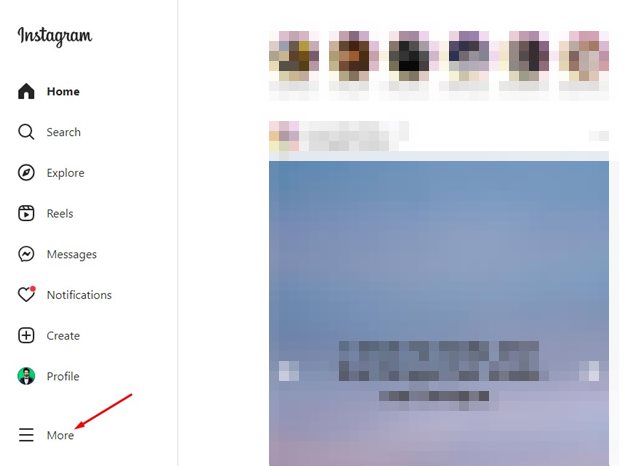 3. From the prompt that appears, select Settings.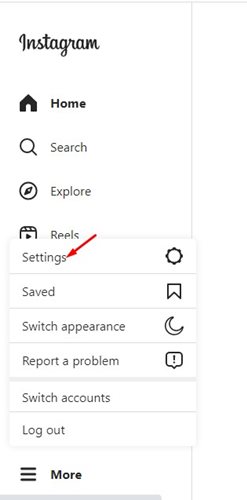 4. On Settings, scroll down to the bottom and click on the Accounts Center link.

5. On the Accounts center, click on Add accounts.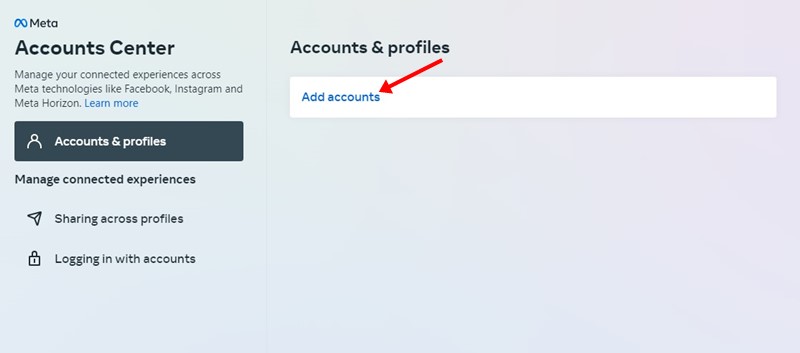 6. Next, on the Select the account you want to add prompt, click on the 'Add Facebook Account'.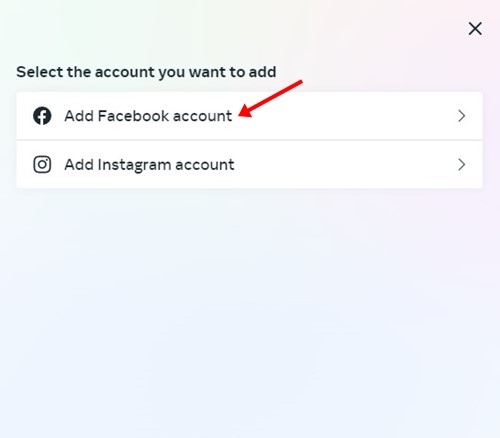 7. Now, you will see a screen asking you to continue with your Facebook account. Simply click on Continue as (Profile name).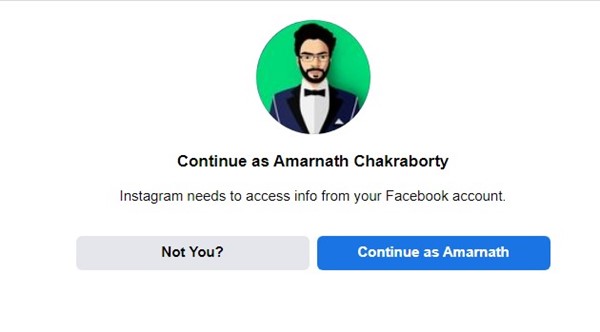 8. Next, to enable connected experiences, click on the Continue button.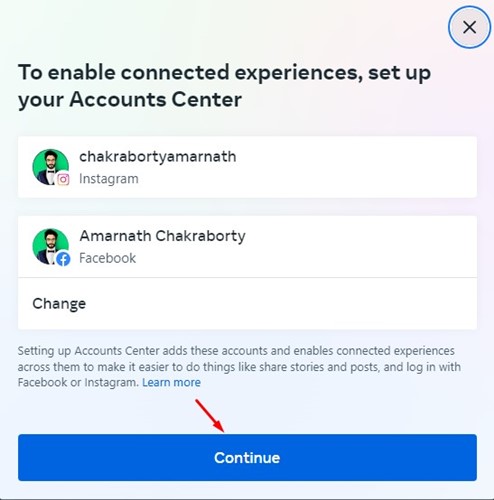 9. On the Set up your Accounts Center prompt, click the 'Yes, finish setup' button.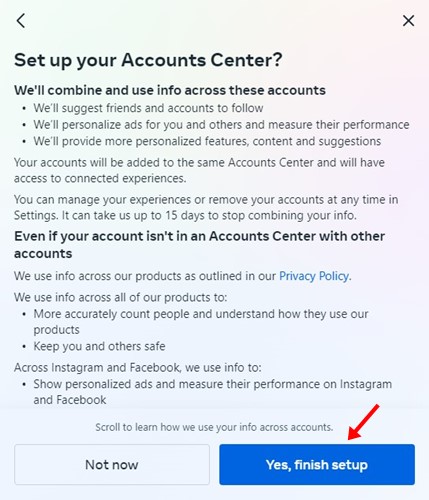 That's it! That's how easy it is to merge Instagram and Messenger. The feature allows you to access both the inbox of Messenger and Instagram from a single app.
How to Confirm the Merge?
If you want to know whether the merge is successful, you need to follow these steps.
1. Open the Instagram app on your Android or iPhone.
2. Next, tap on the search field and search for a profile name. You will find that Instagram will show your Facebook friends.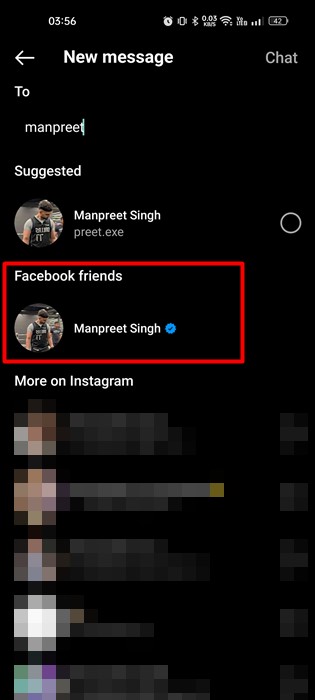 3. You just need to tap on the profile name and send them a message. The message will be sent to Messenger.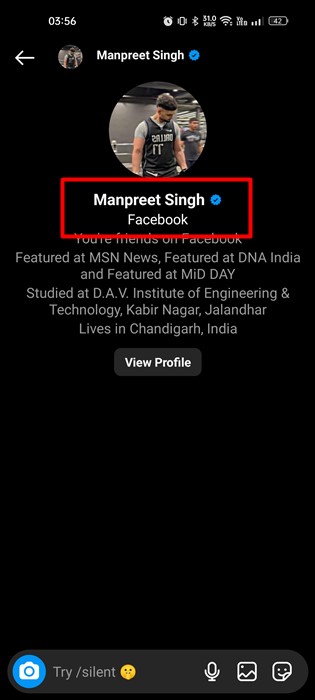 So, this guide is all about how to merge Instagram and Messenger. If you need more help merging Instagram and Messenger, let us know in the comments. Also, if the article helped you, make sure to share it with your friends.