Today, Meta unveiled its "Quest Pro" mixed reality headset for which we all had to wait for years by just getting rumors about it, and it seems pretty well as expected and beyond the just metaverse.
The CEO of Meta, Mark Zuckerberg, has announced all the details of Project Cambria, including release details and price, at the Meta Connect 2022 event so let's continue the discussion below.
Meta Quest Pro: Specification, Price, & Release Details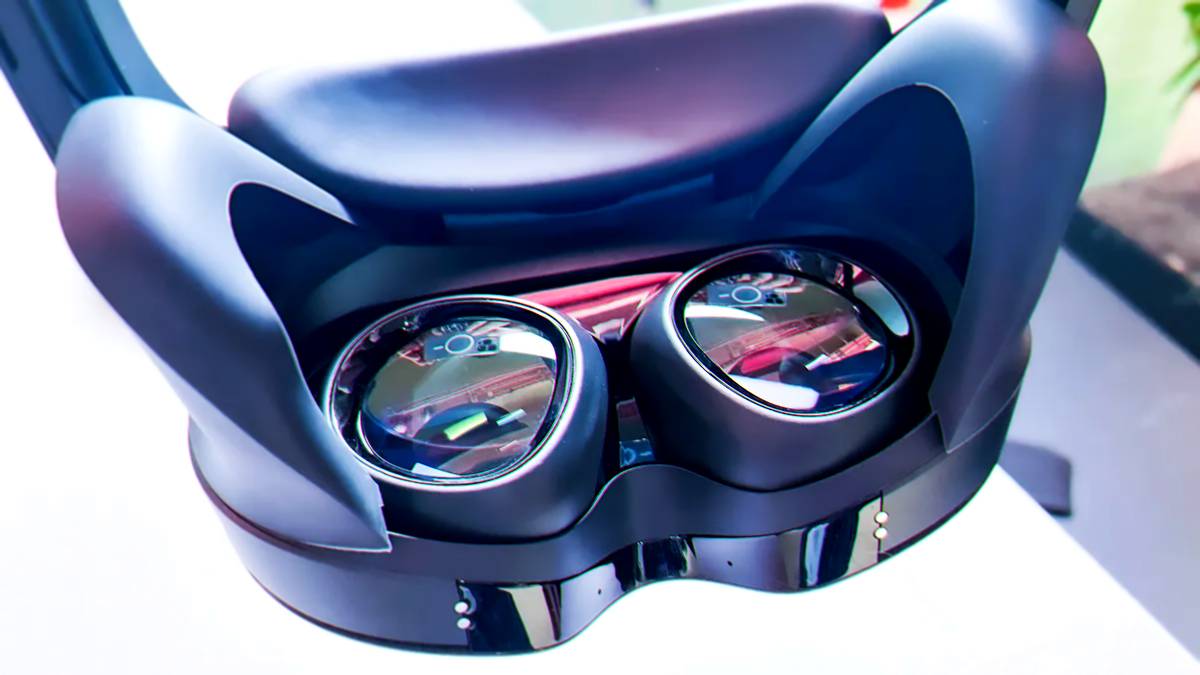 Meta has not so experienced in making mixed reality headsets, but according to them, Meta Quest Pro is best at giving you a converged experience of the physical and the virtual world.
And its new Pancake lenses make it more immersive even though Meta still uses LCD displays, and you can see clearer at high resolution because these lenses are thin and got more pixels.
This headset has multiple cameras for every angle that can perform eye tracking, spatial detection, facial moment detection, and skin detection. With all that, it can also capture natural facial expressions to reflect on your virtual avatar.
According to Mark, they have worked to make it even more flexible to wear with changes in its design, and the controller's grip & sensor got an enhancement.
And its other inside specs include 12GB RAM and 256GB of storage. Also, it is powered by a Qualcomm Snapdragon XR2+ chip, and for battery, it has a 45W charging dock.
Besides, Apple is also rumored to be working on AR/VR headset, which is expected to arrive in 2023, and sources have even suggested that Apple's upcoming headset & Meta Quest Pro have a lot of similarities in features.
But we can't compare both right now with just some rumored features such as RAM and Pancake lenses.
Price & Availablity
The Meta Quest Pro is priced at $1,499.99 USD, and as the company has launched it today, so it is available to pre-order from Meta's official website, and the company will start shipping them out on 25 October.