Microsoft is now reported to be planning a new app store for games, and this app store is expected to launch for iOS and Android users early next year.
The information regarding Microsoft's new app store for games was revealed by Microsoft Xbox head Phil Spencer so we can't doubt it. Let's delve into all the possible details below.
Microsoft's App Store for Android & iOS: All Details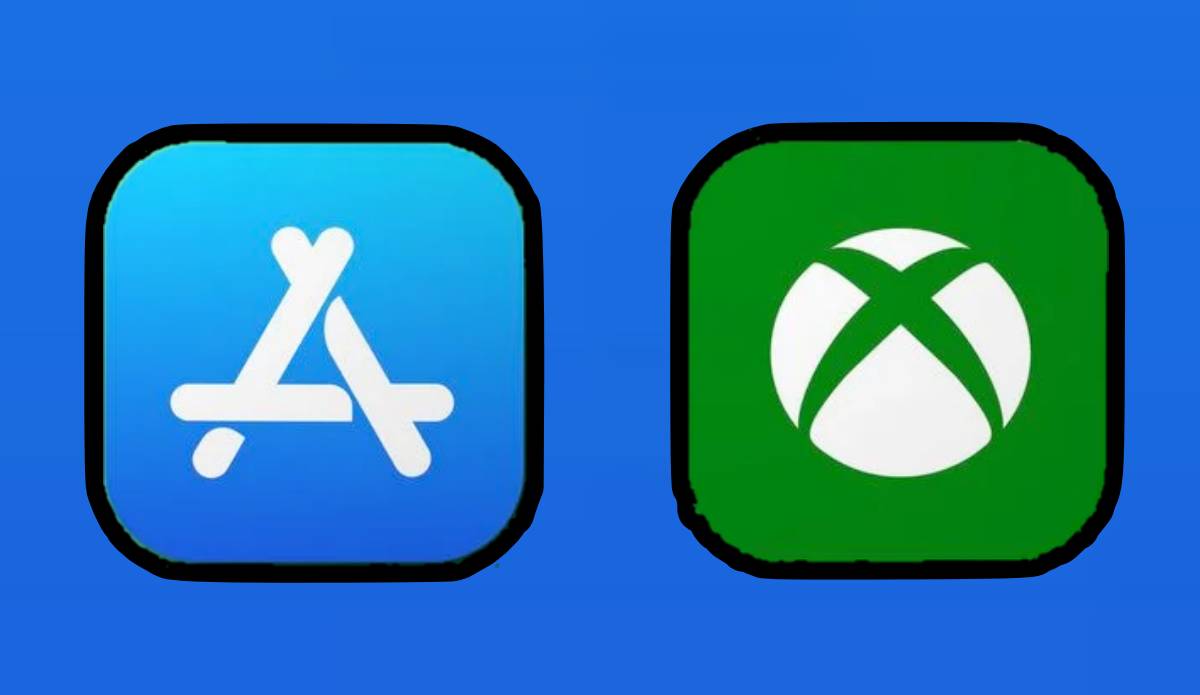 As we already know, the company's acquisition of video game maker Activision Blizzard is in-progress. However, it is also facing its most significant obstacle, which is approval from regulators.
But the company has already hinted that its gaming portfolio is going to reach the sky with various big titles and broader mobile games from Activision Blizzard.
By raising the same point, Microsoft Xbox head Phil Spencer noted some details about Microsoft's new app store for iOS and Android users in an interview with the Financial Times.
As the acquisition deal depends on regulators, the company hasn't started working on it; they only have it as a plan for right now. But he also noted that this app store is expected to arrive in early 2024.
This app store's name is currently unknown, but it will mainly contain mobile games from the company's all gaming assets, such as Call of Duty: Mobile and the upcoming Call of Duty: Warzone Mobile.
"We want to be in a position to offer Xbox and content from both us and our third-party partners across any screen where somebody would want to play," Spencer said in the interview.
Besides, this app store is also going to be possible on iOS if Apple allows sideloading next year. If you're not familiar with sideloading, it allows iOS users to download apps from alternative app stores.
And Apple is being forced EU's Digital Markets Act to implement this, and it is expected to bring it with its iOS 17 update in September.