On Wednesday, Microsoft officially revealed that due to a misconfiguration in the Azure Blob Storage, some of its customers' sensitive information was exposed to unauthenticated access.
The company acknowledged this misconfiguration last month, and now, after a month, it is detailing the complete investigation openly, so let's delve into the complete details below.
Microsoft's Business Transaction Data Was Exposed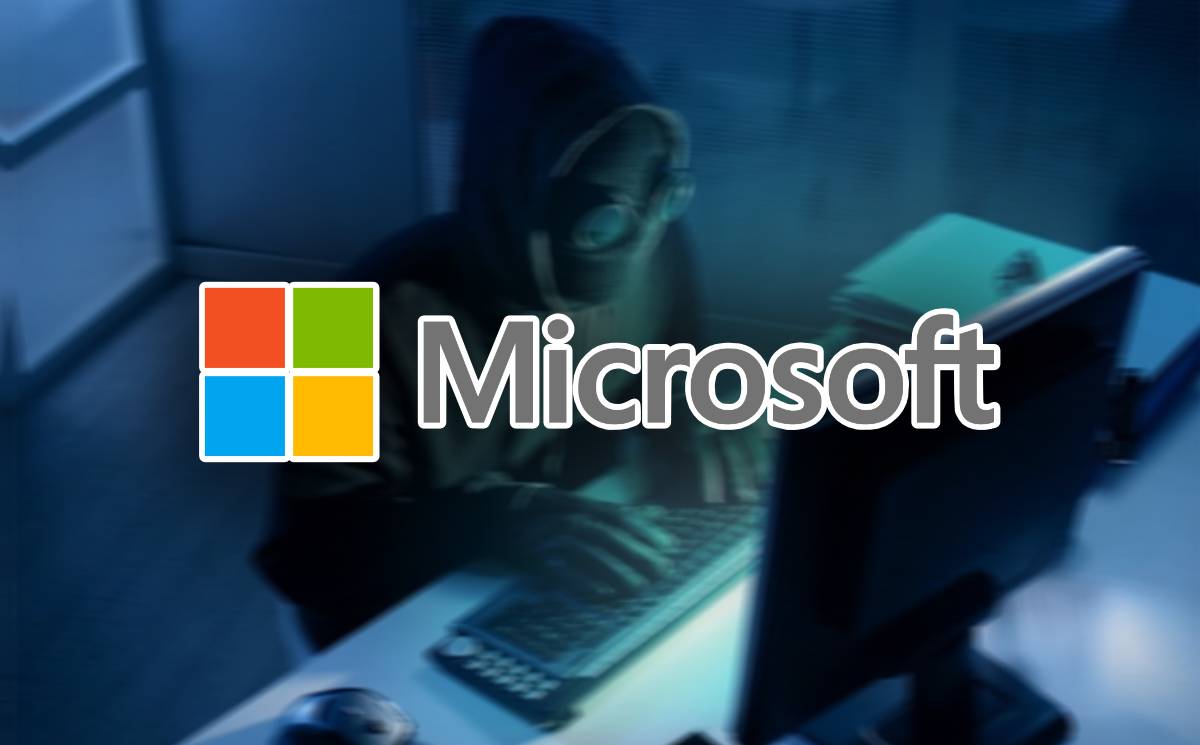 Firstly, Security researchers at SOCRadar found this misconfigured in the Microsoft storage server, and then, on September 24, 2022, they informed Microsoft about it.
And with the well-qualified security response team, Microsoft was able to secure the endpoint in a very limited time and immediately made authentication necessary for its login.
The company stated in an official report that "This misconfiguration resulted in the potential for unauthenticated access to some business transaction data corresponding to interactions between Microsoft and prospective customers, such as the planning or potential implementation and provisioning of Microsoft services."
Also, no need to worry about the affected customers because they were notified on the same day of identification.
According to Microsoft, the exposed information contains names, email addresses, email content, company name, phone numbers of customers, and files related to business between Microsoft and customers.
And the company also noted that their last examination found no clue of compromisation regarding customer accounts or systems.
SOCRadar, who first found this misconfigured Azure Blob Storage, claimed that this sensitive information was connected with more than 65,000 entities from 111 countries stored in files that were entered from 2017 to August 2022.
Besides, SOCRadar came out as a hero in this situation by launching a tool, which works as a data leak search portal and called BlueBleed.
With this tool, the companies will able to encounter if their sensitive data is also revealed with the leaked data.
You can also check out the complete investigation report from the Microsoft Security Response Center to know more about this incident.