Technology is evolving at a rapid pace, and so does the way of communication. Previously, we had to pick up our smartphones to send text messages; now, we can do the same thing from desktop computers.
Many Android apps are available on the Google Play Store, allowing users to exchange text messages from the PC like MightyText. For those who don't know, MightyText is one of the popular desktop clients to control and access smartphones from the computer.
With MightyText, you can easily sync SMS, MMS, Photos, Videos, etc., to other devices. Not only that, but MightyText can also be used to send text messages from PC. However, it's a premium service, a huge letdown to everyone looking for free service. So, if you are also searching for the free alternatives of MightyText, then check out the list of best MightyText alternatives for PC.
List of 10 Best MightyText Alternatives To Send SMS From PC
In this article, we will share some of the best MightyText alternatives that offer unlimited messaging from Windows PC.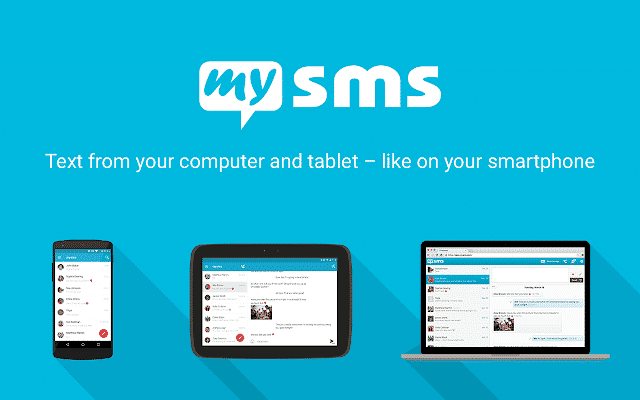 MySMS is probably the best MightyText alternative available on the web. The app is known for its SMS capabilities and offers a few additional features.
It has both free and premium plans. The free version of MySMS can be used to send and receive SMS text messages from a computer. Once set up, the app automatically syncs SMS and MMS between your phone, tablet, and computer.
To send and receive SMS from a PC, you need to log in to the MySMS app on your smartphone with Google Account. Then on the MySMS desktop app, log in with the same google account to sync SMS. The user interface of MySMS is pretty clean and well organized.
Well, if you are searching for the best MightyText alternative for Android to manage SMS from PC, then AirDroid might be the best pick for you.
Guess what? With AirDroid, you can not only manage SMS, but you can also sync messages from instant messaging apps like Telegram, Facebook Messenger, etc. Not only that, but AirDroid can also be used to sync smartphone photos & videos to the computer.
Airdroid has both the desktop app and web app. The web version needs no app installation; you need to scan the QR code on the web via your Airdroid's mobile app, and your phone will be connected to the computer immediately.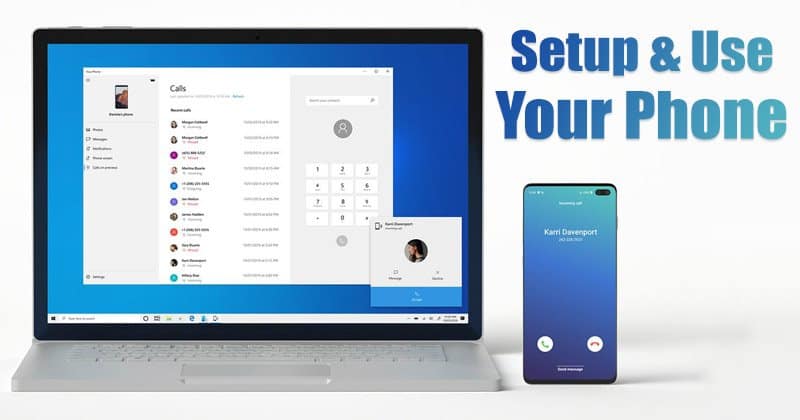 Microsoft Your Phone is basically a companion app that works with Windows and Android operating systems. The app comes built-in on the latest version of Windows 10.
You will have to install the Your Phone Companion app to link your device to the Windows operating system. Once linked, you will be able to make calls, exchange text messages, receive Android notifications on your PC.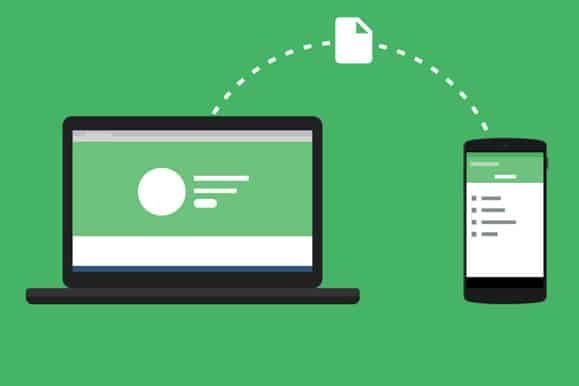 PushBullet is most probably the best Mightytext alternative on the list. The tool specializes in utilities like transferring files between devices, sending SMS messages from PC, etc.
PushBullet is available in two versions – Free and Premium. The free version has some limitations on SMS sync, but in the pro version, there's no limitation.
Pulse SMS is basically an SMS app for Android with multi-device support. Once installed, you can turn the app into a multi-device SMS app with its browser extension or its web messenger.
After the setup, you can respond to SMS and MMS right from your PC or web browser. You even get some additional features like scheduling messages, archive conversations, and more.
Text Free is another best free SMS and calling app that you can use on your Android smartphone. It's different compared to all others listed in the article. It's a web app, which means you can use Text Free from any browser.
It provides users with a real phone number that can be used to exchange messages. The real phone number can also be used to make calls, but it's not free like the SMS.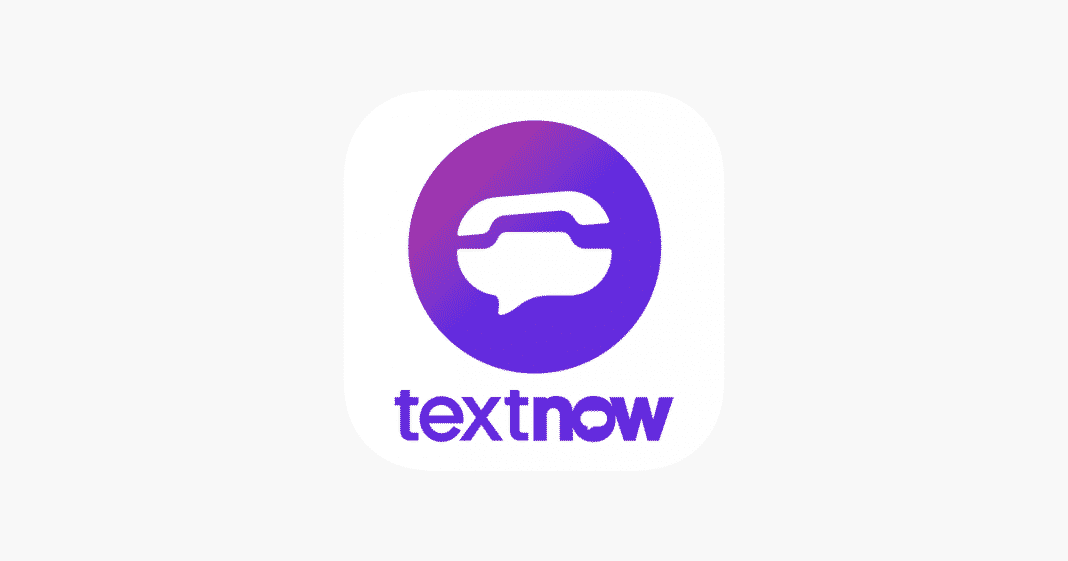 TextNow is pretty much similar to the Text Free Android app, which has been listed above. Like Text Free, TextNow provides users a random phone number to send text messages. Since it's a web app, it can be used from any device and browser. It also has calling features, but it's not free.
Pushline is another best free, and fastest app to manage the smartphone from the computer. The app is pretty much similar to the Pushbullet listed in the article.
If we talk about the feature, with Pushline, you can send and receive SMS from PC. What's more interesting is that Pushline doesn't show any ads or pop-ups.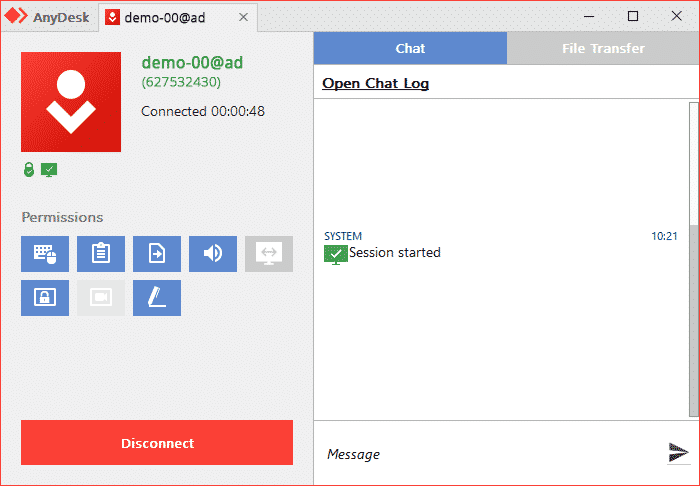 Well, remote access apps for Android can also send SMS from a PC. All you need to do is to connect your Android to your PC via WiFi or Bluetooth to start sending and receiving texts.
Apart from sending and receiving SMS, remote access apps can also be used to manage other file types stored on Android like Photos, Videos, Docs, etc.
Handcent Next SMS is basically a replacement for the stock Android SMS app. With Handcent Next SMS, you will be able to send SMS from your PC, MAC, or tablet.
The send and receive SMS from PC, you need to head to the Handcent Anywhere website and log in with your account. Once logged in, you will be able to receive and send Android SMS from your PC.
You can use these free Mightytext alternatives to send a text from your PC. If you know of any other such apps, let us know in the comment box below. I hope this article helped you! Please share it with your friends also.