MIUI is the most popular Android skins as it brings so many exciting features. The latest version MIUI 12 is under development for quite some time now. It was on its way to some of the Xiaomi's smartphones. But, Xiaomi has stopped development of MIUI 12 for its phones.
Xiaomi Pauses MIUI 12 Development For Phones Because Of Holiday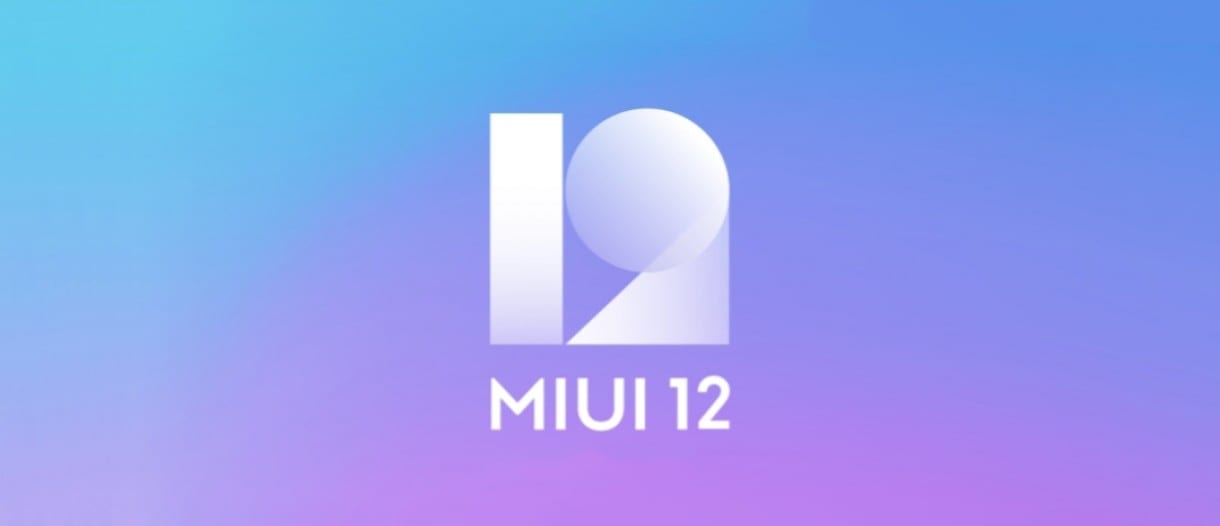 According to the news, the company has paused development of MIUI 12, but there is nothing to worry about as there is no serious reason to pause the development. It neither has issues with the software nor does not have any trouble. As per the news report, Xiaomi company will be closed due to holiday.
Yes, the company is closed due to a festival named the Dragon Boat Festival. The festival will be halted from 26th June to 2nd July. So, because of local Chinese Dragon Boat Festival, the company will remain closed, and the development of MIUI 12 is paused.
The development team will start working after a week off from 3rd July, and the team will make sure that MIUI 12 will roll out on time.
Xiaomi has first launched MIUI 12 custom skin in China, and MIUI 11 was unveiled globally. At that time, the list of the phones which will get the update also came out.
The company will roll out MIUI 12 stable beta update for phones like Redmi Note 7, Redmi Note 7 Pro, and Redmi Note 8 Pro. This list also includes the Redmi Note 7S, Redmi Note 9, Poco F1, Poco F2 Pro, and Poco X2.
If you remember, Android 10 based on MIUI 12 was revealed in April with amazing features like new 3D live wallpapers, revamped dark mode, updated settings with the graphical layout and much more