Smartphones are preferred for listening to music, but do you know that every smartphone comes with different audio specs? Each of them has its advantages & disadvantages, and this is the only reason headset sounds differ from device to device.
Things are not the same when it comes to the desktop computer. Desktop computers have a 192 kHz sampling rate compared to 96 kHz smartphones. This results in a high-resolution audio experience on a desktop. This is why the sound output is usually better on a desktop than on a device.
What is more valuable fuel is that you can enhance the desktop's sound output using Music Player apps. Plenty of music player apps are available for Windows, and we will list a few of them in this article.
Also Read: How to Cut Videos Using VLC Media Player in Windows 10
10 Best Free Music Player Apps For Windows
These music player apps for Windows will provide you with better music management tools like equalizers, multiple themes, etc. So, let's explore the list of best music player apps for Windows 10.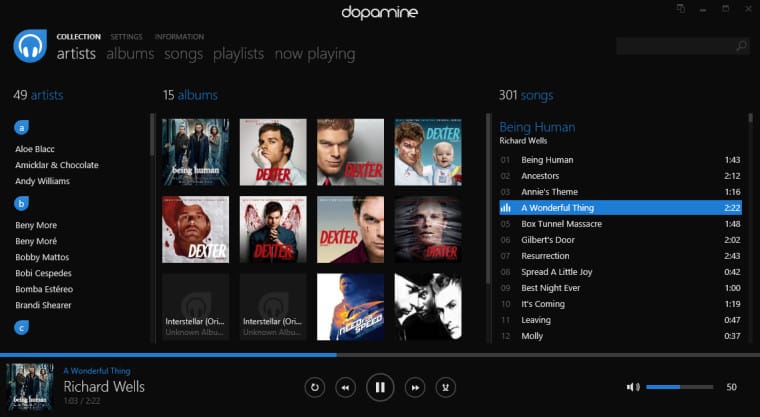 Dopamine is quite underrated, but it's one of the best music player apps on Windows 10. It's an open-source audio player for Windows and is often considered the best Windows Media Player alternative.
The user interface of Dopamine looks very clean and isn't bloated with any unnecessary features. Moreover, it supports many audio formats like MP4, WMA, OGG, FLAC, M4A, AAC, APE, OPUS, etc.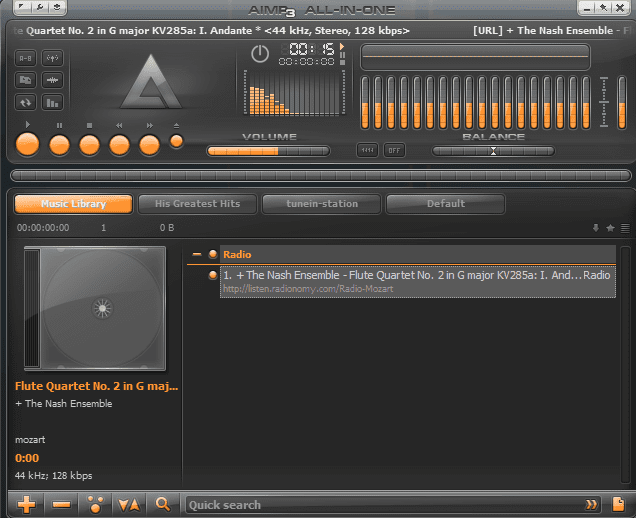 AIMP could be an excellent choice for those searching for a music player app for Windows 10 with an equalizer. The music player app for Windows 10 comes with an 18-boffsetizer.
Besides the equalizer, AIMP offers various sound effects you can apply to the music. It supports all major audio file formats and is among the best in the music player section.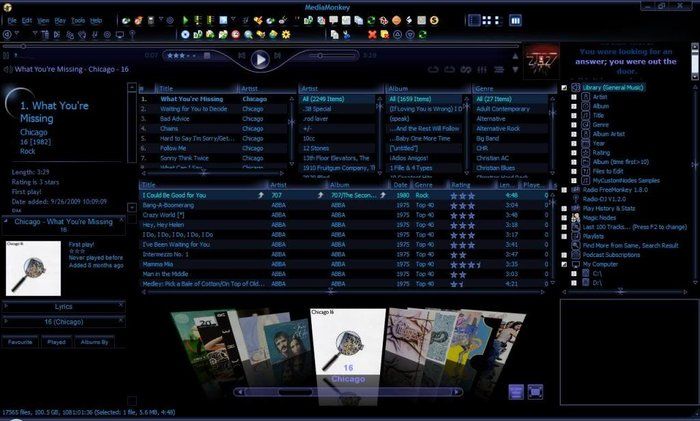 It is another best Windows 10 media players on the list, which arrives with an excellent UI. The great thing about MediaMonkey is its automatic organization algorithm which arranges all audio files based on Series, Albums, Artists, etc.
Not just that, but MediaMonkey can also be used to burn image files. Regarding the support formats, MediaMonkey supportvasthuge a range of audio file formats like AAC, OGG, WMA, FLAC, MP3, etc.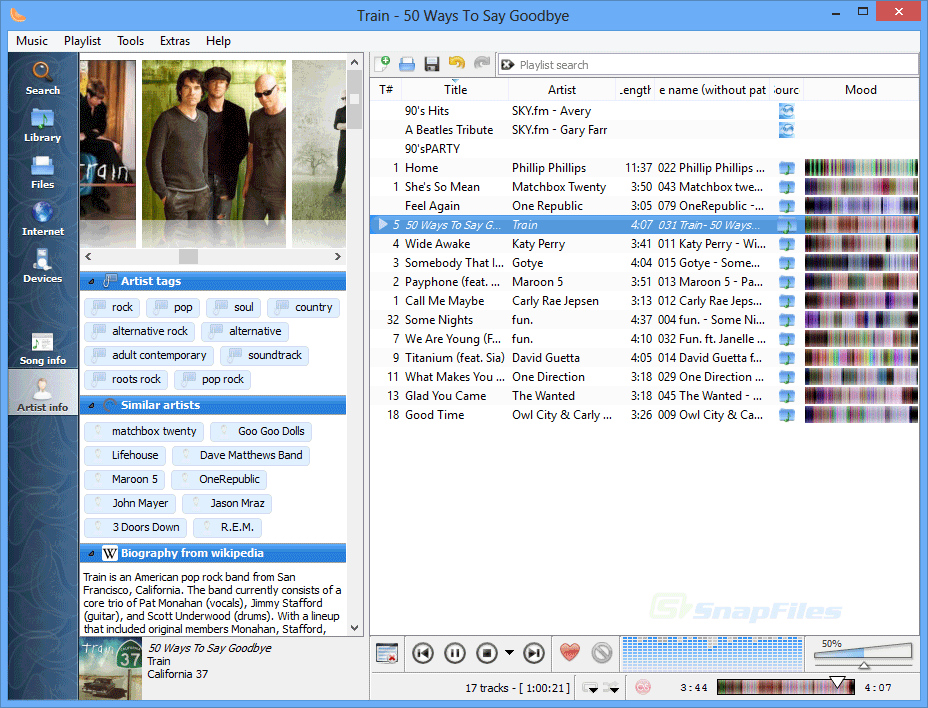 The best thing about Clementine is that it supports many audio file formats, including Flac, MP3, AAC, OGG, etc. Not just that, but the music player app can also stream music from various music streaming services like Grooveshark, Spotify, etc.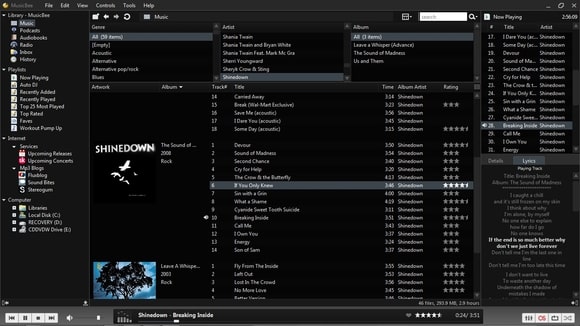 You might think of MusicBee is a new music player app, but it's false. It's one of the oldest music player apps available on the web. The music player app was previously known for Windows 7 & 8, it was also made available for Windows 10/11.
The music player app is known for its clean user interface and supports major audio formats such as MP3, WMA, WAV, M4A, etc.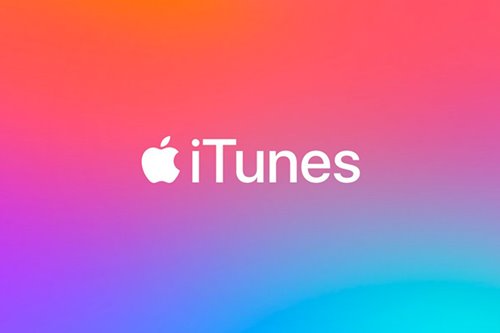 If you have Apple devices, you may know about iTunes. iTunes is one of the best media player apps available for Apple devices, and it's also available for the Windows operating system.
You can use iTunes on your Windows to manage your entire media collection in one place. With iTunes, you can even subscribe to Apple Music to access millions of songs. The only drawback of iTunes is that it supports limited file formats.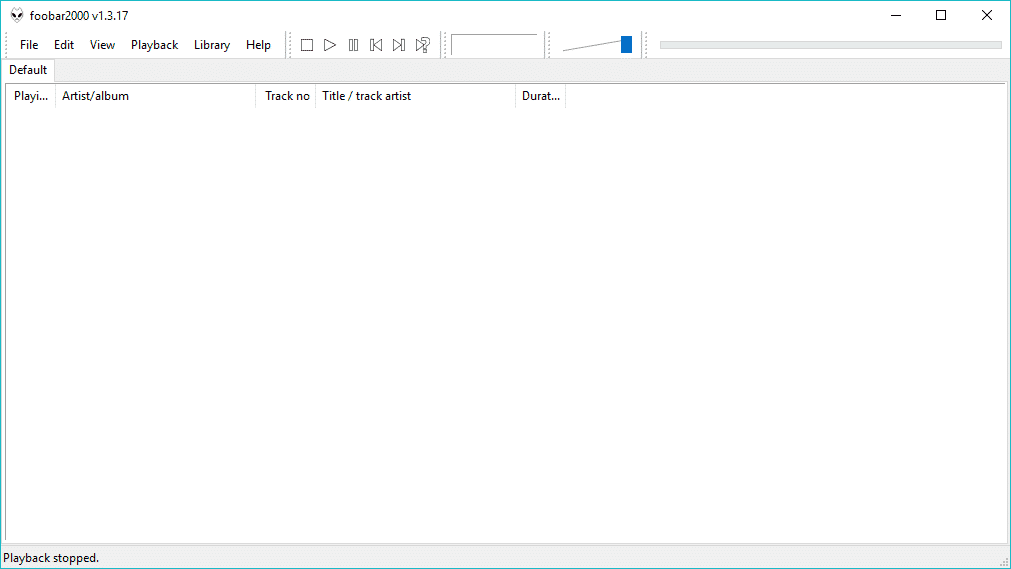 If you are looking for a free and lightweight music player app for your Windows, look no other than foobar2000. The good thing is that foobar2000 supports various audio formats such as MP3, AAC, WMA, OGG, FLAC, WAV, Opus, and more.
Apart from that, foobar2000 offers features like gapless playback, a customizable user interface, tagging capabilities, and more.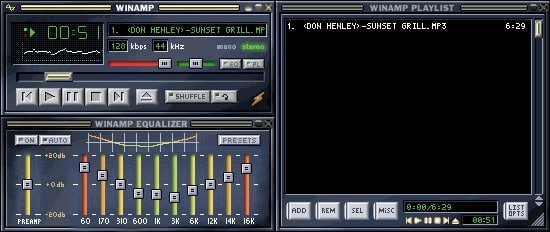 It is the oldest music player app, popular among Windows users. It's a dedicated music player app that supports many major audio formats.
The great thing about Winamp is that it offers many streaming-related features, as streaming via podcasts, internet radio, etc. The interface of Winamp also looks fantastic, and it's one of the best music player apps you would love to have.

Groove Music Player is another best music player apps available on the Windows app store. If you don't know, Groove Music is a subscription-based service known for its massive music collection.
If you don't want to use the streaming services, you can also play music files stored on your computer. It's easy to add tracks and manage music with Groove Music Player.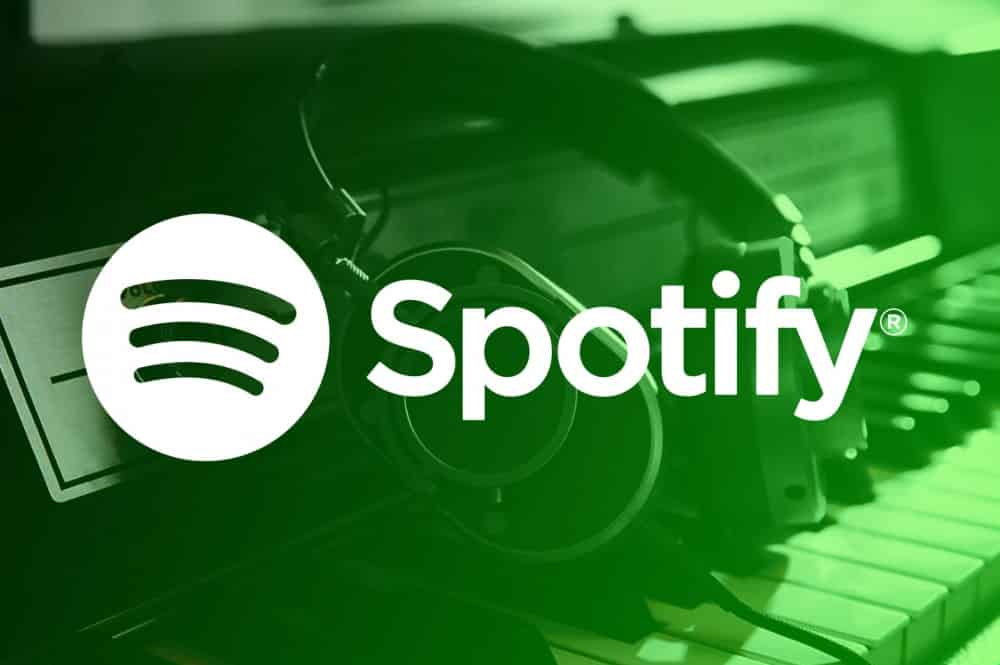 Well, Spotify is massively popular on Android and iOS devices. Spotify is also available for desktop computers, and it has almost all the mobile app features. It's a music streaming app with millions of songs under its database.
However, Spotify is not free; users must subscribe to a premium package to access those songs. Still, Spotify is heavily popular and deserves to be on the list.
Which is the best music player for Windows?
You can install any of the given music player apps on Windows. I will choose Winamp and VLC Media Player if I have to pick any.
Are these tools safe to use?
Yes, these were freeware software and are entirely safe to use. However, make sure to download the tools from the official website.
To enhance the music experience on Windows, you need to start using these free music player apps. If you know of other apps like these, drop the name in the comment box below.