Back in 2014, we used to have hundreds of video sites for streaming movies and TV Shows. However, most of those sites have been taken down, and we are left with only a few options.
One such site that was taken down is Myflixer. Myflixer used to be one of the best websites for movie streaming, but it shared links to copyrighted content, resulting in its demise.
However, before its demise, Myflixer managed to gain a massive active user base. And this is the only reason thousands of people still search for the best sites like Myflixer.
10 Best MyFlixer Alternatives for Movie & TV Show Streaming
Now that Myflixer has been shut down, users must rely on other sites to satisfy their video streaming needs. Below, we have shared some of the best Myflixer alternatives for watching movies and TV Shows.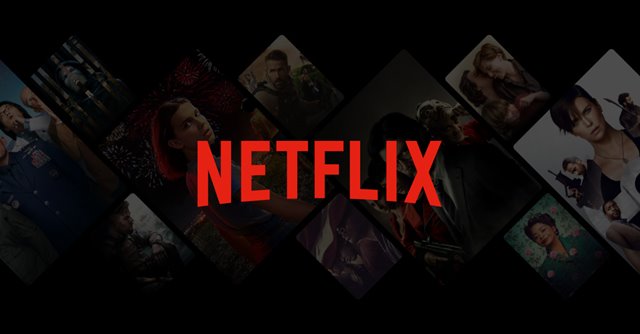 Netflix is for those searching for a one-stop solution for Movie & TV Shows consumption. It is the leading video streaming service in the world that regularly gets new content.
Netflix has always been known for its unique content. It has already delivered many hits like Squid Games, Money Heist, etc. You can also use it to watch movies recently released in theaters.
The only drawback is that Netflix is not free. It doesn't even offer you any trial plan; to unlock the catalog of Netflix, you will have to purchase the premium version of Netflix. Also, only some premium plans of Netflix offer high-quality video streaming.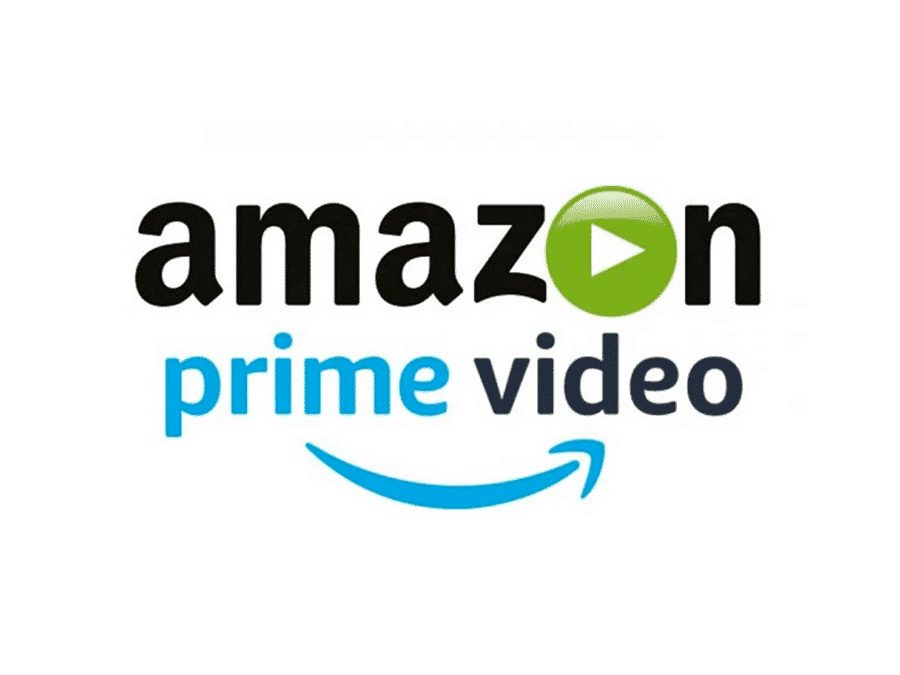 PrimeVideo is a video streaming service backed by the leading shopping site – Amazon. You may already know about Prime Subscription if you rely on Amazon for online shopping.
The Prime Subscription provides you access to some of the useful services of Amazon for free such as Prime Video, Amazon Music, Prime Reading, etc.
To use PrimeVideo, you need to purchase the Amazon Prime Subscription. Yes, Prime Video is available for standalone purchase, but the effective option is the Prime Subscription because you get many other features at the same price.
If we talk about the content, PrimeVideo has many exclusive Movies and TV Shows. Moreover, all the contents are available in high quality for streaming, regardless of your plan.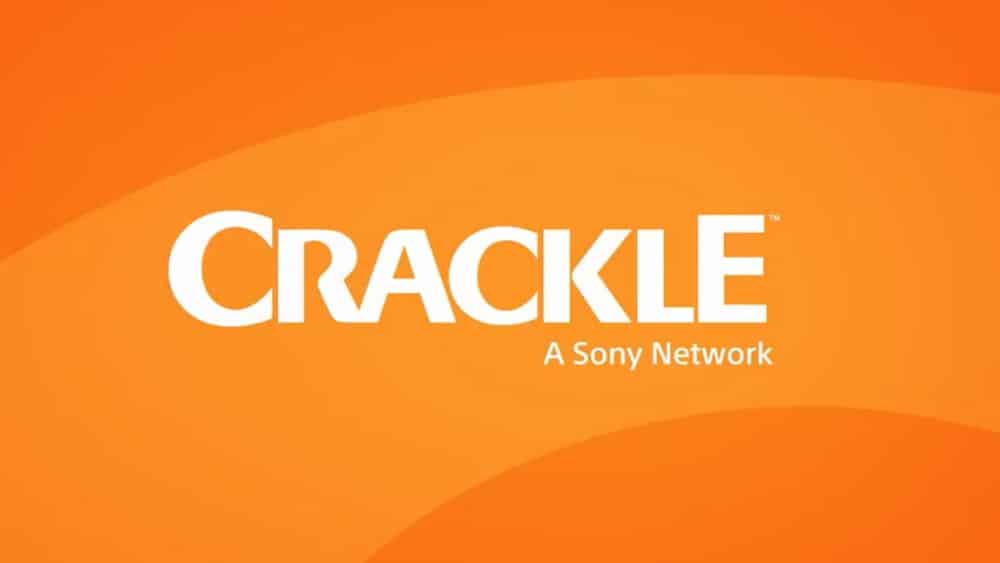 Crackle may not be the best Myflixer alternative, but it's a site you will never regret bookmarking. Sony Pictures back the site and has many full-length movies and series.
Since it's a free site, you can stream all video content endless times without worrying about legal issues.
Some famous movie titles available on Crackle are Cowboy, Special ID, Angel of Death, Diamond Head, The Amityville Terror, etc. The only drawback of Crackle is its availability; it's only available in the US and its territories.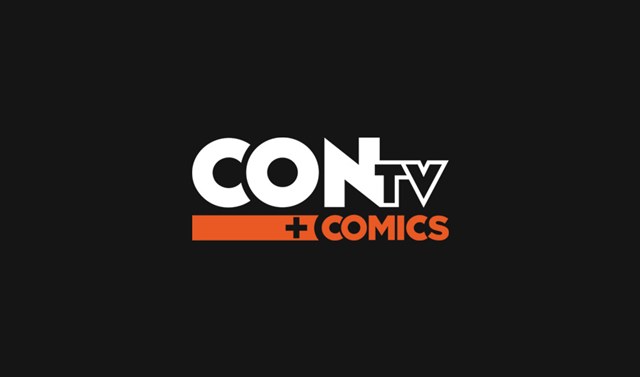 ConTV Anime, or Viewster, is for cartoon and anime fans. If you used the Myflixer website to stream anime content, ConTV Anime might be the one made for you.
Yes, the site has a decent collection of Hollywood movies, but they are fewer. ConTV Anime targets the anime section, offering content in genres such as drama, comedy, adventure, action, etc.
The only thing you need to adjust to while watching your favorite anime videos on ConTV is the in-video ads. While ads are lesser in numbers, they can still disrupt your video-watching experience.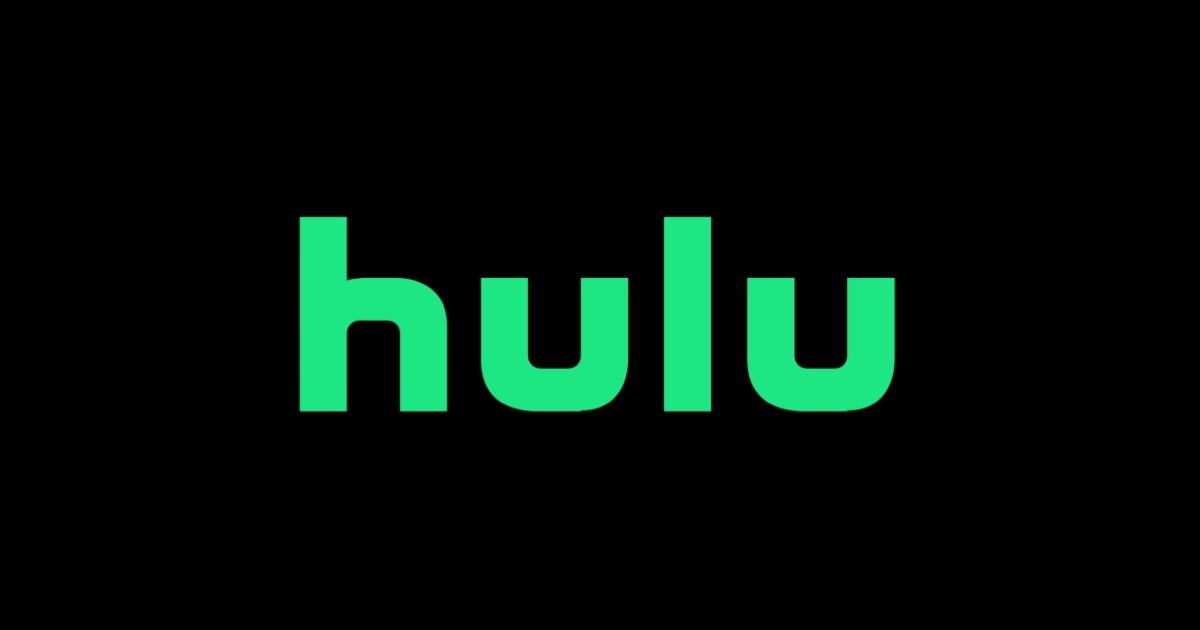 If you live in the USA and want the best site like Myflixer, you shouldn't miss Hulu. Although, Hulu isn't as popular as Netflix or Prime Video; it's still one of the leading video-on-demand services in the US.
Like every other premium video streaming site, Hulu also gets new content now and then. On this site, you can watch Movies, and TV Shows, stream classic sitcoms & TV Series, etc.
The only thing that may disappoint you is its availability. Hulu is only available in the USA at the time of writing, but you can bypass that restriction with a VPN.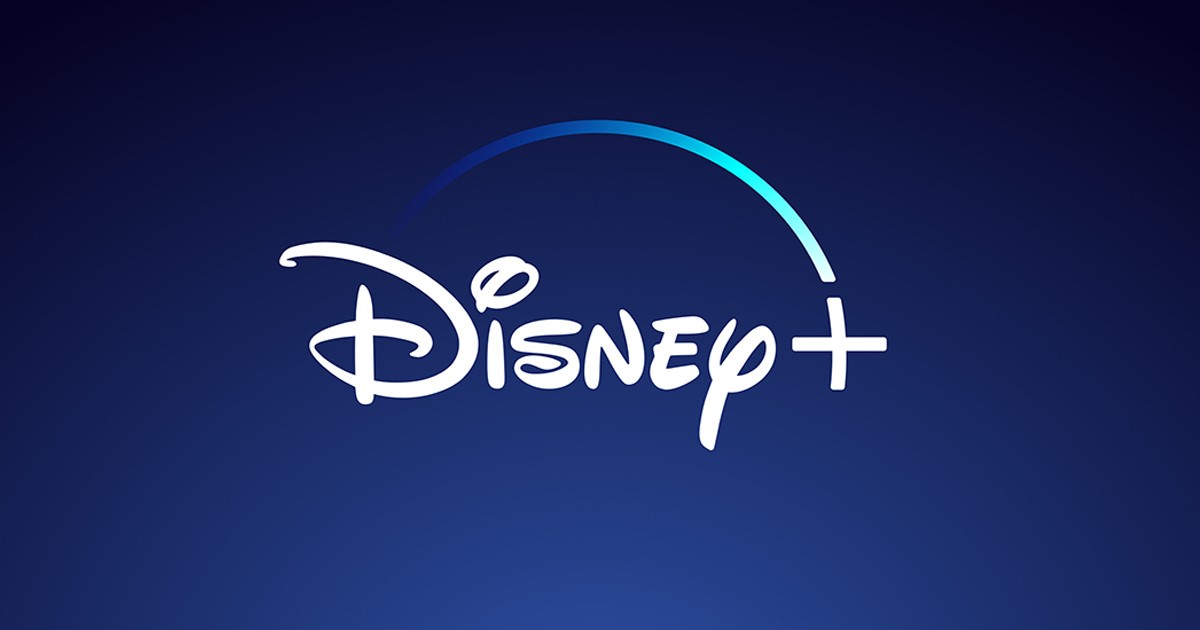 Disney+ is one of the leading websites for watching TV Shows and Movies for free. This is a must-subscribe site for every Marvel Cinematic fan, as it hosts almost all Marvel movies & TV Shows.
Indian users also get added benefits with a Disney+ Hotstar subscription, as they can watch important sports events from the app, like IPL, Cricket Worldcup, etc.
Besides Movies & TV Shows, Disney+ also provides live TV channels and regional content. There's no free plan available for Disney+ Hotstar, but the premium plans are affordable and allow you to download videos for offline playback.
You can stream Disney+ content on Android, iOS, FireTV, Smart TV, and the web with a single multi-device subscription.
7. SolarMovie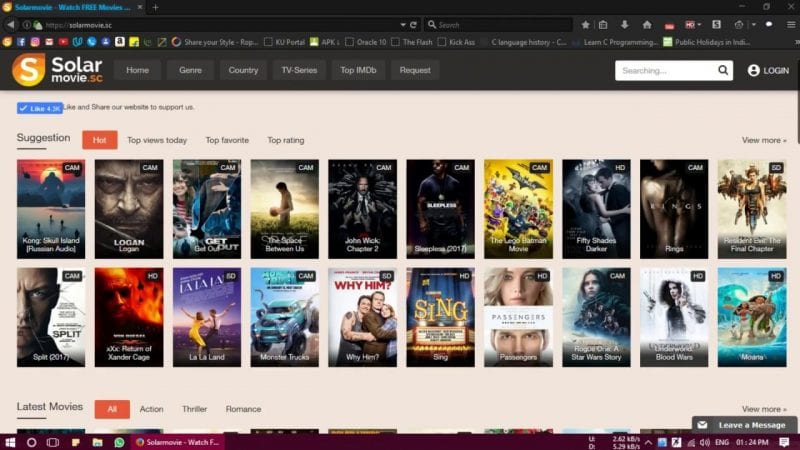 SolarMovie is not a legal website, but it comes very close to Myflixer in terms of content. The site shares copyrighted content, and downloading from this site may invite legal troubles.
However, if you are willing to take risks, SolarMovie could be your best pick. SolarMovie shares many similarities with Myflixer; its interface is clean and hosts thousands of contents.
Not only that, but SolarMovie also displays the most popular movies right on the homepage itself. Unfortunately, the site keeps switching its domain; hence, you may have to use the SolarMovie Proxy Sites or a VPN to unblock the site.
8. Fmovies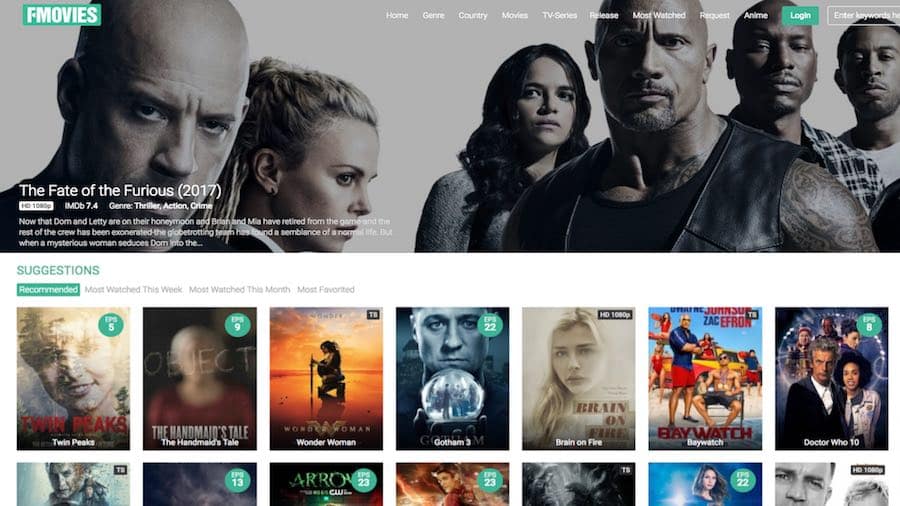 Fmovies is one of the best movie streaming sites to watch endless hours of Movies & TV Shows for free. The site lets you watch high-quality movies without displaying any ads.
However, like SolarMovies, Fmovies comes in the 'Not safe' category. It's a site that pirates movies and presents them to you; hence it's never a legal site to stream movies & TV shows.
If we talk about the video content, the catalog of SolarMovies won't disappoint you. You will find all types of newly released movies & TV Shows on the site. Also, you can request your favorite movie from the site owner if unavailable.
9. Popcornflix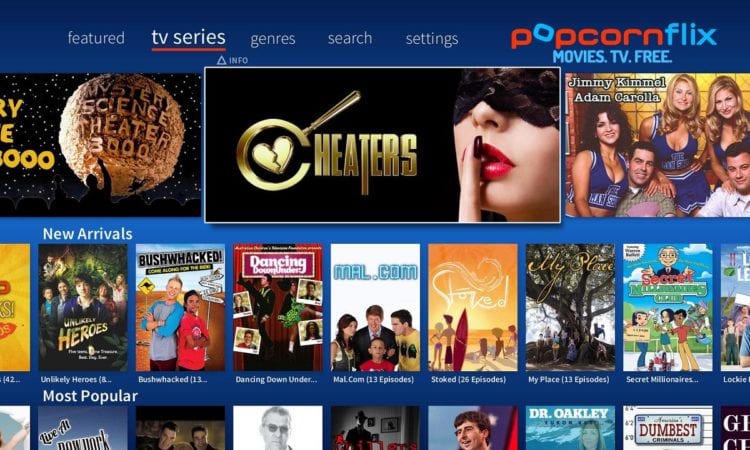 We all know very well that the term 'Online Movies' and 'Free' rarely go together, and Popcornflix is the site that brings a combination of the two.
Popcornflix is the best Myflixer alternative to stream movies & TV shows legally. The site is completely free to use, and you can watch movies & TV shows without purchasing any subscription.
The site even doesn't ask you to create an account to get started. All Movies & TV shows on the site are uploaded in high quality, and there's no restriction on the number of times to stream.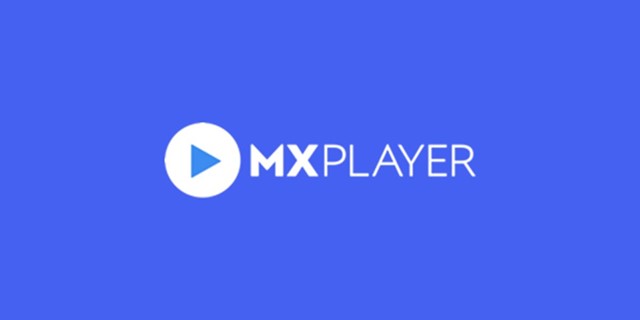 Android users may already know about the MXPlayer application. It's still one of Android's most popular media player apps, supporting all major audio and video file formats.
However, after its massive success as a media player, it started its video streaming service in India. You can watch all contents of MXPlayer for free without creating an account, but you have to deal with the ads.
Ads are on the higher side and can interrupt your video-viewing experience. Regarding the content, MXPlayer has hundreds of movies and TV shows, including Korean Dramas, Anime Videos, Regional Movies & TV Shows, etc.
Also Read: Best Windows Movie Maker Alternatives
Myflixer used to be a very popular website, but it's not legal and safe. The ads that appear on such sites can be damaging to your device. Hence, it's recommended to use these MyFlixer alternatives to satisfy your video streaming needs.