Netflix has announced three new mobile games for Netflix subscription holders. 2 of them has Netflix released today, and another one will get soon in march. You can play these games directly through your Netflix app.
As Netflix wants to give users an immersive experience, they keep coming up with new features. Last November, Netflix introduced its Netflix Games, which allows Netflix's subscribers to play games in Netflix App without any additional charges. Some of the games stand on their movies and series.
This month's new announced games titles are This Is A True Story, Shatter Remastered, and Into The Dead 2: Unleashed. These games can run on both iOS and Android.
How to Play and Download New Netflix Games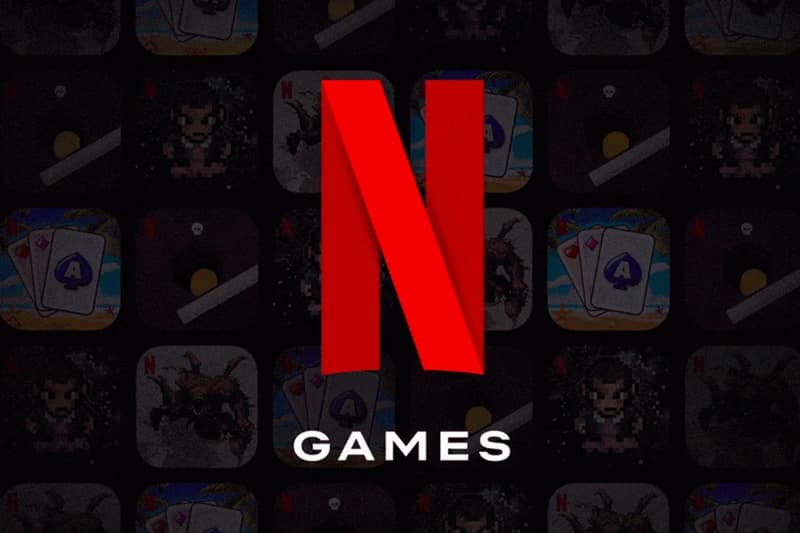 Netflix Games will be able to download them directly from within the application or from the Google Play Store and Apple App Store, depending upon which device they use to access Netflix.
Tablet users will see a dedicated games row, or you can select games from the categories to the drop-down menu to download and play. While two games, including This Is A True Story and Shatter Remastered, have already been released and are available for users.
Besides, Into The Dead 2: Unleashed is not released yet; Netflix marks it as coming soon, maybe because it is Netflix Games' first FPS shooting game on zombies. Netflix also gave bit details about these games.
This Is A True Story
The game has been created by Frosty Pop in collaboration with a nonprofit organization, Charity: Water. It is a puzzle-type game that shares the story of a Sub-Saharan African woman's daily struggle to get water for her family.
Shattered Remastered
A retro-inspired game that combines classic action with unique twists and incredible boss battles. The game is an updated version of the original game launched in 2009 for PlayStation 3.
Into The Dead 2: Unleashed
Sequel to the hit zombie action game, Into The Dead 2: Unleashed involves players fighting with an ever-increasing number of zombies.