Nothing might be planning an expansion for its brand name, which will be in execution by the next year. As noted by some leaked reports, Carl Pei's Nothing brand would soon have its new sub-brand.
And the company might already decide what will be their first product under this new sub-brand, whose many details images have also been leaked online, so delve into complete details below.
Nothing's New Sub-Brand Would Be Called 'XO'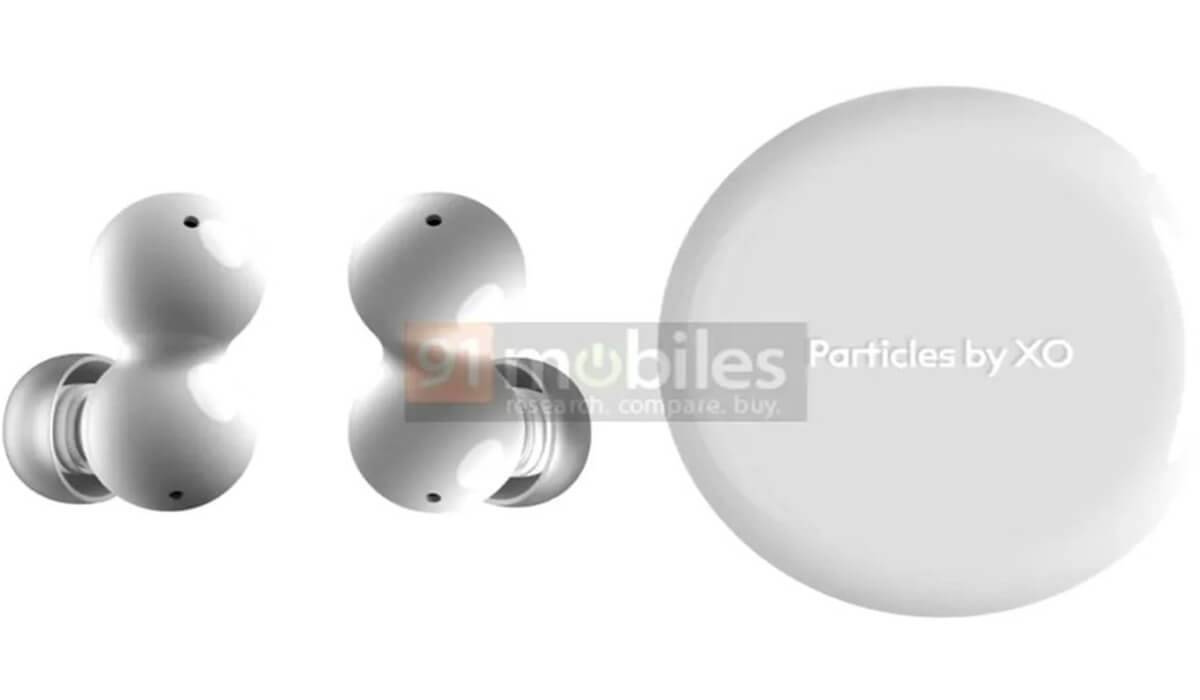 According to a report from 91Mobiles (via well-known Kuba Wojciechowski), Nothing might be planning to launch its next product under its new sub-brand, and this product will be TWS earbuds.
This sub-brand would be named "XO," as the leaks specified it, and the upcoming buds in this brand would be called "Particles" as they are tiny in shape.
I have found some exciting details about @nothing's upcoming "XO" sub-brand and buds named "Particles", in collaboration with @91mobiles. Check it out!https://t.co/NWRjz5mSzf

— Kuba Wojciechowski⚡ (@Za_Raczke) December 17, 2022
Don't get confused with what a sub-brand is; let me give you an example, Xiaomi and Redmi are well-known brands, but Redmi is a sub-brand of Xiaomi. In simple language, it comes under Xiaomi.
As you can see in the above image, its case features a title that reads 'Particles by XO', and the report also claims that the company already has the trademark for Particles by XO by using a shell company name.
Almost every company hides its names in initial product trademarking, and instead, they use unknown registered names, which are also known as shell company names, and go with Nothing.
However, in terms of proof, these upcoming earbuds are codenamed "B154," and on the other side, the upcoming Ear 2 is codenamed B155 by Nothing. It's a clear reference that shows them as a serial numbers.
Besides, the design of this product concludes shape like a peanut or something like a molecular chain. Also, the report noted that it would support the LHDC codec and Active Noise Cancelation (ANC).
Currently, there are mentions of its launch period, but I believe it will get launched in the first half of next year.