Flagship killer OnePlus is ready to launch its new smartphone. From leaks, we got confirmed that it is going to be OnePlus Z. More on it we have got one tweet which you can check out below.
OnePlus Z rumoured to take on Google Pixel 5 with Snapdragon 765G processor.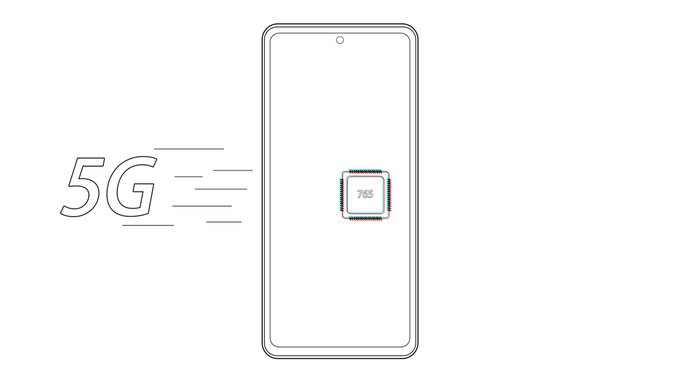 Earlier, it was said OnePlus Z would come with MediaTek processor and now it is said that it will be powered bt Qualcomm Snapdragon 765 SoC. The device will come with 5G support. It is said that OnePlus Z will have Qualcomm processor and the device will be launched in July 2020.
The tipster has shown the live images of the phone, which earlier suggests a flat display which has a hole-punch selfie camera and an in-display fingerprint scanner.
Max J, a tipster posted an image on a twitter which shows an outline of the OnePlus Z device. The image shows that it can be a 5G device with Snapdragon 765 SoC.
— Max J. (@MaxJmb) May 1, 2020
Max J is the same tipster who earlier said that the phone would be launching in July 2020. The smartphone will be called OnePlus Z and not OnePlus 8 Lite.
Earlier, the live image of the device was leaked, which shows the look of the phone. According to that picture, OnePlus Z can have a flat display like the recently launched device OnePlus 8 and OnePlus 8 Pro. It can have an OLED display as it is said that the device will come with an in-display fingerprint.