Ever since ChatGPT is introduced to the world, people have been going gaga over it. It has indeed become the talk of the town, and many are using it in their respective fields. 
Although the web experience was satisfactory for its users, people were waiting eagerly to use its app experience, and here you go, OpenAI has officially launched its AI-powered chatbot ChatGPT app to the users. 
ChatGPT App Launch for iOS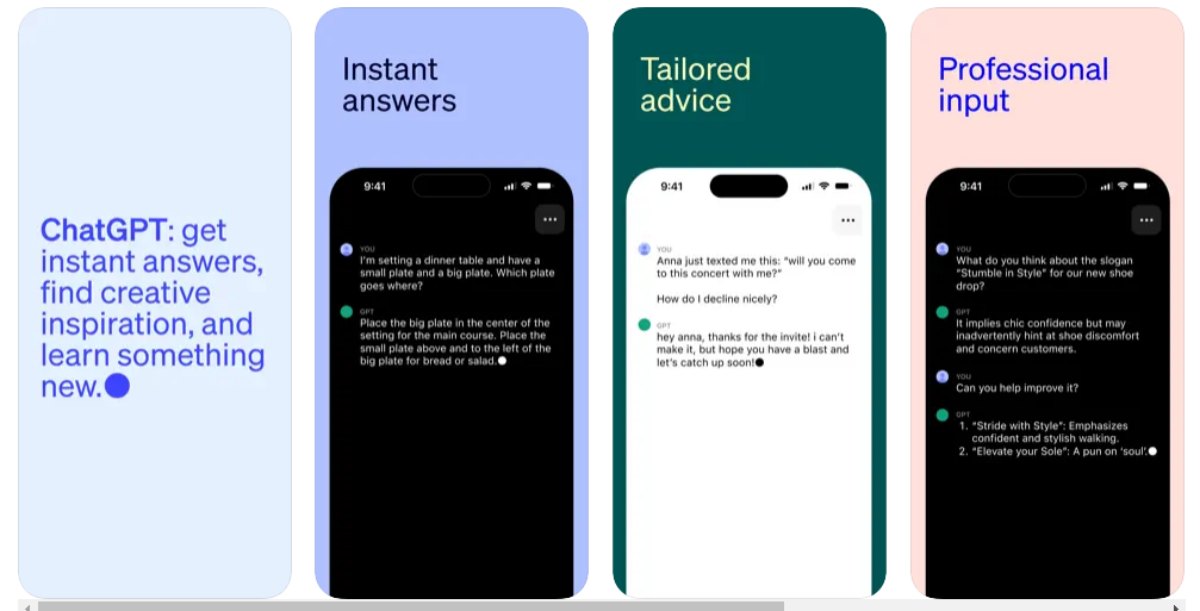 After months of its web experience, iOS users can finally try out its app experience. With over 100 million users, ChatGPT has gained a lot of limelight ever since its launch in November 2022.
On May 18, 2023, OpenAI made this official announcement from their website that they are launching their first user experience application for iPhone and iPad users, but it will only be limited to the users in the United States first. 
 Laterwards, they will be expanding it to other countries as well. 
The app is currently available for iPhone and iPad users, and US users can download it from here. 
Features of ChatGPT
Although ChatGPT is no new term for all of us, and we're pretty aware of its features and UI, let us still take a look at some exciting features of ChatGPT that you will witness in the app.
Note: The app is going to be free of cost and will have the ability to sync with your history across all your devices.
Prompt answers- You do not have to wait to get a response or need to see an ad for the same. 
Professional inputs- You can surely aid the tool in your professional work and make it easier for you.
Additional language support- You can learn many more languages through the app.
Customized replies- You do not need to compromise with a generic response. You can ask your query in detail and get a customed answer. 
ChatGPT For Android users
Although there's no confirmation from the official source, they have hinted towards their Android app that will be in the pipeline and can be launched soon.
Wrapping up,
ChatGPT surely is going to be a worthy app that can make the task more effortless for iOS users. The developers keep introducing new versions with features and exclusivities that can do wonders for you. What's your take on it? Comment and let us know.