Let's have a look at the method To Pair Multiple Android Wear Watches to a Single Phone using the simple guide that will help you run multiple android watches at one place. So have a look at complete guide discussed below to proceed.
[dropcap]T[/dropcap]here are different kinds of smart-watches out there in the market, some of these focused for the fitness purposes while others for casual usage and the business deals. For any person who is owning all of these kinds of smartwatches or the Android wear watches might be required to connect and disconnect anyone at a time to the smart-phone device. This is really hectic and it is also existing that not more than single watch could be assigned to a particular phone at a time. Yet if you are the one who is also facing this same problem and you are finding some way out to easily make the connections with the multiple androids wear watches on your device, this is just difficult to find it right inside the settings or the preferences of the device. Fortunately, there is a method through which the same aspect could be acquired and hence the user could be able to make the pairing with the multiple androids wear watches at once. Here in this article, we have written about that method so that you could be able to grasp it. If anyone of you is interested to know about that method then please go and read this whole article until the end!
Also Read: How to Install Turbo Pascal On Your Android Phone or Tablet
How To Pair Multiple Android Wear Watches to a Single Phone
The method is quite simple and straight and you just need to follow a simple step by step guide discussed below to proceed.
Also Read: Top 20+ Best Addictive Games For Your Android Smartphone
Steps  To Pair Multiple Android Wear Watches to a Single Phone
#1 First of all pair one of the smartwatch with your device and then after that do not disconnect it. Go to the Android Wear app on your device and from there you should be able to see whether which of the watches is connected to your device.
#2 Remaining inside the app just look for the drop-down panel that is placed on the top of the screen. Simply click on the drop-down and from there choose the option named "Add a new watch". Tap on this option from there and then a new setup screen will arise on the display.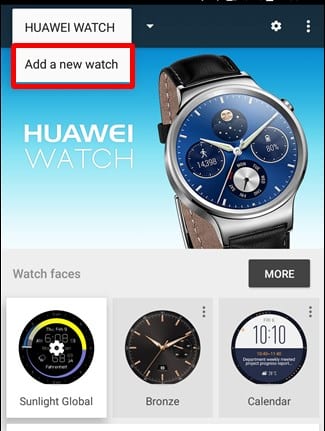 #3 Make your new watch discoverable and do remain on the same panel screen of the app. Once your watch is invented by the app, select the watch and then hit the OK button. Let the new watch be paired which will be automatically done. Once it is done you will see that the new watch is added to the device although the previous one is also not deleted.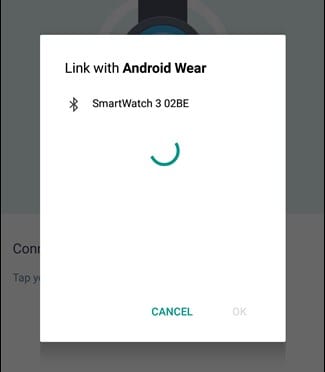 #4 Repeat the above steps for your another smartwatch that you wish to add to the device and hence it shall also be paired with the device. Now through this way, you will be able to add a number of watches to the device but still only one would be able to be used at any given instant.
#5 You will require switching between the watches and for that simply click on the drop-down again, you know it is placed on the top corner of the app screen. Through there select the watch that you wish to use. That's all!
Also Read: Best Google Play Store Alternatives for Android 2019
Eventually, after reading this whole article, you might have got to know about the way or the method to connect multiple androids wear watches to a single smart-phone device. We have written this whole information in this article in the easiest form using the simplest style so that every one of you could grasp the knowledge out of it. Hopefully, you would have liked the information of this post, if it is so then please take some more time to share it with others. Do not forget to share your opinions or the suggestions related to this post, you know that there is a dedicated comments box for this purpose given below. At last nevertheless thanks for reading this post!