Apple Pay is the digital payment wallet developed by Apple Inc; it can be used on all the Apple devices, including iPhone, Apple Watch, iPad, and Mac. This payment application supports a wide range of credit, debit cards & currency, which can be used in more than 35+ countries.
How To Pay Someone With Apple Pay?
By replacing your funding primary account number with device primary account number, the application will keep all your data secure & private. Apple Pay features very easy to use interface; you can easily set up it. Here in this article, we are going to tell you how you can pay someone with Apple Pay.
Step 1: Open Apple Pay on your device
Step 2: In order to use Apple Pay for shopping or online purchase, you have to connect your Credit or Debit Card with it, You can set up your Apple Card also. Click on the Plus (+) icon at the top right corner to add & set up your card. 
Step 3: Click on Continue >> Select weather you wan to set up Credit/Debit Card or Apple Card >> Enter the card details. Rather than manually entering, you can also scan your card with the camera so that Apple Pay will automatically capture the details.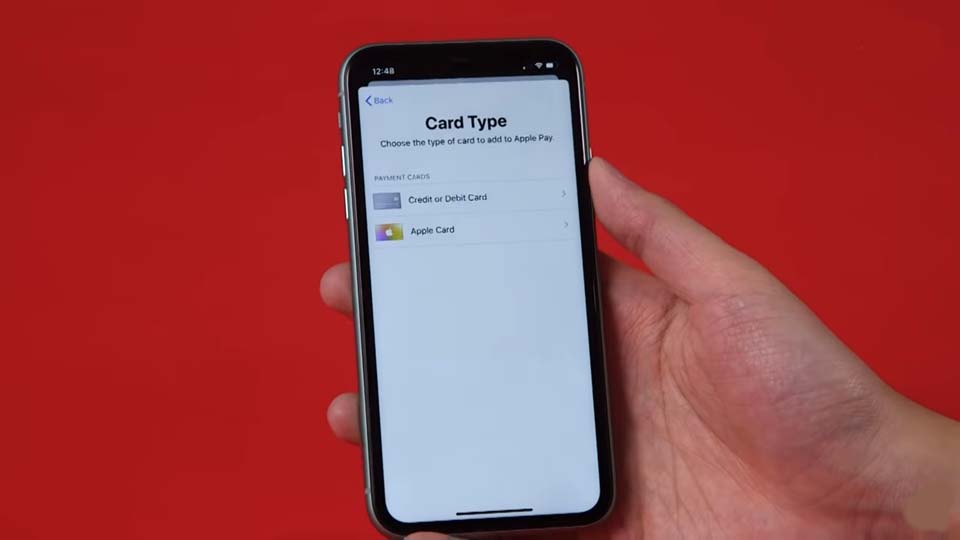 Step 4: After entirely the card details, Apple Pay will ask you for the Name & CVV, enter it (You will find the CVV on the backside of the card) then agree to their terms & conditions
Step 5: Once you agree to their terms & condition, Apple Pay will ask you for the location access, click on allow. 
Step 6: For the verification, it will send an OTP on your registered phone numbers, enter it.
Now you have successfully set up Apple Pay on your device.
Talking about the payment process, you can use it for online purchases or also allows you to pay in the offline shop with the help of NFC, tap your device on machine & you are done. 
That's how you can pay someone with Apple Pay; We hope this article is helpful for you, If the article is useful for you in any manner then do share it on social media, Stay connected with us for all the latest updates & tech news across the globe.