If you have just purchased a new PC or laptop, you might be looking for ways to transfer data from the old computer to the new one. It doesn't matter if you are a business user or a home user; the idea of migrating data from one computer to another can appear scary, especially if you haven't done it before.
Also, one can't ignore the risk of data loss if anything goes wrong during the process. To transfer files and system settings to a new computer, one needs to use data migration tools. As of now, there are plenty of data migration tools available for Windows 10.
List of 10 Best Data Migration Software for Windows 10/11
You can use any free data migration tools to transfer files from your old PC to a new one. Hence, in this article, we will share some of the best Data Migration software for Windows 10. Let's check out.
1. Minitool Partition Wizard Free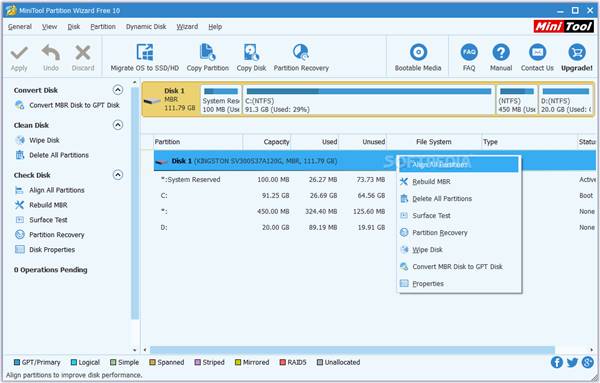 If you are looking for ways to migrate existing OS to an SSD, you need to give Minitool Partition Wizard Free a try. It's free software that mainly focuses on partition-related things.
Minitool Partition Wizard Free supports file systems like FAT 12/16/32, exFAT, NTFS, and Ext2/3/4. Apart from that, it also offers other features like managing partitions, checking file systems, etc.
2. Windows Easy Transfer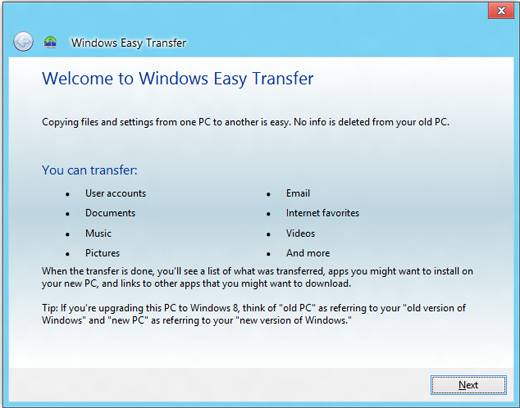 Windows Easy Transfer doesn't support Windows 10, but it supports older versions like Windows 7 and Windows 8. So, if you are looking for software to migrate data from an old Windows 7 computer to a new Windows 8, then Windows Easy Transfer might be helpful.
The good thing is that it comes preloaded in the older version of Windows. So, you don't need to install any other third-party apps. Apart from that, the tool is entirely free to use.
3. EaseUS Todo PC Trans Free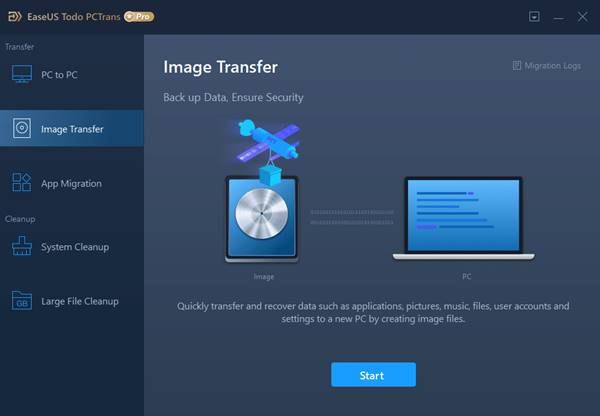 Well, if you are looking for ways to migrate the entire operating system to a new drive without data loss, then EaseUS Todo PC Trans Free might be the best pick for you. It is free software that supports almost all major applications.
You can use EaseUS Todo PC Trans Free to migrate the operating system to SSD or HDD. Also, it lets you copy the system drive to an SSD or HDD. So, EaseUS Todo PC Trans Free is the best PC Migration software for Windows 10.
4. PCMover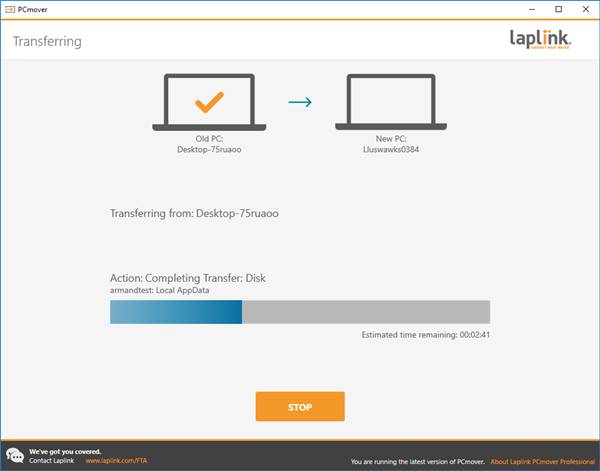 Well, PCMover by Laplink is one of the best PC Migration software that you can use today. PCMover has been around for a long time now, and it's one of the best in its section. Microsoft has also partnered with Laplink to promote the PCMover tool to migrate data.
With PCMover, you can quickly move system files, settings, programs, etc. from one PC to another. It also supports USB 3.0 for faster data transfer speed during the migration process.
5. ForensiT TransWiz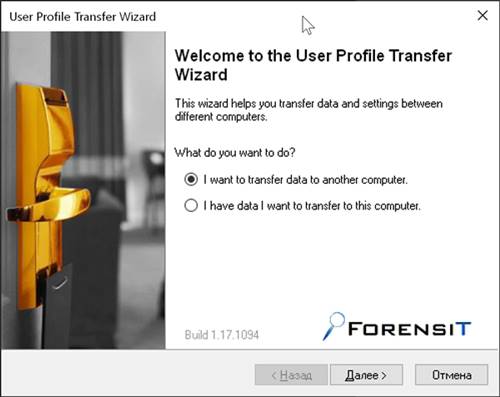 Unlike every other PC data migration software, ForensiT TransWiz also supports every version of Windows 10. The great thing about ForensiT TransWiz is that it automatically converts the Windows 7 profiles to Windows 10 during the migration process.
The user interface of ForensiT TransWiz also looks simple and straightforward. ForensiT TransWiz can transfer apps, system settings, user profiles, data, etc., from old PC to new ones.
6. Paragon Drive Copy Professional
If you are looking for reliable data migration software to transfer your data or home operating system, look no other than Paragon Drive Copy Professional.
The great thing about Paragon Drive Copy Professional. is that it provides you the option to create backups, manage partitions, migrate data, clone operating system to a USB drive, and more.
7. NovaBACKUP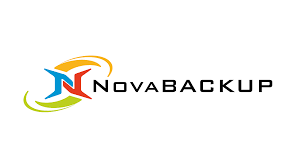 Well, NovaBACKUP is another premium data migration program on the list that can help you back up and migrate disk, OS, and individual files.
Guess what? The PC migration tool comes with local and cloud backup storage. In addition, it provides you wide range of backup and encryption options.
8. Clonezilla
If you are searching for a free data migration software for disk imaging and cloning, then look no other than Clonezilla. Clonezilla is an open-source program that helps you with data migration and recovery.
However, Clonezilla is pretty difficult to use. You need to set up lots of things on Clonezilla for data migration.
9. Laplink PCmover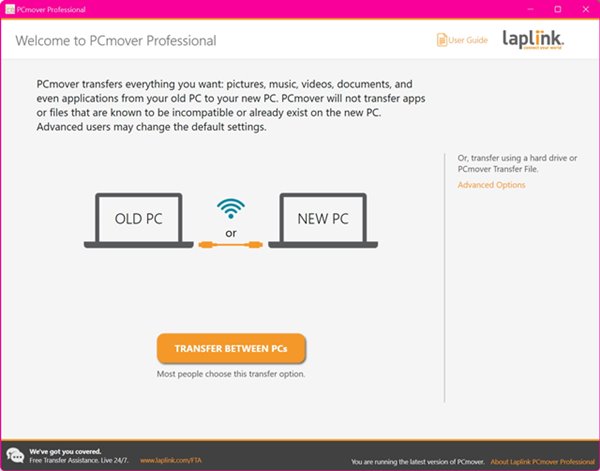 Well, Laplink PCmover claims itself to be the only software that moves your applications, files, and settings. Moreover, it's fully compatible with the latest version of Windows – Windows 11.
It's a premium app that can migrate everything you choose. Also, you can transfer applications & cloud directories.
10. Macrium Reflect 8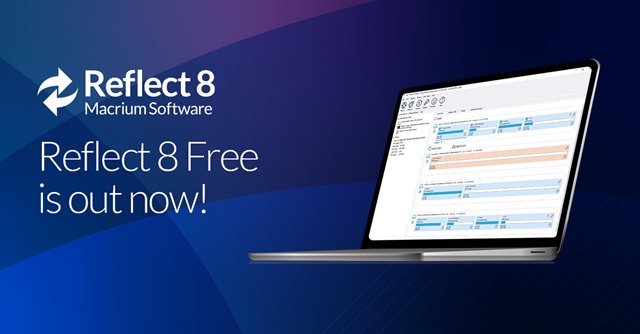 Macrium Reflect 8 is a backup, cloning, and disk imaging software available for PC platforms. Although it's a premium program, it has a free version that works great.
The free version offers you features like removable media imaging/cloning, creating an image of running Windows OS, restoring non-booting systems, direct disk cloning, etc.
So, these are the best PC migration software that you can use today. If you know of any other such software, let us know in the comment box below. I hope this article helped you! Please share it with your friends also.