The popular image hosting site, Photobucket, hasn't given any prior notice before updating its latest subscription plans. What's worst is that Photobucket forced its users to pay $399, or it would replace the embedded images with ads.
So, if you have hosted images in Photobucket in the past, and haven't subscribed to its service, you might see an image not found errors. So, this thing forced lots of users to search for the best free Photobucket alternatives.
Fortunately, many Photobucket alternatives are available out there that are entirely free and don't ask users to register. This article will share a list of the best Photobucket alternatives that you can use today.
Also Read: Best Google Photos Alternatives
List of 10 Best Photobucket Alternatives
Before we share the list, let me tell you that these websites are entirely free and provide hotlinks without any subscription or charges.
Some of the sites don't even ask users to register. So, let's explore the list of best Photobucket alternatives.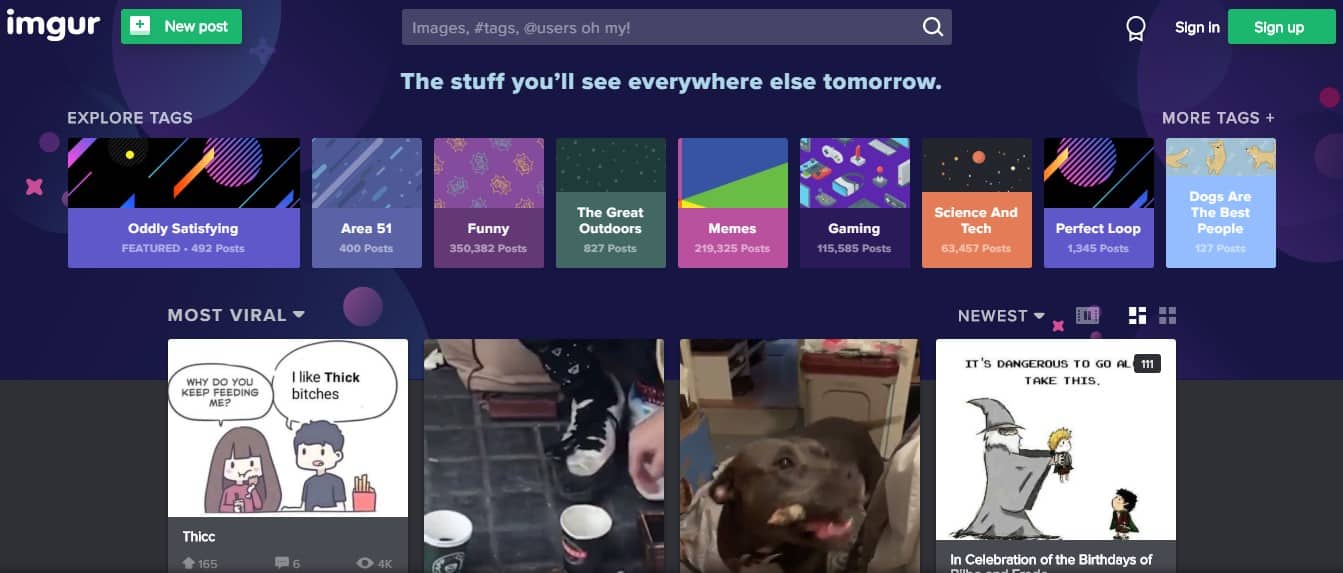 When it comes to the best Photobucket alternative, Imgur seems to be the only best option. Just like Photobucket, Imgur also lets you host images and GIFs on its website for free.
What's more awesome is that you don't need to create an account to upload the pictures. Once uploaded, the site provides you the hotlinks, which you can use to share it with others or embed it on any website.
Well, it is an open-source photo management software available for internet-connected devices. The service lets you manage, organize and share your photos easily on the web.
The image hosting service is designed for teams, organizations, and individuals. Compared to Photobucket, Piwigo offers you more controls, features, and flexibility for your image-hosting needs.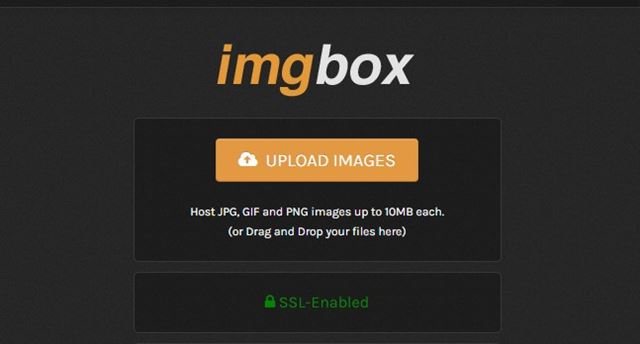 Well, if you are looking for a free service to upload, share and enjoy images online, then look no other than imgbox. Hosting images on imgbox is pretty easy; open the site, upload the image, and you will get the hotlinks.
You can use the hotlink to share your images on any blog, forum, or anywhere else on the web. It's one of the best image hosting sites that you can try.
VGY.ME is one of the best free image hosting service for everyone. With VGY.ME, you can upload your images of choice and share them anywhere you like. Although it's a free service, it doesn't compromise the upload and download speed.
Another best thing about VGY.ME is its encryption. By default, VGY.ME encrypts all your data to ensure no one can access your photos without your consent.
If you are running a blog that receives moderate hits, then you can go with Flickr. Flickr is quite strict about the usage, and it doesn't allow users to share images that would receive tons of hits.
Apart from that, Flickr provides users 1000GB of free storage, which can be used to upload photos.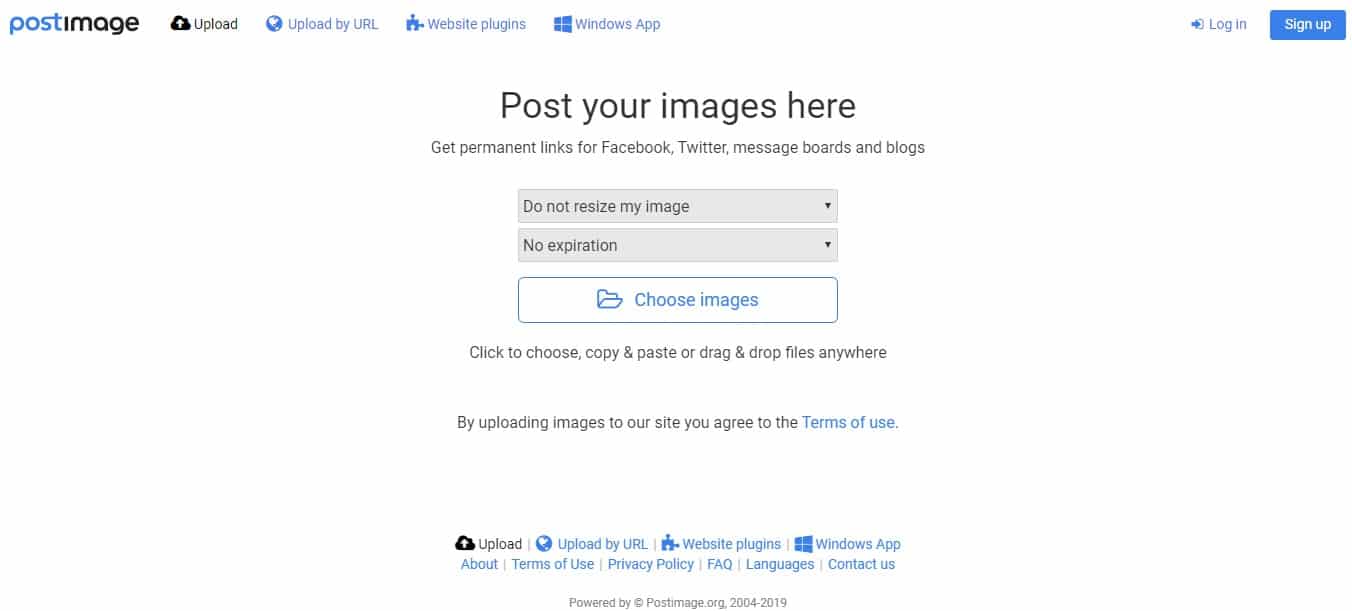 Well, if you are searching for a reliable and straightforward Photobucket alternative to upload pictures, then you need to give Postimage a try. Guess what? Postimage is pretty much similar to Photobucket, but it's entirely free.
Users don't need to register with Postimage to upload the image. After uploading the photos, users will get the hotlinks to embed the images to the blog, threads, etc.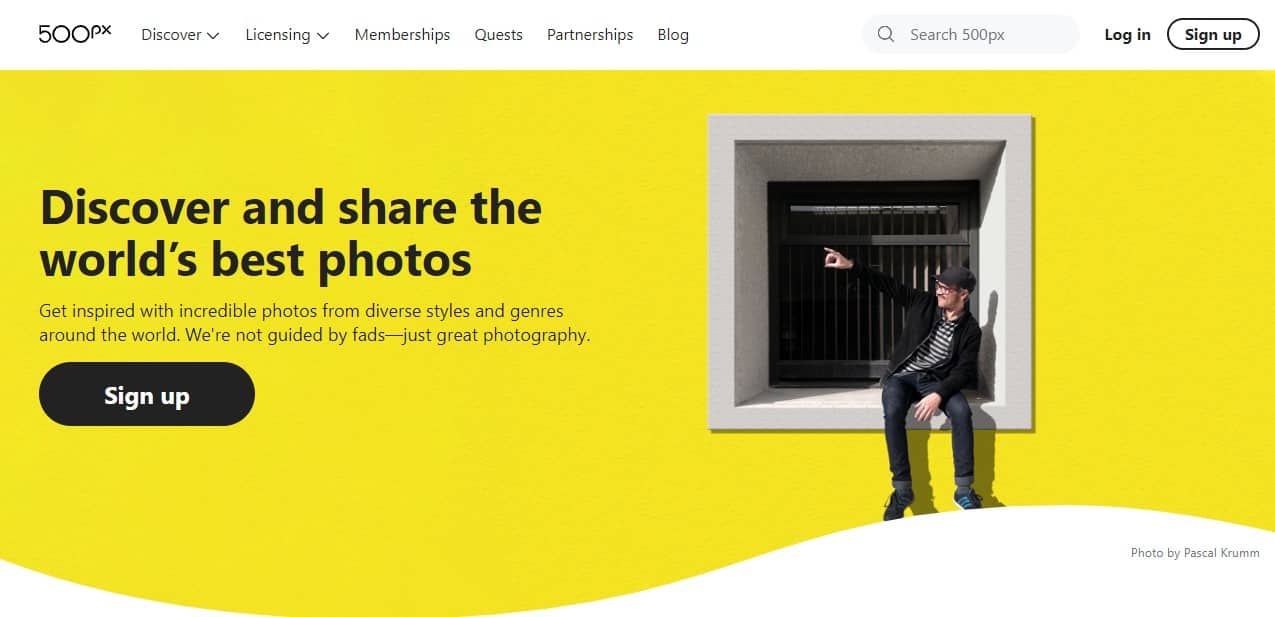 500px is a little bit different compared to all others listed in the article. The site serves as a platform for photographers and graphic designers to showcase their creative talent
You can use this site to host your images, but the number of uploads is limited to 7 photos per week. Once uploaded, it offers a hotlink to embed the images on any website.
SmugMug is a platform where you can save, show off, and sell your photos, all in one place. It's a premium photo hosting website where you get to host unlimited images by paying a reasonable price.
All of the photos were uploaded in their original quality, and you can access all uploaded contents from the mobile apps.
It's another best website where you can share or explore photos. The great thing about We Heart It is that it allows you to organize pictures in the collection.
That means the images found on the We Heart can be sorted into groups based on common interests. Apart from that, We Heart also supports GIFs and Videos.
If you are searching for a free Photobucket alternative, then Google Photos might be the best pick for you. It's a home for all your photos and videos. Google Photos comes pre-built on Android devices, and it automatically stores your clicked images on Google's server.
However, recently Google changes the plans of Google Photos. For more details, check out the article – How to See How Much Storage is Left in Google Photos.
Most of the sites that we have shared in this guide were free to use. However, on a few sites, you might need to create an account to host the images. Also, if you are running short of storage, you can consider using multiple sites to host your images. I hope this article helped you! Please share it with your friends also.