In September 2020, India's Ministry of Electronics & IT banned 118 mobile apps. The list of apps also included the popular battle royale game PUBG Mobile & PUBG Mobile Lite. After the ban, PUBG corporation has made numerous attempts to get back on track, but all have failed.
PUBG Mobile has now been relaunched in India under another name – BGMI. We've played the game and found that it's full of hackers, which ruins the gaming experience.
Because of this, many users are still playing Call of Duty Mobile. Even though COD Mobile does not deliver the same online multiplayer experience as PUBG Mobile, it is still the best game available for mobile devices.
Call of Duty: Mobile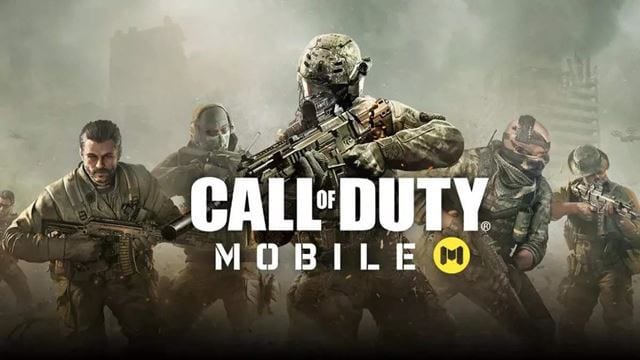 After the ban of PUBG Mobile, Call of Duty Mobile seems to be the only best battle royale option available for Android. The game is available for both Android & iOS, and it's free to play.
Unlike PUBG Mobile, Call of Duty Mobile doesn't focus only on Battle Royale. Instead, it offers many gaming modes like Team Deathmatch, 10vs10 modes, search and destroy, Battle Royale, etc.
Also, the game is optimized for better performance & stability. Compared to PUBG Mobile, there are fewer bugs and glitches on COD Mobile.
What's more important is that just like PUBG Mobile, you can play Call of Duty Mobile on a PC. To play Call of Duty Mobile on a Windows PC/Laptop, you need to use Android emulators.
About LD Player
To run Call of Duty Mobile on PC, we will use the LD Player. For those who don't know, LD Player is the fastest Android emulator for PCs available on the web. With LD Player, you can run almost every popular Android game like Call of Duty Mobile, Garena Free Fire, etc.
Compared to other Android emulators, LD Player provides more gamer-oriented features like custom control, multi-instance, multi-instance sync, macros/scripts, support, High FPS/Graphics, etc.
How to Play COD Mobile on PC/Laptop
If you want to play COD Mobile on a PC/Laptop, you need to follow some simple steps below. Let's check out how to play COD Mobile on a PC/Laptop.
1. First of all, open this link from your web browser and download LD Player.
2. Once downloaded, install the application on your system and open LD Player.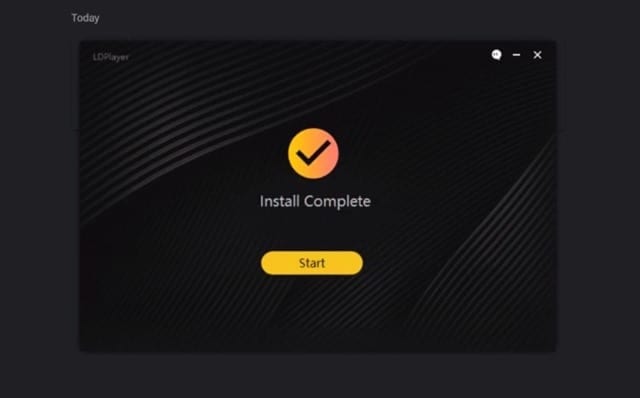 3. Now open the Google Play Store on LD Player.
4. Search for 'Call of Duty: Mobile" or 'COD' on the Google Play Store. Open the app and install it on LD Player.
5. Now open COD Mobile and set up the key actions.
6. Now the game will download some additional files.
7. Once done, you will be able to play the game.
That's it! You are done. This is how you can play COD Mobile on a PC or Laptop.
This is the only working method to play COD Mobile on a PC. If you know of any other method to run the mobile game on a PC, let us know in the comment box below. Also, if the article helped you! Please share it with your friends also.