Most of the video apps available for Android have the feature of background playback. Background playback means the video will continue to play in the background as you work with other apps on your phone.
Since YouTube is the most popular video service and its app available for Android, users want to play YouTube videos in the background. If you are also searching for the same, you have landed on the right page.
You have two ways to play YouTube in the background on your Android. The first is by subscribing to YouTube Premium, which offers background play and picture-in-picture, and the second is by using third-party apps.
Play Videos in the Background with YouTube Premium
If you are a YouTube Premium user, you can play videos in the background without installing any additional app. You just need to sign in with your YouTube Premium membership account.
All videos will play in the background; you don't need to enable anything manually. However, you can customize the background play with your selection.
Play YouTube Videos in Background On Android
1. First, download and install Awesome Pop-up Video from the Google play store.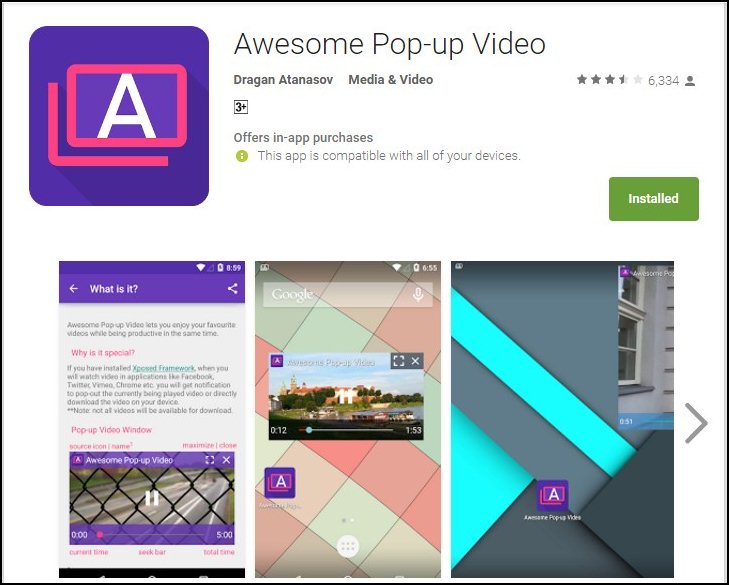 2. Once installed, open the app.
3. You must tap the search button and search for your preferred videos.
4. Tap on the video you want to play in the background. It will load the video for you to play in the background. Once loaded, you will see a pop-up appears loading the Youtube video.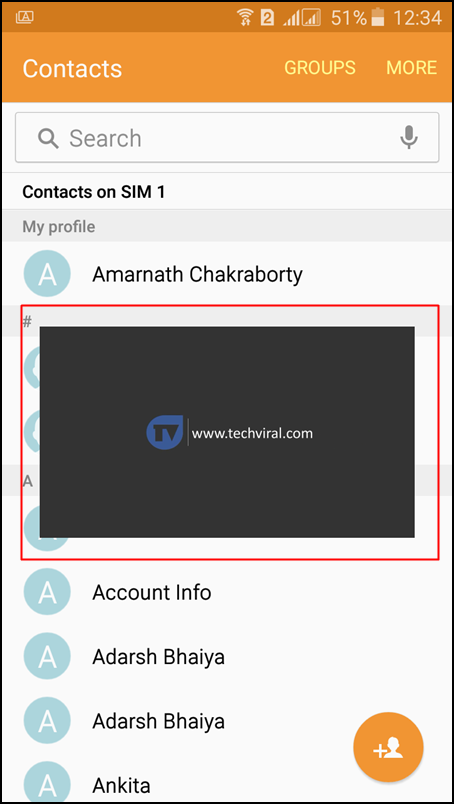 That's it! Your videos will always run in the background; you can do any task without closing the playing video.
Using Flytube to Watch youtube videos in the background
This is another app just like Pop-up videos, but this app has been removed from the Google Play store. However, you can grab it from here. Download it on your Android smartphone and follow the steps below to watch the Youtube video in the background
1. First of all, download and install Flytube on your Android smartphone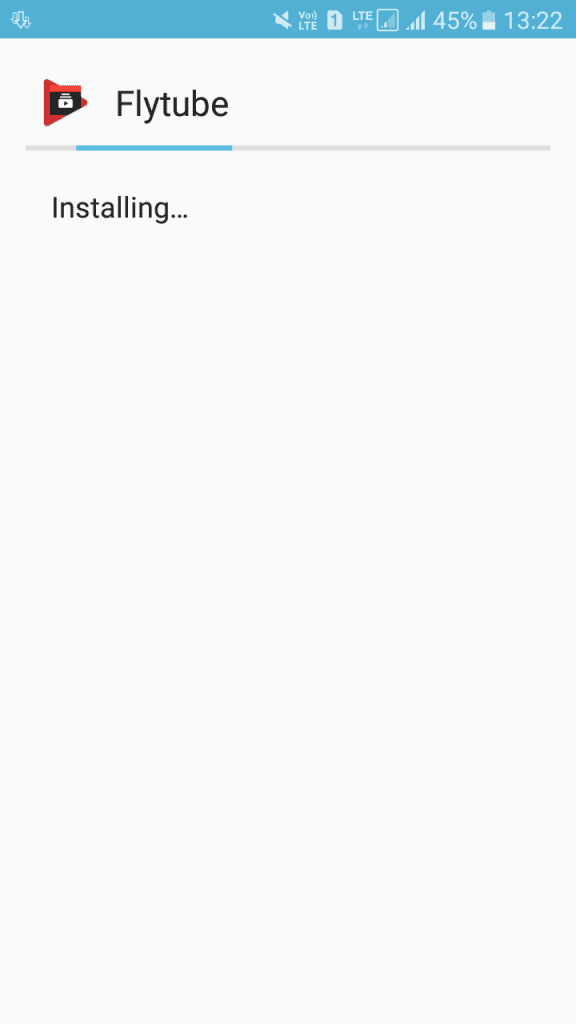 2. Now open the app, and you need to grant the permissions it asks for. You must remember to remove all the Youtube links. Disable the YouTube app before using Flytube.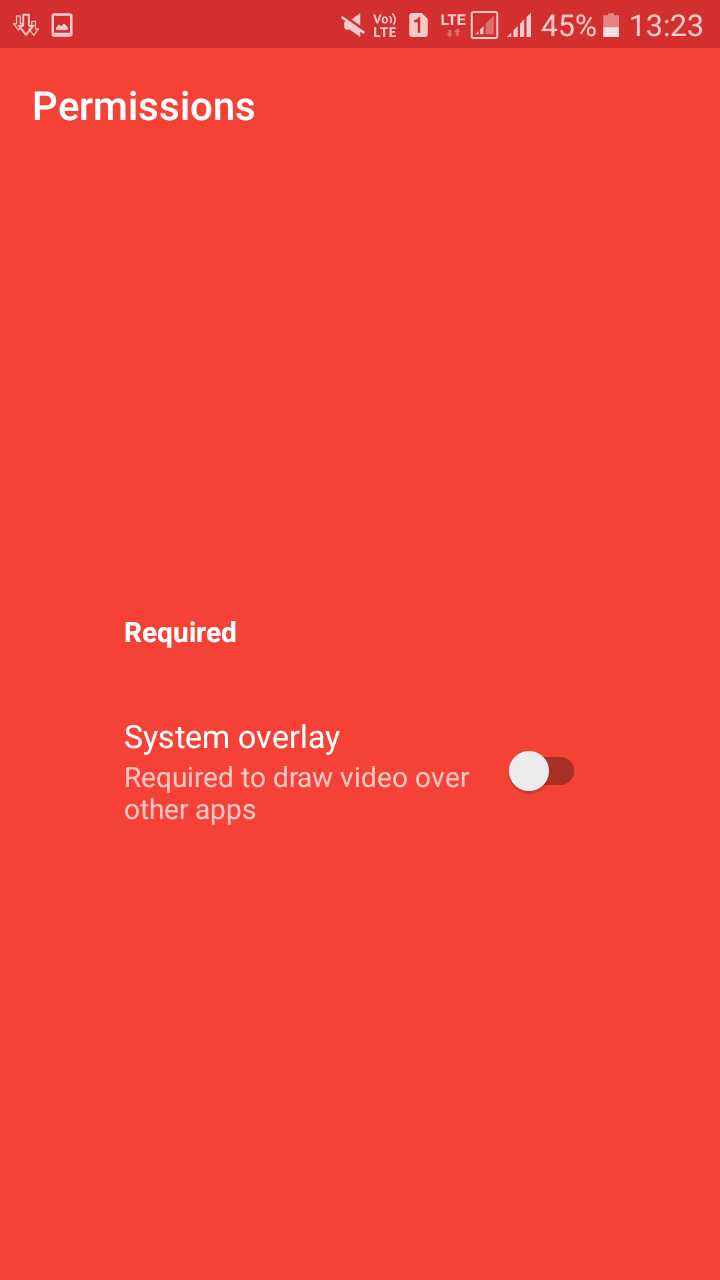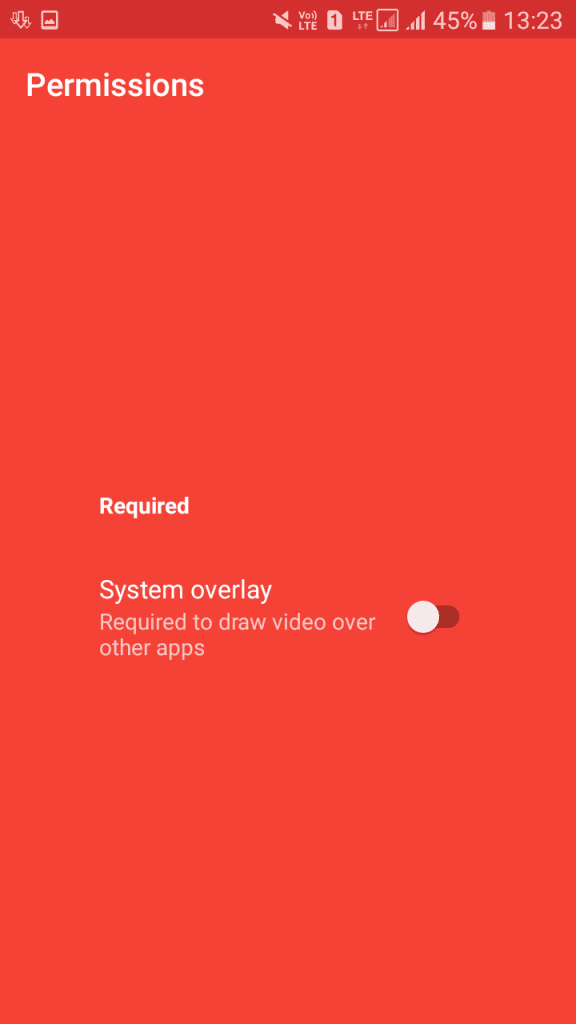 3. Now, you will see a similar screen as below. You can search for your YouTube video just like in the YouTube app.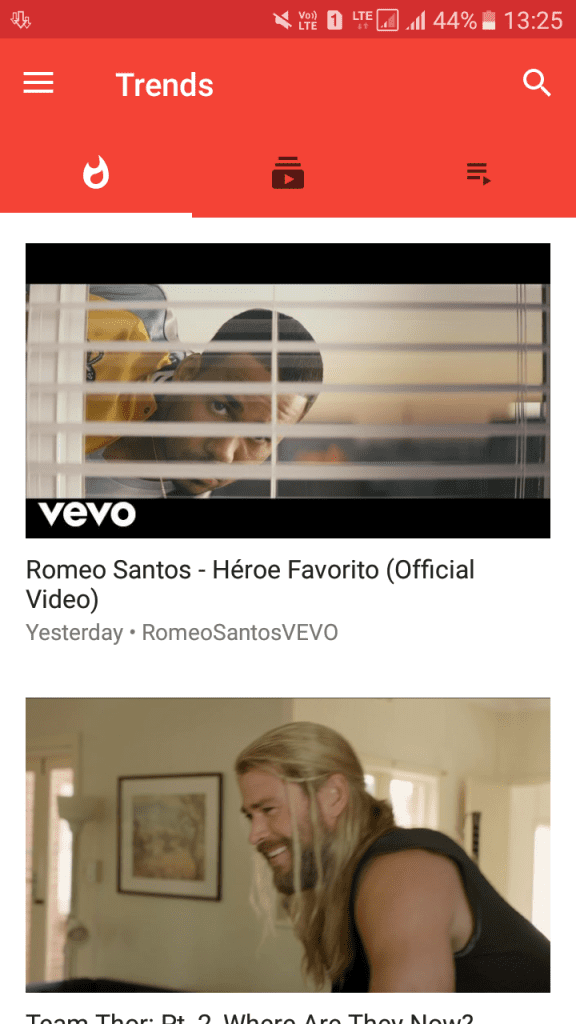 4. Now click on the video, and it will ask you to choose the app to open the video. Just select Flytube.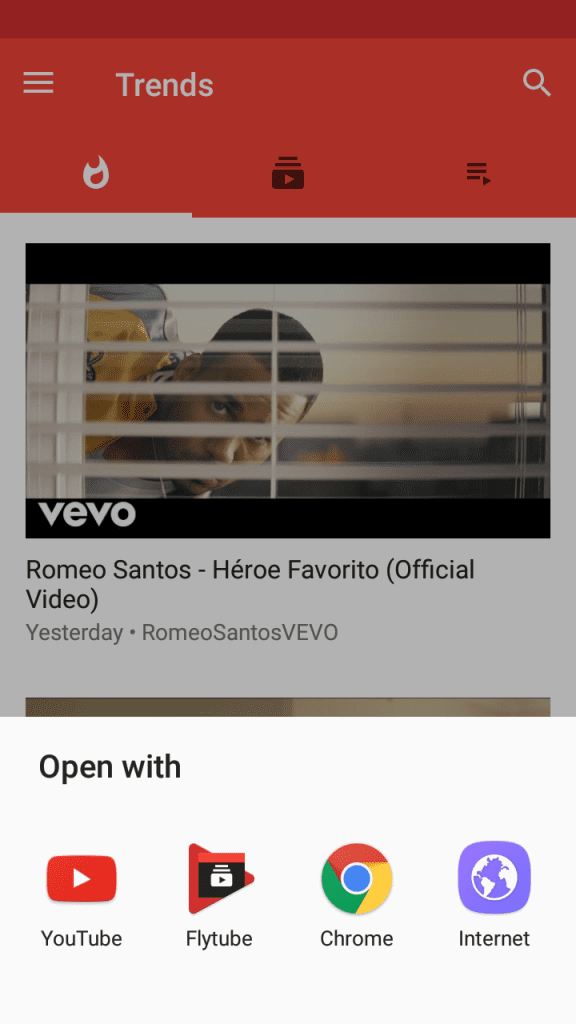 5. Now, do whatever you want on your Android device. Your video will continue to play in a small pop-up video bar.
So, this guide is all about how to play Youtube videos in the background. You can play YouTube videos in the background with these methods. If you need more help with YouTube's background play, let us know in the comments below.