The well-known streaming platform Plex has confirmed that it faced a data breach, and the company found out about it on Tuesday, 23 August.
Even if you are using a free account or paid account, the company has suggested activities to keep your account secure for the future via email.
Plex's Data Breach Includes Exposure of Passwords & Emails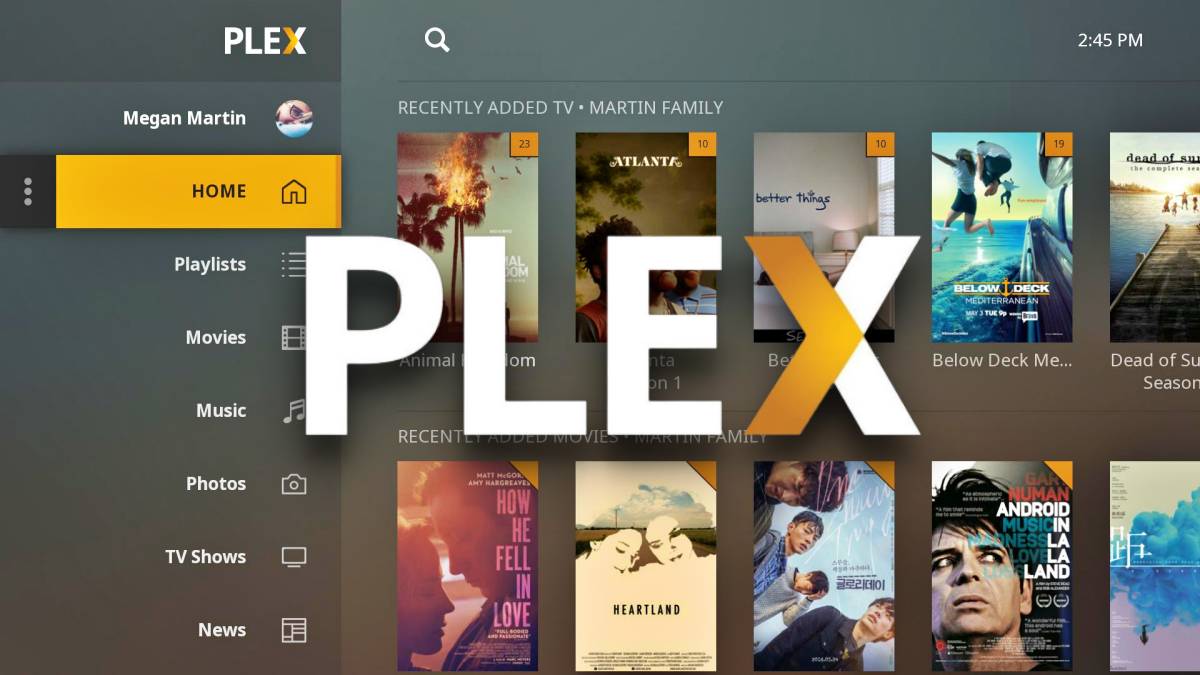 Plex is not some new streaming media service. It has been in the market for the past 12 years, which means it has millions of users, and now, for the first in many years, it has faced a data breach.
The company has officially confirmed that they have compromised many user accounts' emails, passwords, and usernames in this data breach.
Besides, in the morning, it started sending emails to all users about this data breach where it mentioned all the details, so let's discuss.
Firstly the company has highly recommended changing your account's password so that you will not face any issues regarding it in the future, and you can check out this official instruction.
According to the company, they have found some unauthorized activity in one of its own databases, and after figuring it out, its team has found "suspicious third-party access".
And for more, it has been clarified that this access contains limited data and for a limited time. Also, there is no sign of compromise of any other personal account information or private media libraries.
Also, there's relaxing detail for the premium subscribers that Plex confirmed no financial information, such as credit card and other payment data was breached because it was not stored on their servers.
Plex's research team is still working on identifying how this security breach was made, and as of now, the company has done some best practices and taken secure control overall.
Currently, no information is available about the hackers who did this, and no claims have been made by any hacking group yet.