We usually follow our favorite blogs on the web, read articles, read the news, watch videos, etc. Sometimes, it becomes too much, and we face difficulties accessing those previous contents. In such situations, online bookmarking tools like Pocket could be handy.
Pocket is a digital bookmarking service that lets users organize articles, web pages, videos, and links. The bookmarking service is of great use because it allows users to bookmark their favorite stuff on the internet.
However, Pocket has few limitations on the free version, and the premium one is expensive. So, if you are searching for a free bookmarking app, then Pocket might disappoint you. It has high subscription fees and doesn't have the Tags support.
Also Read: Best Free PDF Editor Apps For Android
List of 10 Best Pocket App Alternatives You Should Try
This article will share a list of the best Pocket alternatives that would feed all your bookmarking needs. So, let's check out the list of best Pocket alternatives.
Booky is not exactly similar, but it's the best bookmarking service to keep links organized. It transforms your new tab page, and it supports every web browser. The great thing is that it allows users to create custom Dashboards based on preference.
For instance, you can create a dashboard, 'Work,' to store relevant work-related links. Similarly, you can create a 'Video' dashboard to save video links.
If you are searching for an ad-free Pocket alternative, then look no other than Pinboard. Pinboard is a simple web tool that allows you to bookmark links, save tweets, etc.
Pinboard also provides you with 'Tag,' allowing you to organize your saved links. Other than that, Pinboard can also connect with other popular bookmarking services such as Pocket and Instapaper.
It's another best Pocket alternative on the list, which can be used to save all exciting articles, videos, cooking recipes, etc. Instapaper can also be used to read and manage other things you find on the internet.
What's more important is that Instapaper has cross-platform support, which can sync the saved articles and videos to other devices like Android, iPhone, Kindle, etc.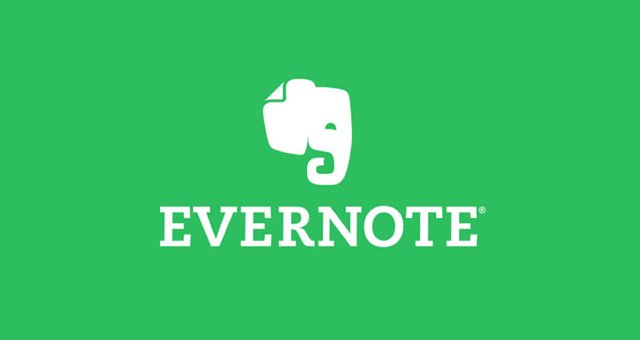 Evernote is a top-rated app that provides you with many useful features. This is one of the best Pocker alternatives you can use to bookmark your favorite pages and links.
Apart from bookmarking links, Evernote can be used to save notes, create a to-do list, add tasks, and more.
The notebook feature of Evernote allows you to post links, images, videos, and more. Besides that, Evernote is also cross-platform supported, allowing you to access all your saved links from any device.
If you have ever used Pocket, you might know that the service cleans up the web pages for an optimum reading experience. The EmailThis service does the same thing. It doesn't save any links or webpage as it's a service designed to keep your inbox clean.
Just sign up for the EmailThis, then use it to sare any article to your inbox. EmailThis will automatically remove all unnecessary elements like comments, sharing buttons, ads, etc., and send them to your email inbox.
PaperSpan is pretty much similar to the Pocket app regarding the features. PaperSpan has an app for both Android and iOS devices. Desktop users can use the PaperSpan Chrome extension to save articles that caught interest.
The great thing about PaperSpan is that it automatically downloads articles to your phone to provide you with offline reading facilities.
Raindrop is an all-in-one bookmark manager app for Windows, Android, and iOS devices. With Raindrop, you can collect and browse bookmarks without leaving your current tab.
Apart from the web pages, Raindrop also lets you save videos, audio clips, and images. However, the free account of Raindrop limits some of the essential features.
If you are searching for a free Pocket alternative to manage your bookmarks, then Wallabag might be the best pick. Unlike Pocket, Wallabag isn't filled with unnecessary features.
The app is relatively easy to use and known for its simplicity. Wallabag is available for iOS, Android, and Google Chrome for desktop.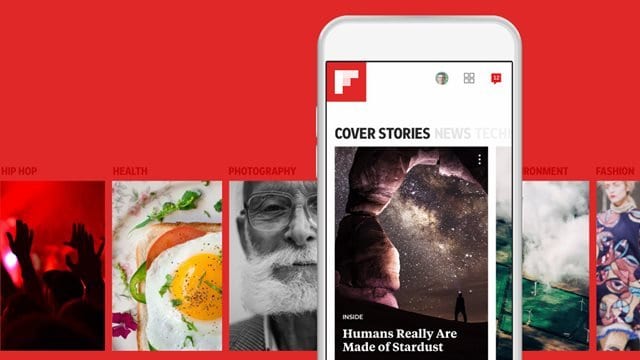 Flipboard is slightly different from all other Pocket alternatives we have listed above. Instead of saving the content on its site, Flipboard redirects you back to the original webpage.
It's a real-it-later app available for Windows and iOS, and it focuses more on providing you with an easy reading experience. When you save an article to Flipboard, you add it to a 'Magazine.' It also allows you to follow other people's interests.
Diigo is another best online bookmarking service that you can use today. With the free account, Diigo allows you to save 500 bookmarks and 100 highlights with ads.
]If you need more, you can purchase a $40/year plan to save the unlimited web content. Diigo allows you to save everything from the web, including web pages, PDFs, images, etc.
So, these are the best Pocket alternatives that you can use right now. With these web tools, you can organize your favorite articles, links, videos, and other file types. If you use any other Pocket Alternatives for organizing links, let us know in the comments.