Windows has never been considered the most secure operating system. We read many stories about phishing, viruses, and ransomware attacks that focus only on the Windows operating system. On a Windows operating system, proper security software is a much-needed thing.
On techviral, we have shared plenty of articles on the best antivirus tools, anti-malware software, and other things to secure your PC. You don't need to worry about security issues if you have a reliable and effective antivirus tool. But what if you have to work on another computer that doesn't have any antivirus tool?
In such cases, portable antivirus software comes handy. Like all other portable software, Portable Antivirus tools don't require installation. Users can carry the portable antivirus software to another PC through USB Drives.
Also Read: How To Reset Your Forgotten Windows 10 Login Password
List of 10 Best Portable Antivirus Software for Windows 10
This article will share some of the best free Portable Antivirus software you can use on Windows operating systems. Let's check out.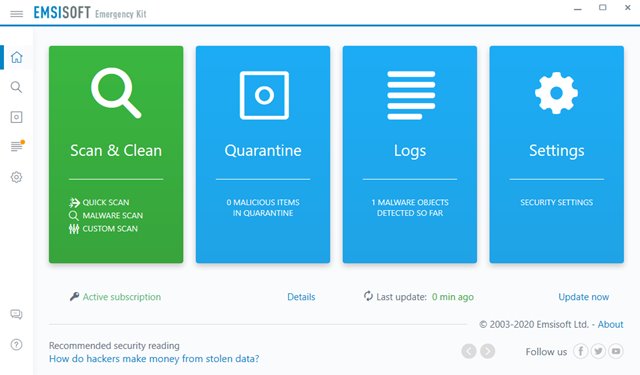 Emsisoft Emergency Kit is probably the most lightweight portable antivirus tool out there. Despite being lightweight, the Emsisoft Emergency Kit packs some serious power.
Guess what? Emsisoft Emergency Kit can find and remove viruses, keyloggers, malware, etc., from your PC. Since it's a portable program, it doesn't need any installation.
However, make sure to download and use the latest version of the Emsisoft Emergency Kit for better security protection.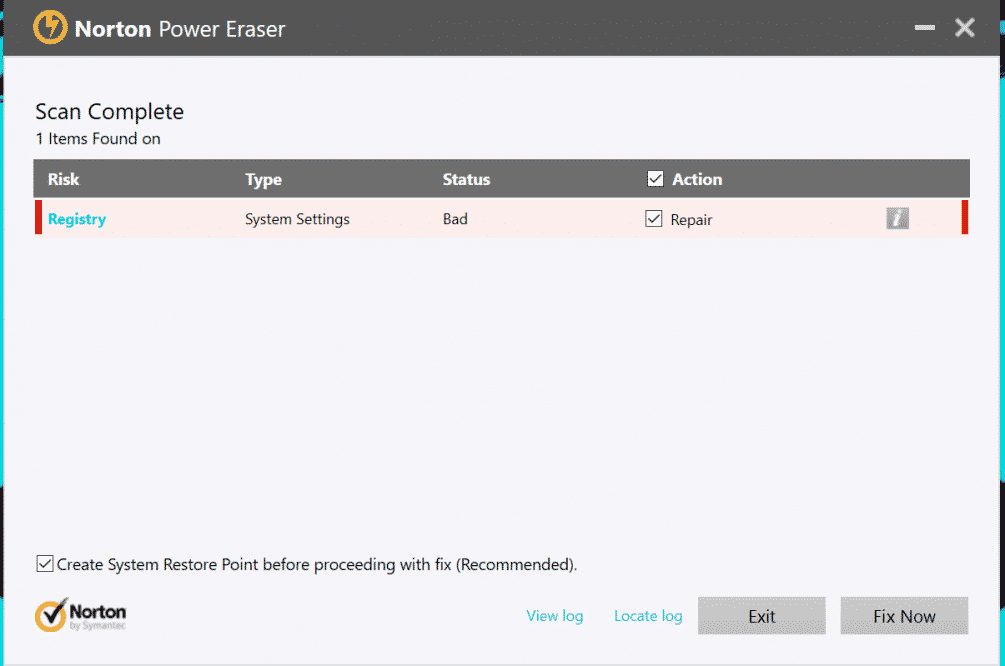 According to Norton, the leading security company, the Power eraser is a portable antivirus tool capable of removing viruses that traditional virus scanning doesn't always detect.
Norton Power Eraser is known for its aggressive virus removal tool to find and remove hidden viruses, malware, and Potentially Unwanted Programs.
Comodo Cleaning Essentials is a powerful solution to eliminate viruses and malware. The portable antivirus tool is capable enough of finding and removing malware, viruses, and other security threats from Windows computers.
What's more interesting is that Comodo Cleaning Essentials integrates with Comodo's cloud scanners to provide safety reports in real-time.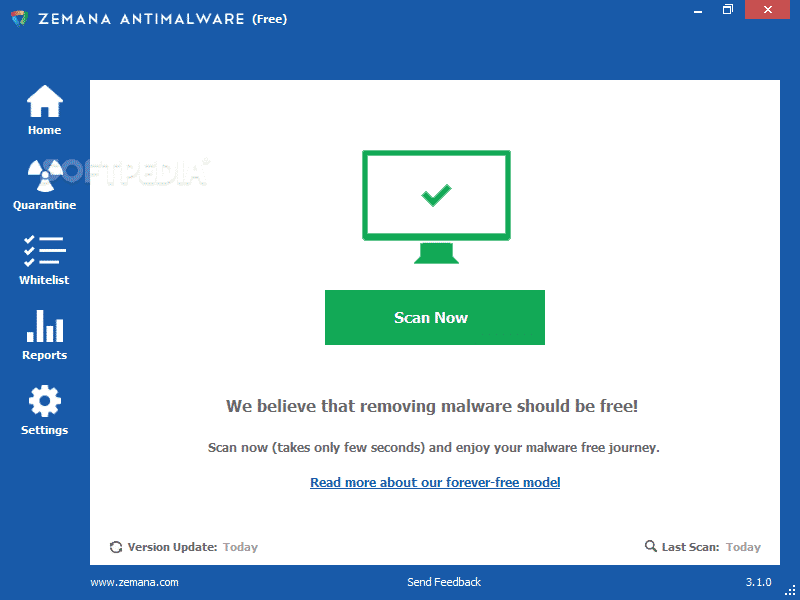 Zemana AntiMalware Portable arrives with an elegant interface, and it runs on almost all Windows versions. The feature of Zemana AntiMalware Portable includes a real-time protection guard, smart quarantine, scan scheduling, etc.
The portable edition of Zemana Antimalware also has an advanced malware removal tool that detects & removes browser add-ons, adware, PUPs, and other malware types.
Dr.Web is another leading name in the Antivirus world, and it also has a portable Virus scanner. It's free to use a personal anti-virus scanner that you can carry on a USB Drive.
Once attached to another system, it starts by checking all the critical areas of the system. If it finds any threats, it automatically shows the option to remove or quarantine.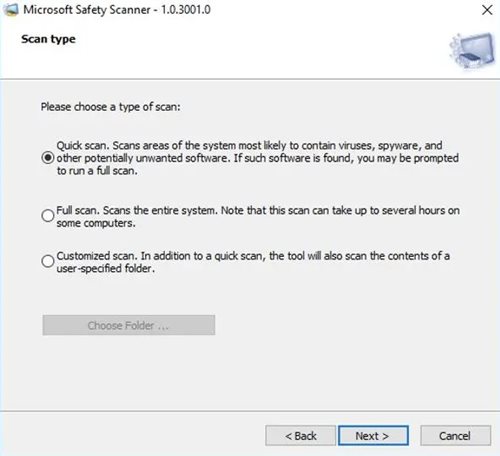 Microsoft Safety Scanner is for those who want to add an extra layer of security on top of the installed virus protection. It's the best free and portable malware checkup tool for Windows operating systems.
You can download the software from Microsoft's official site, which supports every Windows version.
Well, McAfee GetSusp is slightly different from others listed in the article. It's intended for users who suspect undetected malware on their system.
It's a portable tool that uses a combination of heuristics and querying the McAfee GTI file reputation database to gather suspicious files. The tool tells you about the hidden malware; it doesn't remove it from your system.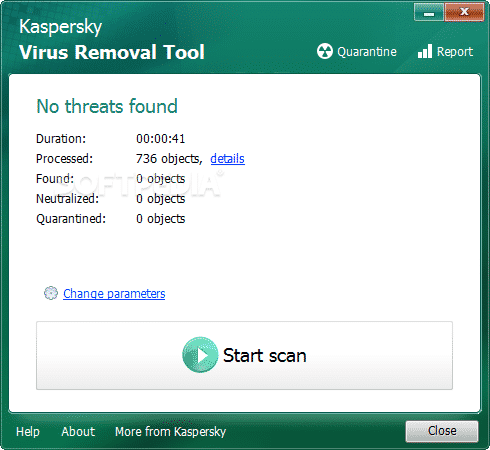 Kaspersky Virus Removal Tool is another free portable tool for scanning and disinfecting Windows computers. However, it is not a small-sized program like its competitors.
It requires at least 500MB of free storage space to install, and the scan results take some time to complete. Apart from that, Kaspersky Virus Removal Tool offers a powerful virus scanner that can easily detect hidden malware and virus.
McAfee Stinger, now called Trellix Stinger, is another excellent portable antivirus software you can use on your Windows 10 computer. Guess what? McAfee Stinger is a cloud-based service that can effectively scan your PC to detect and remove viruses and malware.
The latest version of McAfee Stinger can even find and remove GameOver Zeus and Cryptolocker as well. It's a portable antivirus solution that specializes in cloud-based scanning.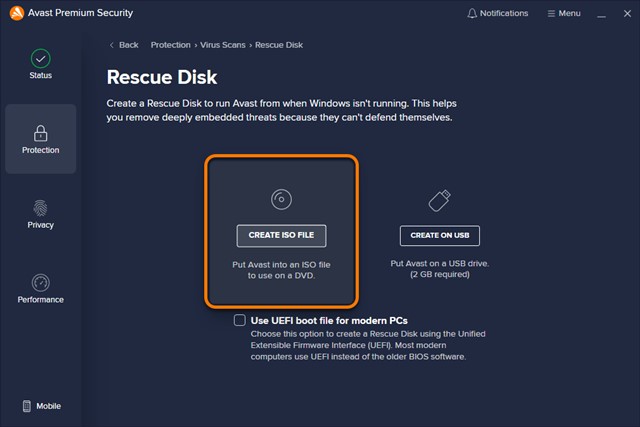 Avast Rescue Disk is not a portable antivirus, but you can use it that way. It is a rescue disk program that runs a scan before your computer boots.
You need to install Avast Rescue Disk on a USB device and then boot your computer with it. Once booted, a lightweight version of Avast antivirus will run and will find & remove viruses, malware, adware, etc., from your PC.
These are the best free portable virus scanners for PC that need no installation. If you know of any other such Antivirus scanner for PC, let us know in the comment box below. I hope this article helped you! Please share it with your friends also.