Even though the world is getting smarter each day, we are still looking for ways to protect our privacy. The Smart Television that you use still holds some valuable information.
While there's no harm in sharing some device or user data with the Television manufacturer, if you value your privacy, you may still want to prevent this thing.
Prevent Your Smart TV from Spying on You
Below, we have shared some of the best ways to prevent your Smart TV from spying on you. The steps will be very easy; follow them as mentioned. Let's get started.
Vizio TVs
This is the only brand or manufacturer that puts in spying capabilities inside the Smart TVs they manufacture. If you own any Vizio Smart TV, apply the below method soon as your TV is spying on you!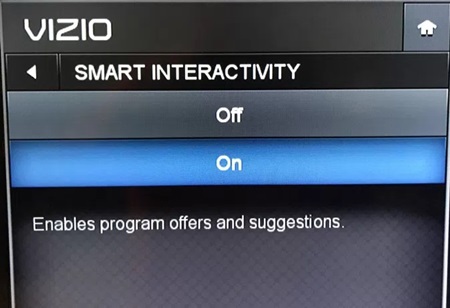 1. To stop the spying interactivity of your Vizio TV, press the Menu button on the TV's remote.
2. After you click the Menu button, you shall see the menu on your TV screen; select Settings from there.
3. Next, highlight the Smart Interactivity and press the right arrow key to toggle the feature to OFF. That's all!
Samsung TVs
The Samsung Smart TVs do ask to grant permission to access important device information or data. If you've granted the permissions, here's what you need to do.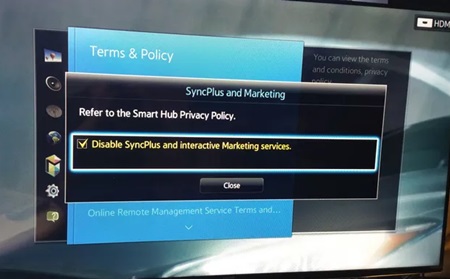 1. Go to the Smart Hub Menu on your Samsung Smart TV using your remote.
2. After you reach the Smart Hub menu, look for the Terms and Policy option and select that.
3. Select the "SyncPlus and Marketing" option and disable it. That's all!
LG TVs
Users having the older version TVs from LG should note that their TV might be collecting information and privacy details. This could be fixed quickly by going to Options > Live Plus and turning it Off from the toggle button!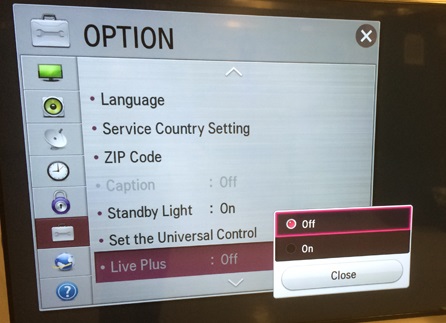 So, these are some of the simple steps to prevent your Smart TV from spying on you. If you need more help on this topic, let us know in the comments below. Also, if the article helped you, make sure to share it with your friends as well.