Many people believe that putting up a simple password is adequate to secure their wifi networks, but actually, this is totally wrong. Here, we are going to share easy methods to protect your Wifi network. Follow this full post to know more about securing your wifi network.
Today billions of people are utilizing their personal wifi networks in their home and at their workplaces. But many people claim that their wifi network speed get slows suddenly or their wifi being hacked.
Also Read: 11 Ways To Secure Your Facebook Account From Hackers
There can be numerous reasons behind it that I will discuss in this post. Many people believe that putting up a simple password is adequate to secure their wifi networks, but actually, this is totally wrong because today an amateur hacker can easily hack your wifi password. So there must be some extra security to secure your wifi networks.
So below are the methods to Protect Wifi Network From Hackers. Just implement this method and you will be all secure from wifi hacking attacks.
How To Protect Your Wifi Network From Hackers
The below methods will work in your router settings page which you can open by entering an ipconfig command in cmd of your computer and then check the default gateway address for ex:-192.168.1.1 . Now open this address in your computer browser and enter the login id and password of your wifi modem.
1. Set Strong Password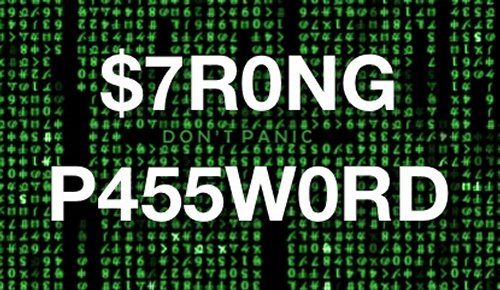 First of all, open your router setting page by your default gateway of your network and then create a unique or different password for your router so that nobody else can use your router setting and access your network.
2. Change Network SSID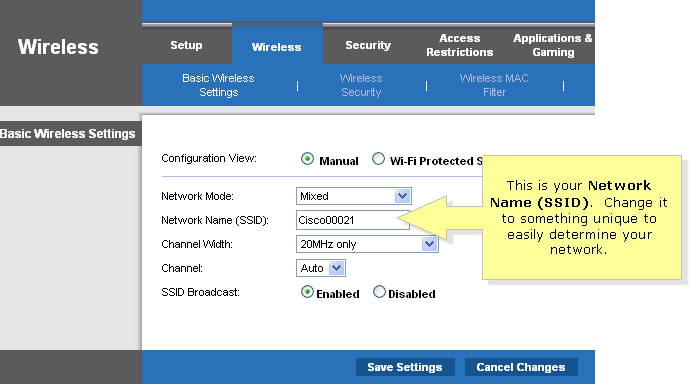 You can change your network SSID name as every router comes with a default name i.e "default" you can do this by going to a wireless basic setting page in your router's setting and then rename it.
3. Network Encryption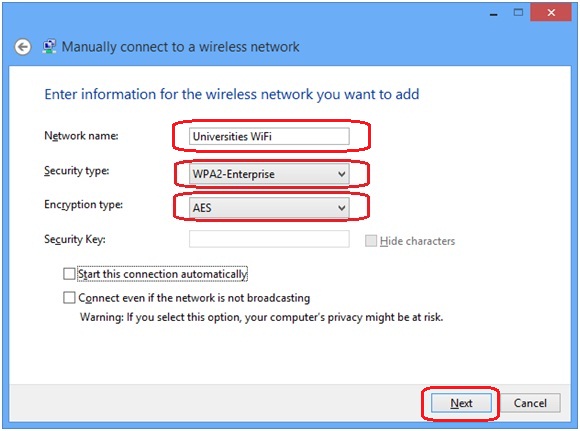 The most important thing, enable network encryption as many of ours used to use no encryption this is not a good habit, always set a network encryption to your router in order to secure your network.
4. Filter Mac Addresses
You can  filter your MAC address to do this, first of all, make a list of all hardware devices that you want to connect and get their mac address and add them to mac address filtering in your router administration page you can get the mac address of any devices under the settings of their network.
5. Use MAC Address Filtering To Allow Specific Devices
MAC Address Filtering is another thing which you can consider to protect your Wifi network from hackers. MAC (Media Access Control) address is just like a permanent number which is assigned to internet-connected devices. Through router setting page, you can find out the MAC address of every connected device. To make your WiFi network safe, you can turn on the MAC address filtering and only allow specific devices to be connected. In this way, only the specified devices will be able to connect to the WiFi network.
6. Enable Logging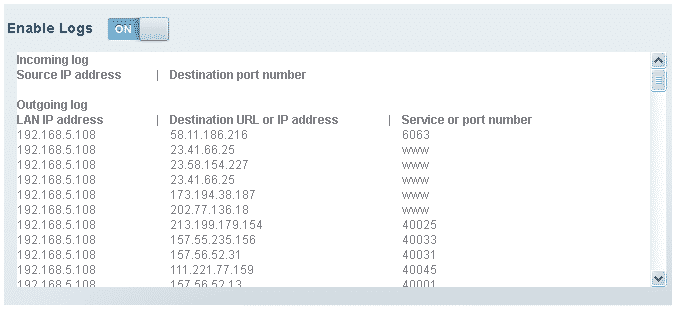 This is another best thing that you can do to protect your WiFi network from hacking attempts. The logging feature in your router records all IP Address and give you all the connection attempt detail. Though it will not safeguard your WiFi from hackers, it will help you to monitor any suspicious activity. So, you should enable the Logging feature from your router's homepage.
7. Wifi Signal Range
If your wifi signal is very much strong and you use wifi only in a short area then you should reduce your wifi signal range of your router. So to do so change the mode of your router to 802.11g in place of 802.11n or 802.11b.
8. Upgrade Firmware Of Router
To fully secure your wifi network this step is very much important. Upgrade the firmware of your router is available in the dashboard of router settings. upgrading your firmware might help you a lot because it may bring up upgraded features and privacy system
9. Use Your Router's Firewall
Well, if you have an unlimited internet plan, then without any doubt, everyone around you wants to connect with your network. Most of the modern router comes with inbuilt firewall system to make it obscure from hacker's view. Not only these, but modern routers also come with 'Stealth mode' firewalls which really helps.
10. Turn Off The UPnP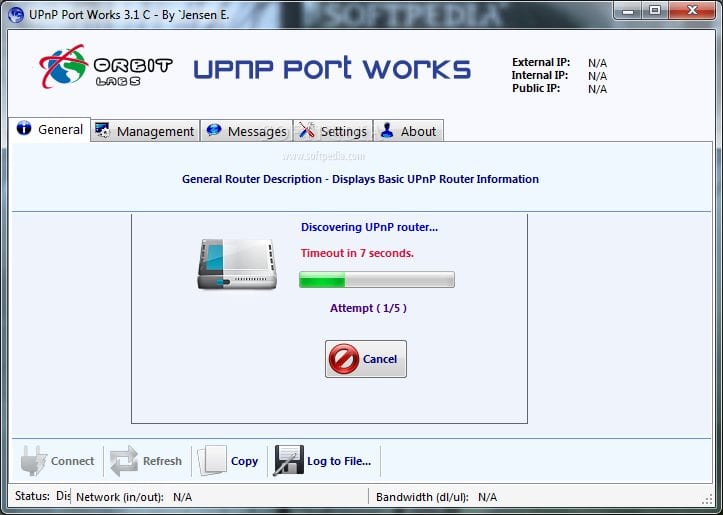 Well, UPnP which stands for Universal Plug and Play Protocol which is supposed to make the connection process easier. However, the feature also makes routers vulnerable and make it a potential target for the hackers. Hackers can DoS attack on routers with UPnP enabled to trap innocent victims. So, turning off the UPnP feature seems to be a great choice.
11. Using VPN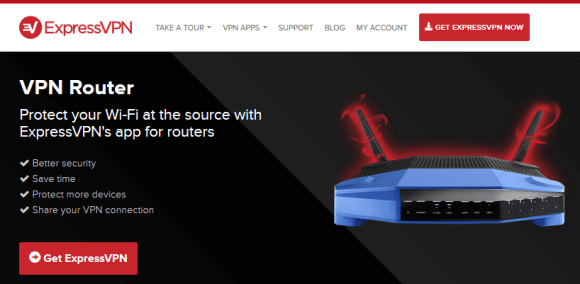 You can try building a dedicated VPN router. VPN actually works by giving your location anonymity to its server. VPN also creates its own firewall system to protect your network traffic.
Express VPN provides security for VPN Router which is right now the best one available on the internet.
12. Using Security Services
Security Services like OpenDNS works wonder in encrypting the traffic through your router. OpenDNS is a cloud-based security service which can replace your ISP's DNS. OpenDNS provides faster and more reliable DNS that can prevent phishing, botnets, malware etc.
Also Read: Top 10 Black Hat Hackers Who Made History Forever
So preceding are the conventional methods to Secure your personal wifi network from unauthorized access. By applying all these, you will get fully protected from wifi hacking attacks by the hackers and you can enjoy the full speed of your wifi network. Don't forget to share this helpful post. Leave a comment below, if you face any problem at any step.