PUBG Mobile has recently announced a few things about the upcoming update and royal pass. We all know about PUBG Mobile that they always bring some kind of theme in the update and Royal Pass too. Let's check out what is coming in 0.19.0 update.
PUBG Mobile 0.19.0 Update to Roll-out on July 7
PUBG Mobile 0.19.0 update is coming tomorrow i.e, 7th July. So all the changes we are listing are confirmed. All new Livik map is coming in 0.19.0 update and so many other things lets have a quick look at it.
New Livik Map
Map-exclusive vehicle: Monster Truck
Map-exclusive SMG: P90
Small-Big Statues
Ancient Temple
Slate puzzle
Boss fight
Small Ruins
There are so many new things coming up with this update. Not only new stuff but so many improvements will be there in the current game.
PUBG Mobile Royale Pass Season 14 Arriving on July 14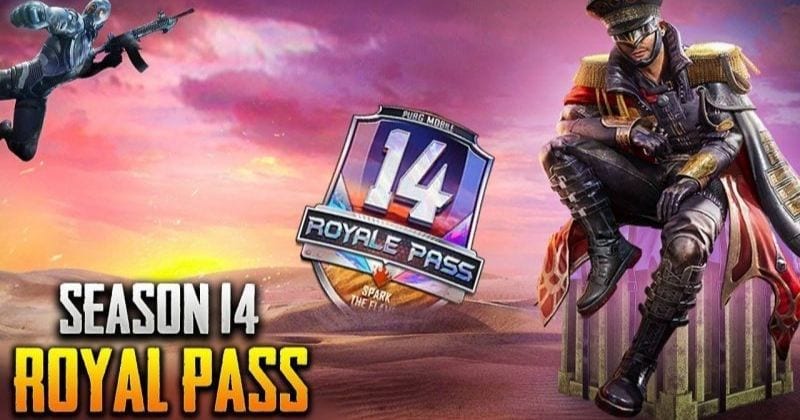 Upcoming Royal Pass theme is going to be Spark the Flame. This time PUBG Mobile is celebrating 2nd Anniversary of Royale Pass.
This time there are going to be better rewards and new outfits for the Royal Pass holders. Not only that now you can purchase prime or prime plus membership and you will get rewarded with 300-900 RP Vouchers every month (only available for Google at this time; available soon for other players).
Also Read: Get Free 'UC' in PUBG Mobile
From old leaks, we got to know that there is going to be a lot of flame and fire inspired stuff. But here we have a short video which explains everything about the upcoming Royal Pass.