Video editors, sound creators, or even gamers may know the importance of an audio equalizer program. On Windows, you have many audio or sound equalizer programs, which is a must-have for audiophiles.
However, the problem is that there's no universal audio equalizer available for Windows that works with all audio cards. If we have to select the best audio equalizer, we will pick Realtek Audio Console.
Realtek Audio Console is compatible with most audio cards for PC/Laptops available on the market. It's sort of a universal audio driver that can greatly improve the audio output quality. Let's know about the Realtek Audio Console in detail.
What is Realtek Audio Console?
Realtek Audio Console is basically a software package that delivers improved sound on your PC or Laptop. The software package brings a set of Realtek audio drivers that are supposed to enhance the audio output on your device.
Since it's a full-fledged audio package, you can use it to adjust the sound output of your connected audio devices. You can change the sound settings, apply different sound effects, etc.
Now only that, but the Realtek audio console even allows you to adjust the volume for each connected audio device individually. So, if you're an audiophile, you shouldn't download Realtek Audio Console at any cost.
Download Realtek Audio Console for Windows
There are multiple ways to download the Realtek audio console on Windows. However, most audio devices use Realtek audio devices. Hence, chances are that Realtek Audio Drivers might already be installed on your computer.
If Realtek Audio drivers are installed on your device, there's no point in downloading Realtek audio console. You can use the Realtek audio manager to change the sound effects. If you cannot access Realtek Audio Console or Realtek Audio Manager, follow these steps.
1. Update Realtek Audio Console Drivers
Sometimes updating the Realtek audio drivers resolves the audio problems. Hence, if you cannot open Realtek Audio Console, you need to update the Realtek Drivers first. Here's what you need to do.
1. Click on the Windows Search and type Device Manager. Next, open the Device Manager app from the list.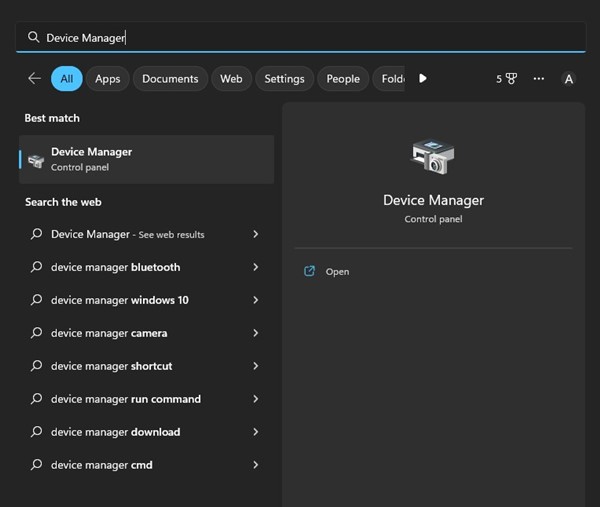 2. When the Device Manager opens, expand the 'Sound, video, and game controllers'.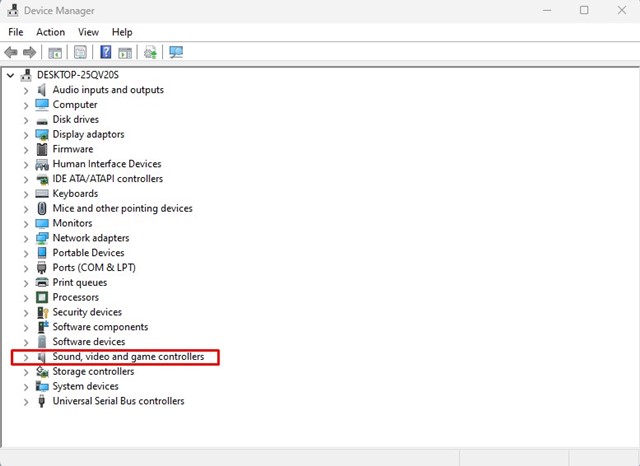 3. Next, right-click on the Realtek audio driver and select the 'Update driver' option.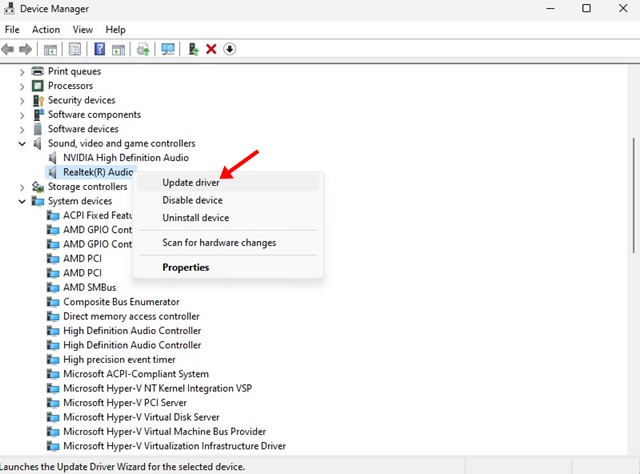 4. On how do you want to search for drivers? Prompt, select 'Search automatically for drivers'.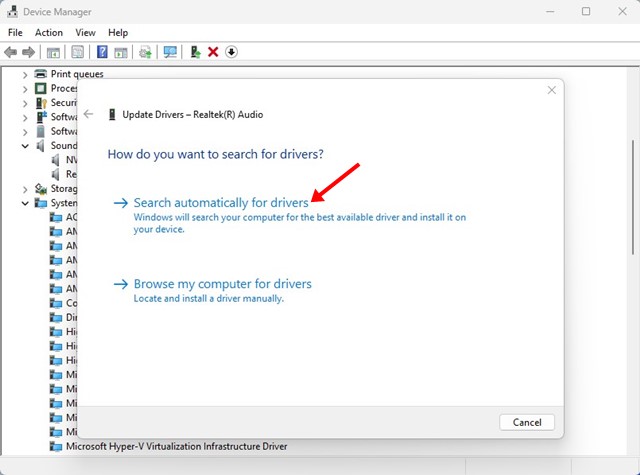 That's it! You just need to follow the on-screen instructions to install the latest Realtek audio console driver on your Windows operating system.
2. Manually Download the Latest Realtek Audio Console Driver
If the above method fails to update the Realtek audio console drivers, you must download and install them manually. Here's how to do it.
1. Open your favorite web browser and head to this webpage.
2. Now, under the Available downloads, click on the Download button.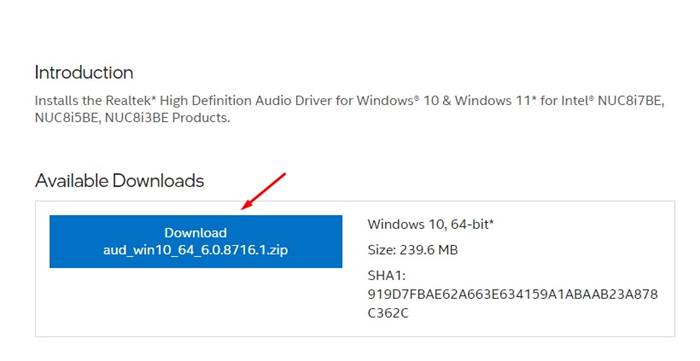 3. Once downloaded, extract the ZIP file on your computer.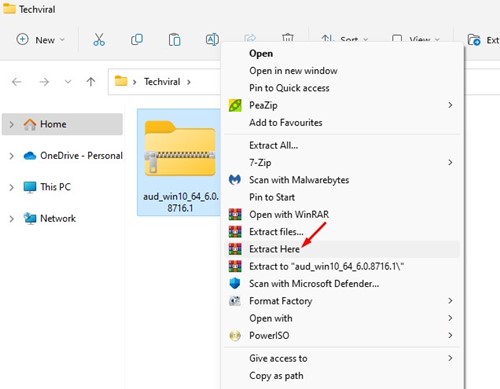 4. Next, run the Realtek High Definition audio setup file.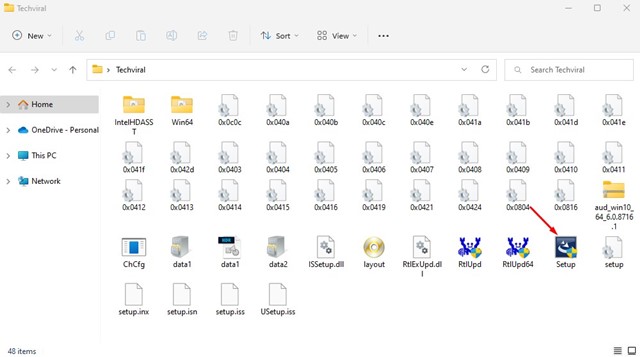 5. Now follow the on-screen instructions to complete the installation process.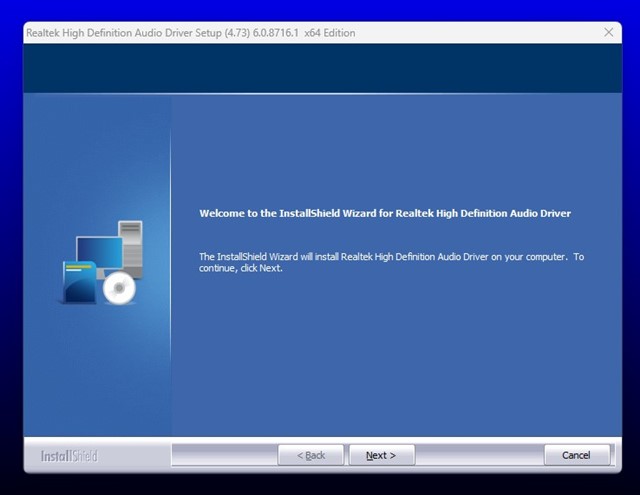 That's it! After the installation, you can use the Realtek Audio Console.
3. Use a third-party driver update tool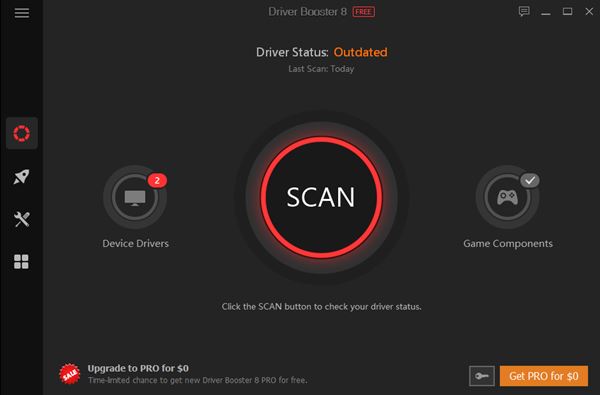 Another great way to update the Realtek audio console is by using a third-party driver updater tool. There are hundreds of driver updaters available for Windows that claim to update your device drivers in no time.
Most third-party driver updating software is free to download, but they try to install a browser toolbar or additional apps. So, during the installation, make sure to exclude the bundled apps.
You can use driver updater tools for Windows to update your Realtek audio drivers. The latest Realtek drivers will provide you access to the full-fledged Realtek HD Audio Manager or Realtek Audio Console.
4. Update your Windows operating system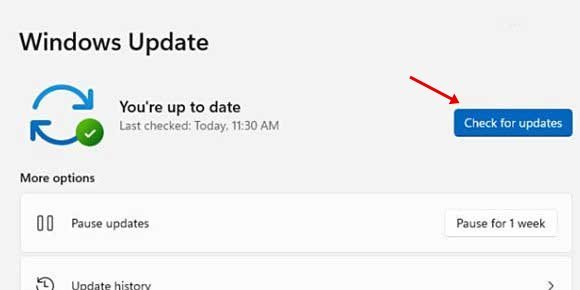 If you want an easy solution and want to install the latest Realtek audio console on your computer, you should update your Windows operating system.
Not many would know, but Windows automatically installs all necessary drivers during system updates. So, if your device has an outdated version of the Realtek audio console, it will automatically install the latest version.
If no Realtek Audio Console is installed on your device, it will download and install it automatically. To update your Windows computer, head to Settings > Windows Updates > Check for Updates.
Also read: Download Realtek HD Audio Drivers for Windows
So, these are the few best methods to download and update Realtek Audio Console on Windows. If you need more help downloading or updating the Realtek audio console on your PC, let us know in the comments. Also, if the article helped you, make sure to share it with your friends.