The digital world around us is evolving at a rapid pace. Those days are gone when we had to carry DSLRs to capture extraordinary pictures. Nowadays, smartphone substitutes digital cameras in our life. Another benefit of having a flagship camera smartphone is recording slow-motion videos.
Most modern smartphones contain a native slow-motion video recorder that can be accessed through the camera app. However, if your smartphone misses out on the 'Slow-Mo' feature, you need to use a few third-party apps.
There are plenty of Android slow-motion apps available on the Play Store that can be used to apply the slow-motion effect on videos. However, please remember that apps can only apply the slow-motion effect (slowing down the playback speed); they can't record videos in slow motion.
10 Best Slow Motion Videos Apps For Android
So, in this article, we will share some of the best slow-motion video apps for Android devices. You can easily apply a slow-motion effect to your videos with these apps.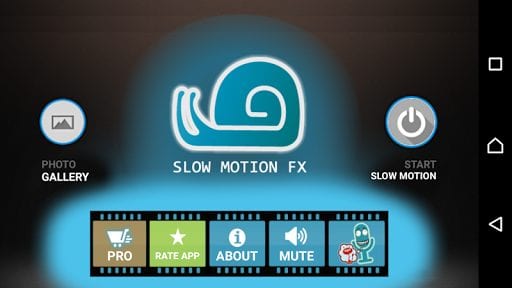 These are the best apps to record slow-motion videos on your Android device. You can also make the magic fast motion video. The output video can be uploaded to Youtube or Instagram – show your friends and get hundreds of 'likes'! Slow Motion Video FX lets you choose the speed of the output movie. Must give a try to this app.
This is the best video recorder software where you can Shoot, edit, and share videos in beautifully smooth slow motion without the hassle of transferring files. In this app, the video is slowed down uniformly for a certain duration and then resumes normal speed.
These are the cool apps that will convert your special moments into amazing ones. Slow Motion FREE is a slow-motion video viewer. You can either choose a file from your recorded video folder or make a new recording in the app and choose the speed of the video you are recording.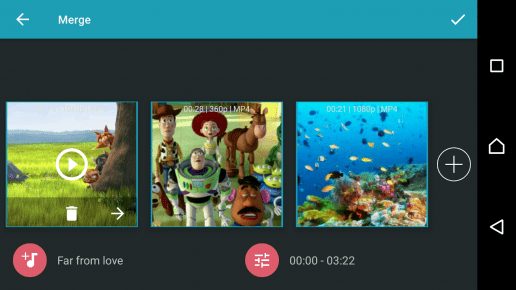 It is a convenient video editor with many functions. It makes it very simple to edit your videos. You can apply video effects like fading, slow motion, sepia, vignette, vintage. Other than that, it also lets you convert the edited video.
Coach's Eye is the world's leading video platform for coaches and athletes to review athlete technique and game film. And if you are not an athlete, you can use this app to capture slow-motion videos.
Get the perfect moment with Best Shot. It captures multiple shots before and after you tap, recognizing issues like blurred subjects or blinking eyes. It then recommends the best picture to keep. Moto's smart cameras automatically adjust for light and motion for crystal clear results. It can record slow-motion videos.
With the ASUS PixelMaster Camera at your fingertips, there's no need to worry about fiddly options or settings to capture great photos. Instead, you can create your own story via a video with High-Speed Video and Slow Motion Video modes.
Video Maker and Movie editor is a powerful video editing tool; it is a perfect movie Studio designed for the Android platforms. Movie Studio allows you easy to edit videos make movies. Movie Studio is also a fun and easy way to share your video memories with your friends. This has the option to slow down the video playback.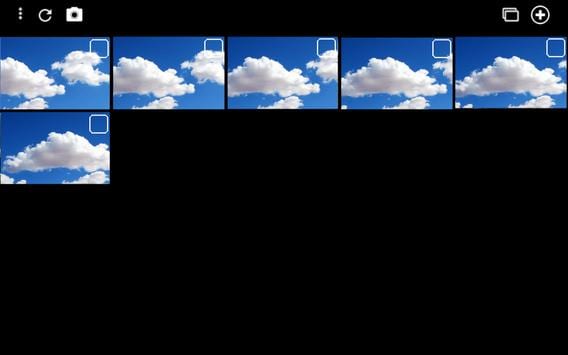 Controlled Capture not only makes it easy to capture normal pictures and videos; it also allows you to capture time-lapse sequence images automatically and also slow-motion videos. This exposes you to a whole new world of uses for your phone or tablet's camera. With Controlled Capture, you can record slow and fast events, such as a flower opening or a friend's golf swing, and then observe the intricate details of these events.
Video Dieter lets you store all your videos at a smaller file size and share your full-length video via WhatsApp, Facebook, Telegram, and any messenger app. With this app, you can create beautiful Timelapse & Slow-motion videos as you wish.
As the app's name suggests, it's an all-in-one video editing tool for your Android. The video shop app for Android features lots of editing options, and the best thing is you can edit the videos in real-time.
Videoshop also features an awesome option that can make your video slow and fast. Since it offers the real-time editing option, you can easily make a slow or fast motion video using the slider.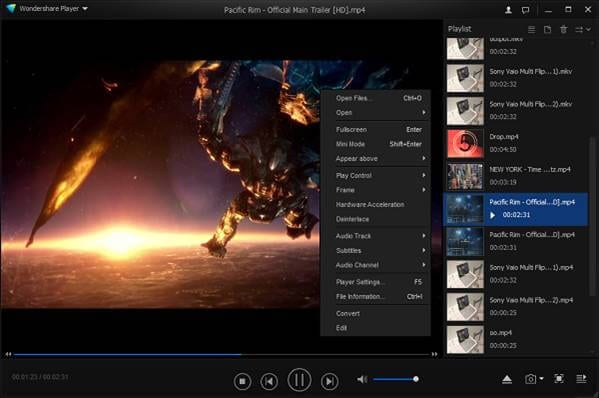 This app lets you play HD/SD videos, control video frame rate audio pitch, and apply a color filter for the B/W effect. This video player takes advantage of media hardware acceleration, consuming low CPU power and using battery power most efficiently.
Well, KMPlayer is basically a media player that comes with a few unique features. The best thing about KMPlayer is its ability to speed up and slow down any video. Guess what? The Android media player can play any video in the range of 0.4 to 4-second speed. The latest version of KMPlayer also got HD Video support.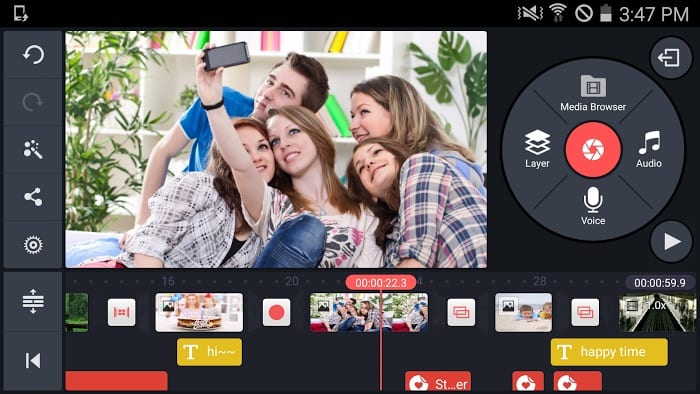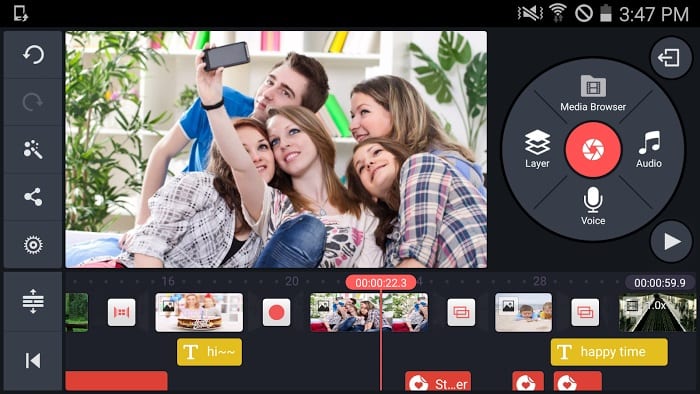 It is one of the best professional video editing tools that you can have on your Android smartphone. KineMaster – Pro Video Editor packs almost every feature you need for video editing. The premium version of KineMaster also allows users to speed up or slow down any video. The app's interface is also spotless, and it also has support for real-time audio-video recording.
So above is all about the best slow-motion video recording apps for Android devices. I hope this article helped you! Please share it with your friends also.