Well, to safeguard our devices, it's recommended to adopt basic security measures such as setting up a stronger password, enabling two-factor authentication, etc.
However, what if your laptop is lost or stolen? In such a case, if proper safeguards aren't in place, it can bring you many troubles. Your important files, financial information, and personal secrets will be in danger.
So, it's best to set up remote wiping on a device to be on the safe side. Google Provides you a remote wiping option for Android through its Find my Device service. However, Microsoft doesn't have any such feature.
Remotely Wipe All Data From Lost or Stolen Laptop
Yes, you can enable the Find My Device Option on Windows. Still, it won't let you wipe your data in case if it goes missing. Below, we have shared a few best ways to remote wipe Windows computers. Let's check out.
1. Enable the Find My Device Feature
Well, the Find My Device feature is only available on Windows 10/11. The feature allows you to locate your lost or stolen device. You can even use it to lock your device or erase the data remotely. Here's how to use it.
1. First of all, open the Start menu and click on Settings.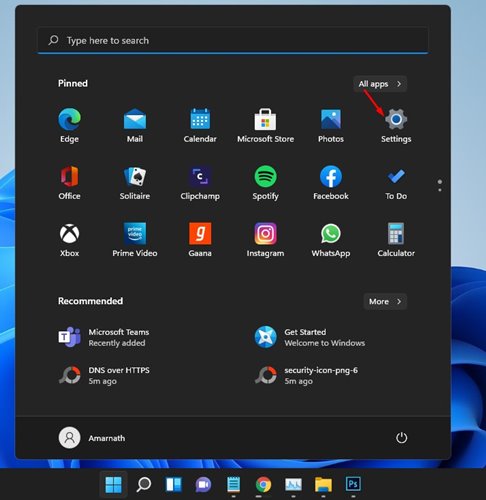 2. On the Settings, click on the Update & Security/Privacy & Security option and click on the Find my Device option.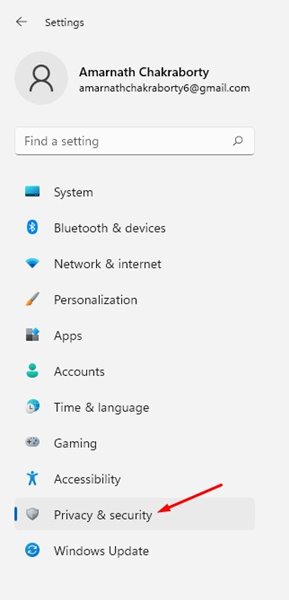 3. Enable the toggle button behind Find my device.

4. That's it! You are done. Now, if you have lost your device, you need to click on the See all your devices linked to your account option.

5. This will take you to Microsoft's official Find my Device webpage. There select the device, and you will see the location details. Also, you can lock your device from the My Devices page.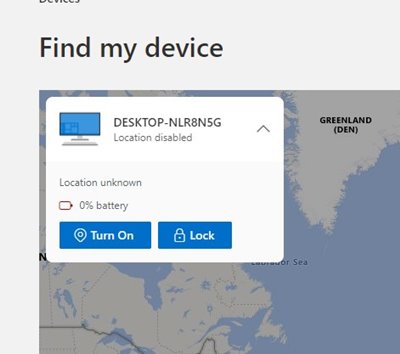 The method shared above won't let you wipe your device. It will only allow you to lock the lost or stolen device.
2. Using Prey Software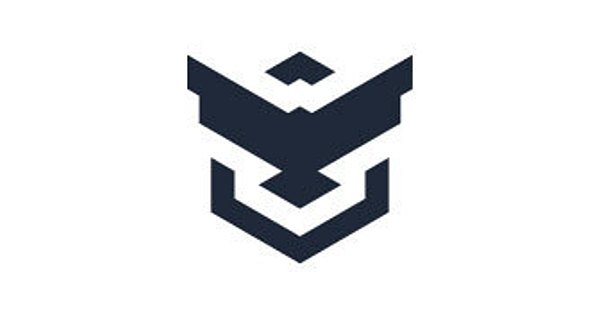 Well, Prey is a third-party anti-theft recovery software available for PC Platforms. The service offers you anti-theft, data recovery, and device tracking features.
It also has a feature that lets you wipe data remotely from any laptop. However, you need to configure your device with prey ahead of time to wipe the data remotely.
Since it's a third-party application, the security/privacy is questionable. Still, the program is used by many users to wipe Windows 10/11 computers remotely.
So, this guide is all about how to remote wipe Windows 10/11 computers. I hope this article helped you! Please share it with your friends also. If you have any doubts related to this, let us know in the comment box below.