If you are an active Netflix subscriber and have shared your Netflix account credentials with friends or family members, you may want to change your account password. Netflix doesn't allow account sharing, and if it detects one, it can ban your account without any prior notice.
So, if you want to remain on the safe side, it's recommended to avoid unethical practices such as sharing account details, purchasing Netflix from group buy tools, etc. It's also recommended to change the account password to Netflix at regular intervals to avoid security issues.
Also, there could be times when changing the Netflix account password could be the only option left. The reason could be anything like you forgot your account password, or you just want to change it because you don't know how many people are using your account.
How to Reset or Change Netflix Password in 2022
Whatever might be the reason, Netflix allows you to change your Netflix password in easy steps. Hence, in this article, we are going to discuss how to reset or change the Netflix password on the desktop. Let's check out.
1) How to Change Netflix Password
In this method, we will use the web version of Netflix to change or reset the Account password. Follow some of the simple steps shared below.
1. First of all, open your favorite web browser and visit the Netflix website. Next, choose a profile to continue.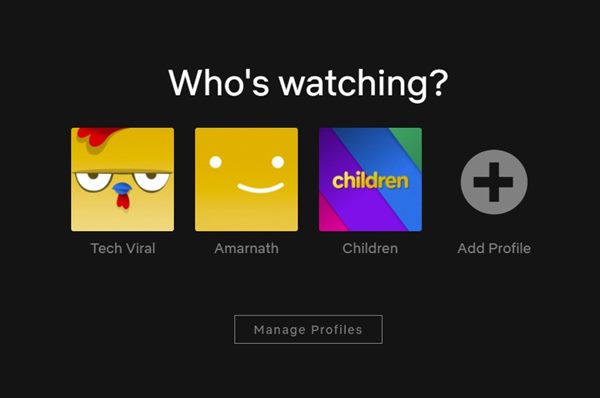 2. On the main screen, click on the profile picture as shown below.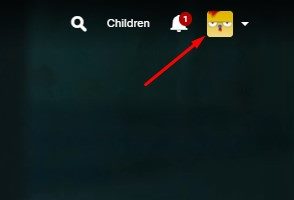 3. From the drop-down menu, click on the Account.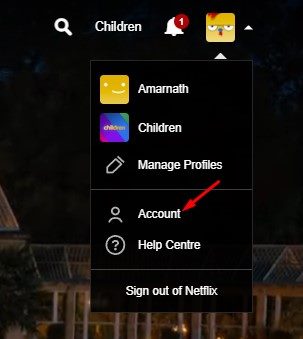 4. On the Account page, click on the Change password link on the right pane.

5. On the Change Password page, enter your current password. Next, enter the new password and confirm it. Once done, click on the Save button.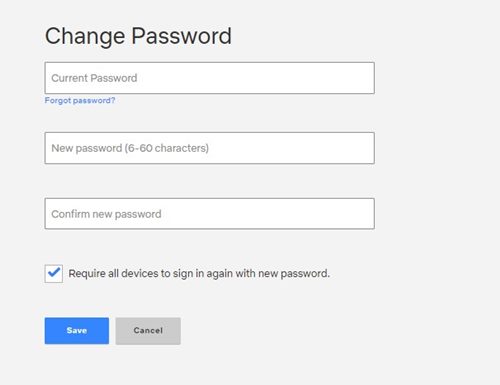 That's it! You are done. This is how you can change or reset your Netflix password in easy steps on the desktop.
2) How To Reset Netflix Password
If you have forgotten your password and can't access the site, you need to reset it. It's pretty easy to reset your Netflix password on your desktop. Here are some of the simple steps you need to follow.
1. First of all, open the Netflix website on your web browser.
2. Now, attempt to log in with the password you remember. If the password is incorrect, you will see a prompt asking you to try again.
3. Here, you need to click on the reset your password link as shown below.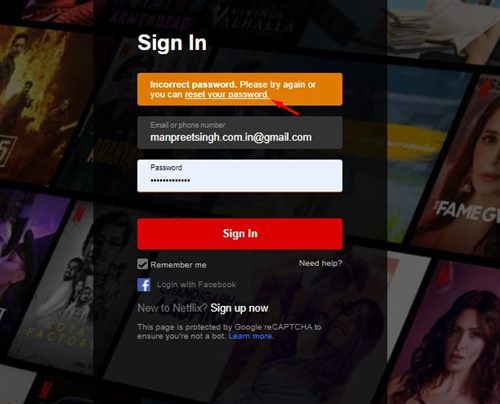 4. On the next screen, you need to select how you would like to reset your password. You can choose the Email or Text message.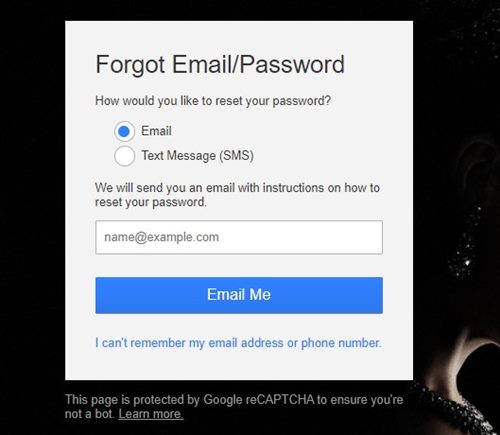 5. Now, you need to open your Email or SMS inbox. You will receive instructions in the form of email or SMS on resetting your password.
That's it! You are done. This is how you can reset your Netflix password on your desktop.
It's pretty easy to reset or change your Netflix account password. I hope this article helped you! Please share it with your friends also. If you have any doubts related to this, let us know in the comment box below.