We are going to explore the trick to Run your Favorite android Apps in your Google Chrome browser. Go through the full post to discover more about it.
[dropcap]T[/dropcap]oday there are numerous users who want to experience all the android apps on their PC and there are multiple emulators that are accessible on the internet which is determined to run the android app on PC.
Also Read: How To Send Encrypted Mails In Google Chrome
But the significant difficulty with these emulators is their slow speed and monotonous look. So in this post, I will tell you the reliable way to run android app on your Google Chrome Browser, The process by which you can manage apps with high speed and conventionally. By this, you can appreciate all your android experience in your favorite google chrome browser.
How To Run Your Favorite Android Apps In Google Chrome
This method is very simple and straightforward that you enjoy all your android app experience on your computer screen. This program mainly works with a cool plugin named ARC Welder. This is a type of emulator that practically allow you google chrome browser to run apk files on it. Just follow the below steps to proceed.
Also Read: 7 Best Chrome Extensions to Transform 'New Tab' Page
Steps to run apk on google chrome
1. First of all download and install the latest version of Google Chrome Browser. Now sign in with your google account in your browser and goto web store and download ARC Welder.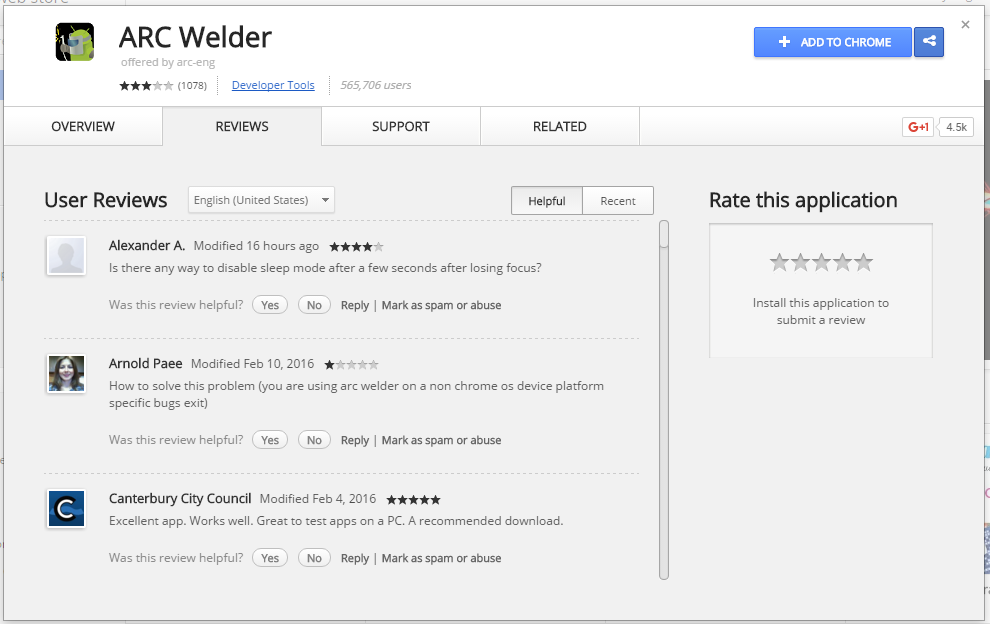 2. Now download the apk you want to run in your google chrome, you can download it anywhere from the third party source like APKMirror or APKLeecher etc.
Also Read: How To Hijack Your Friends Browser Using Chrome Extension
3. Now you will see Arc Welder app at the left corner of your browser named as apps.
4. Now click on the Add your apk and add your download apk there and also you can set the familiarization of the app to be viewed.
Also Read: Tips To Boost Up Internet Speed On Google Chrome (5 Steps)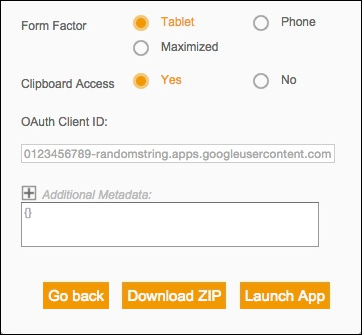 That's it! you are done, now you can run any apk files in your google chrome browser.
Also Read: How to Make Websites Load Fast In Google Chrome On Android
So preceding is the method for Running Android Apps In Chrome Browser. By this process you can easily operate all your favorite apps like WhatsApp and all other apps like games in your google chrome with the better speed and administration and there is no requirement for any emulator. Hope you like the post, Don't forget to share with your friends.