Today, numerous users want to experience Android apps on their PC, and multiple emulators are available for that purpose.
But the major flaw of emulators is their slow speed. So, in this post, I will tell you the reliable way to run Android apps on your Google Chrome Browser. The process by which you can manage apps with high speed and conventionally.
Steps to Run Android Apps In Google Chrome
This method is straightforward, and you can enjoy all your Android apps on your computer screen. Let's check out.
1. First, download and install the latest version of Google Chrome Browser. Next, download the ARC Welder extension on your browser.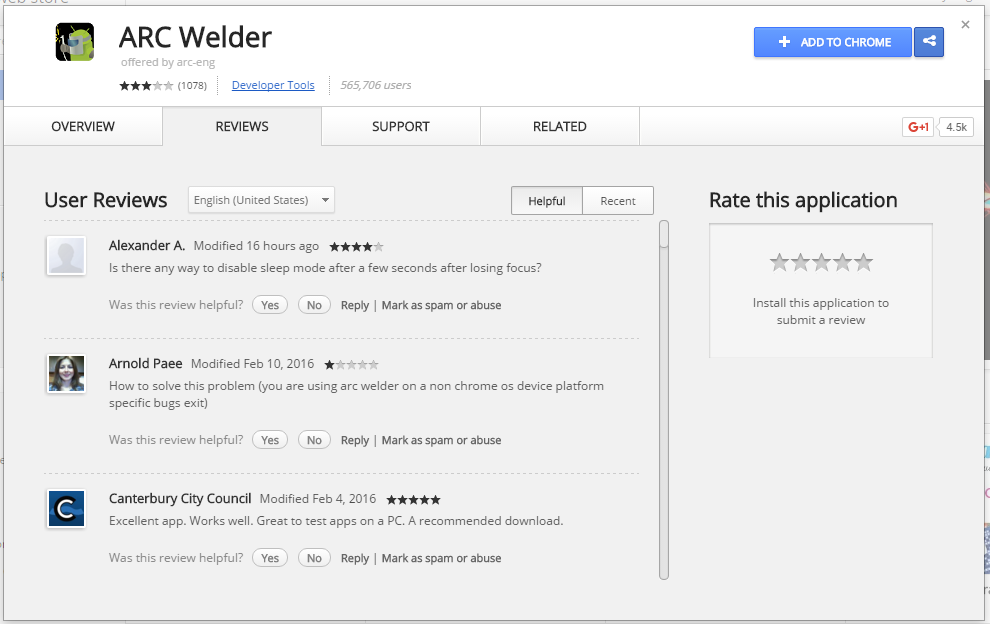 2. Now download the Apk you want to run in your Google Chrome. You can download it anywhere from a third-party source like APKMirror.
3. Now, you will see the Arc Welder app at the left corner of your browser.
4. Now click on the Add your apk and add your download apk.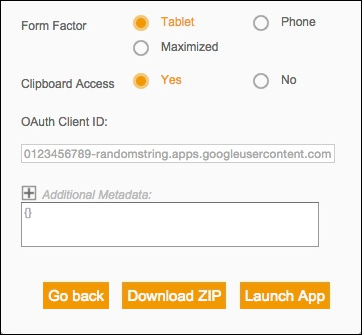 That's it! You are done. Now you can run any apk files in your Google Chrome browser.
So, this guide is about running your favorite Android apps in the Google Chrome web browser. If you need more help running your favorite Android apps in Chrome, let us know in the comments below.