The split-screen mode of Android Oreo is one of the best functions or features that every user would like. Almost every user was keenly awaiting to grab this amazing functionality on their phone, and the wait was finally over with the launch of Android Oreo.
Although Android has worked to provide the multiple apps working mode action through the split screen, several features are missing that stop the users from utilizing this feature.
One of the issues is that this function is still not compatible with all Android apps, and the users can only enjoy using it with the selected apps. Another is that the users could run only a single copy of the device simultaneously in the Split screen mode. The apps' multiple usages are blocked and not eligible for the split screen mode.
Run Same App in Split Screen in Android Oreo
This is why many Android users were looking for ways to run the same app through the split screen mode. If you are also searching for the same, then here's what you can do to run the Same app on a split screen on Android oreo.
1. First, download and install the Parallel Windows for Nougat app on your device.
2. Open the app after installation and grant all the permissions it asks for. One of the options that you need to keep checking is the warning for the app using PiP mode. Select the checkbox in that popup and then click on the continue button.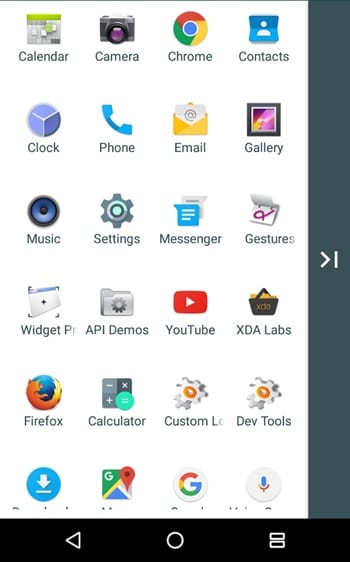 3. Once the app is installed and you have opened it on your screen, you will see that you will get the list of all the available apps on your device. Select the app you wish to run in split mode and clone it using the options inside. The cloning will make and save the different copies of the app inside the Parallel Windows itself.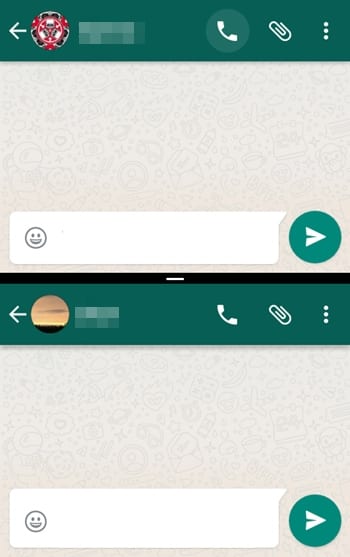 Run any app in split screen mode on your device, and then after that, choose to select the Parallel Windows app on the other part of the Windows.
So, these are some simple steps to run the same apps on a split screen on Android. If you need more help running the same apps on the Split screen, let us know in the comment box below.