Whenever you think of instant messaging, you will consider mobile to run those apps. However, there are many instant messaging apps available for Windows as well. Most of the popular social media platform and instant messaging apps has its app available for Windows.
However, the problem with running instant messaging apps on Windows is that they are not secure like your Android. Cybercriminals heavily target newer versions of Windows, such as Windows 11, and using an insecure messaging app is like inviting more problems.
Hence, if you don't like to use your smartphone to chat with others, you need to start using secure messaging apps for Windows. There are quite a few secure messaging apps available for Windows that provide good security as you chat with your friends & family members.
5 Best Secure Messaging Apps for Windows (2022)
So, if you're interested in exploring the such category of apps, you are reading the right guide. Below, we have shared a few best secure messaging apps for Windows 10 & 11 operating systems. Let's get started.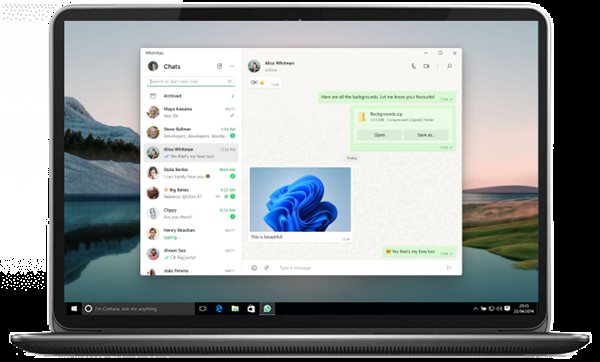 When WhatsApp first launched the desktop client, it wasn't end-to-end encrypted. However, the latest versions of WhatsApp Desktop allow users to simultaneously use Whatsapp on up to four linked devices.
Each device will connect to WhatsApp independently while maintaining privacy and security via end-to-end encryption.
When it comes to features, WhatsApp Desktop offers you all the features of the mobile app. You get voice/video calling, emoji reactions on messages, and more.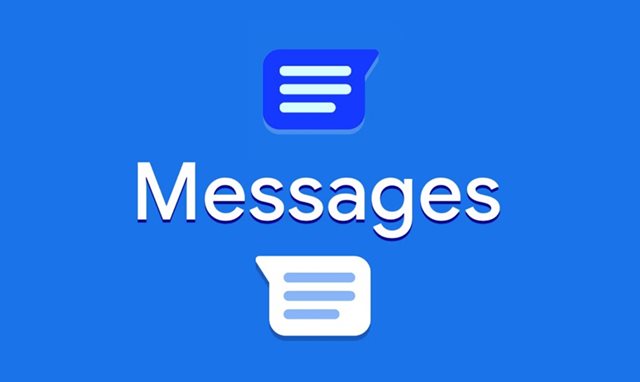 Google Messages is not available as a desktop app for Windows, but you can use the web version with any web browser.
This is the stock messaging app for Android that's mainly used to send and receive SMS & MMS. The messaging app supports RCS, the next-generation SMS that provides upgraded features over standard text messaging.
The RCS messaging features of Google Messages include sending a high-res photo, file sharing, location sharing, video calling, and smart messaging features. Google Messages is end-to-end encrypted for all calls, video calls, and messaging.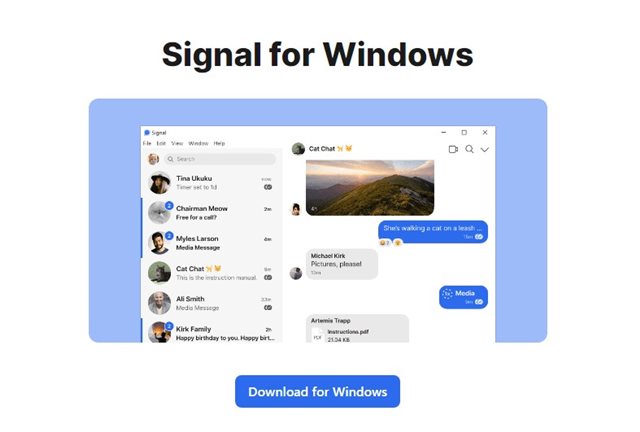 Signal has a desktop client for Windows operating system, and it's probably the best and top-rated secure messaging app you can use today.
The desktop client of Signal looks very similar to the mobile version. And the most amazing part is that every form of communication is end-to-end encrypted.
The calls, messaging, and file sharing all are end-to-end encrypted, making the desktop client on the most secure messaging app for Windows 11. So, it's one of the best private messaging apps for Windows.
Wickr isn't as popular as the other messaging app on the list; it still has its desktop app for Windows operating system.
The features of Wickr are very similar to the Signal Messaging app listed above. It enforces end-to-end encryption on all communication options by default on Windows.
Apart from these, Wickr has other security and privacy features like account takeover protection, generating random keys every time it encrypts a message or call.
Telegram needs no introduction, as everyone probably knows about it. It's a messaging app for all platforms, including Windows, macOS, Android, and iOS.
Regarding the features, Telegram offers you all sorts of communication and file-sharing features. Regarding the desktop client, Telegram desktop isn't as secure as the other option, but it still has a security feature called Secret Chats.
The Secret Chat option is end-to-end encrypted; hence to use the secure messaging app, you need to use the Secret Chat option. Apart from that, Telegram offers you lots of group-related features.
So, these are some of the best messaging apps for Windows that provide end-to-end encrypted chat options. You should use these free secure messaging apps to strengthen your Windows security. If you know of any other end-to-end encrypted messaging apps for Windows, let us know in the comments below.