The instant messaging apps offer few security features like end-to-end encryption, but it fails to provide security for the chats stored on your device. For instance, your family members can easily read WhatsApp chats if you share your phone often.
To deal with such issues, users can use app lockers, but that makes others feel suspicious. This is where the self-destructing messaging apps come into play.
If we talk mainly about Android, plenty of self-destructing messaging apps are available on the Google Play Store that automatically deletes the messages once they are read or after a set time.
Also Read: Best Cartoon Avatar Maker Apps for Android
List of 10 Best Self Destructing Messaging Apps For Android
This article will share a list of the best Android self-destructing messaging apps that could destruct messages automatically. So, let's explore the best self-destructing messaging apps.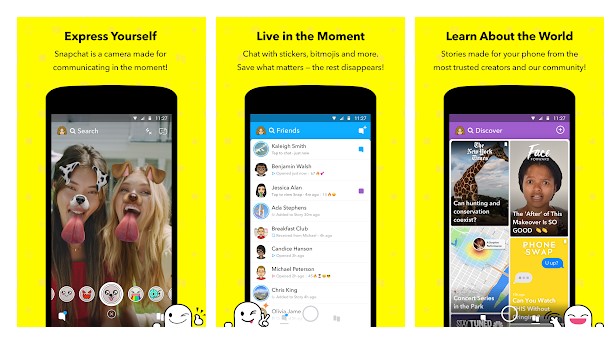 Snapchat was the first app to come up with the self-destruct message idea. So, it deserves to be at the top of the list. It's an image-sharing platform where you can click, edit, and share images and short clips.
The app allows users to send short text messages that were automatically deleted once read by the recipient.
Telegram is one of the best and most popular instant messaging apps available for Android and iOS devices. Telegram's great thing is that it has many security features like screenshot protection, self-destructing messages, end-to-end encryption, etc.
To send a self-destruct message on Telegram, users need to start a 'New secret chat' session. In the secret chat session, the messages were protected with end-to-end encryption and have a self-destruct timer.
Wickr Me is another best and top-rated private messaging app available on the Google Play Store. The great thing about Wickr I is that it hosts several essential security features like device-to-device encryption, private groups, private chat session, etc.
Apart from that, Wickr Me also offers a configurable Expiration timer to set the expiration time on all messaging content.
If you search for a messenger app by keeping security in mind, you need to give Confide a try. Guess what? Confide has already impressed lots of users with its security features.
The messages you exchange using Confide are end-to-end encrypted, and it destroys the messages once they are read. Apart from that, Confide's other security features include screenshot protection, retract sent messages, etc.
Well, Cover Me is a little bit different compared to all others listed in the article. It provides you the real US or Canada phone number to send text messages. Cover Me also offers private WiFi phone calling services using the disposable burner line.
If we talk about the self-destruct messaging features, the app lets you embed a 'self-destruct' in messages to make them disappear once they are read. Not only that, but you can even wipe or recall messages that haven't been read.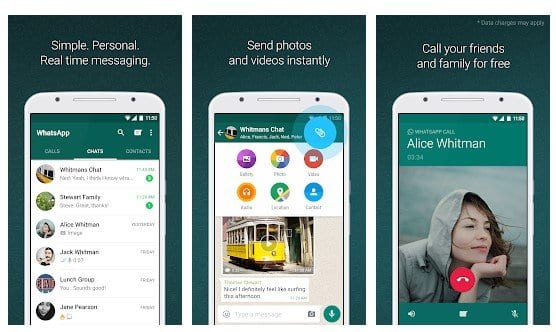 When it comes to the best instant messaging app for Android, WhatsApp is the best choice. The instant messaging app also offers voice calling, video calling, and file-sharing features.
Recently, WhatsApp introduced a disappearing message feature that works in a 7-day time frame. You can enable the feature from the app settings. Once enabled, every sent message will be removed after seven days.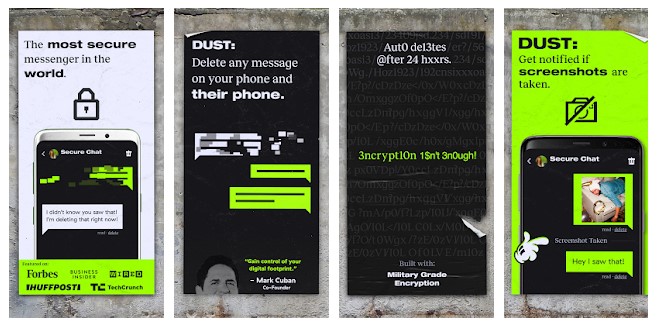 It's another best and top-rated Android messaging app that you can use today. It has many unique features compared to other messaging apps like you can recall any message, detect if a screenshot is taken, auto-delete message after 24 hours, etc.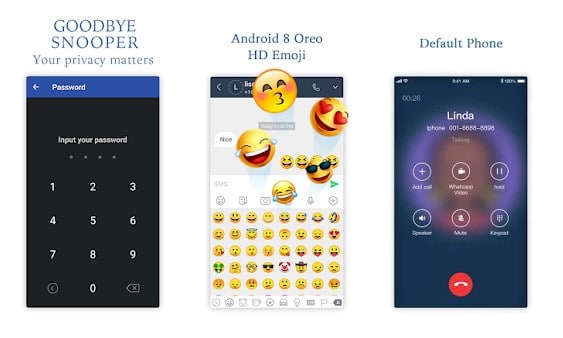 Well, it's a private messenger app that's available on the Google Play Store. The messenger app has everything to replace the stock messages.
It has a private box where you can store your private messages. Not only that, but it also has an SMS blocker and self-destructing messages features.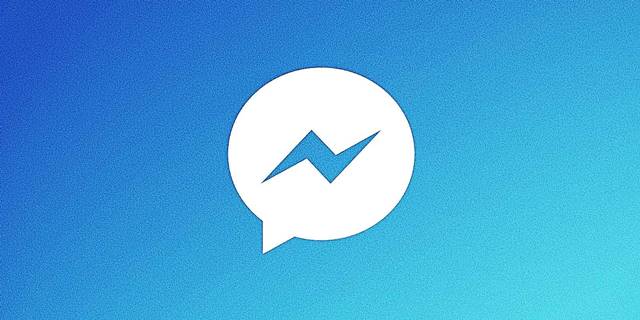 Messenger is another best app on the list which recently introduced new self-destruct messaging features. It's pretty easy to send Disappearing messages with Facebook Messenger.
For that, you just need to open a Secret Conversation and set the timer duration. The feature worked pretty well on our testing.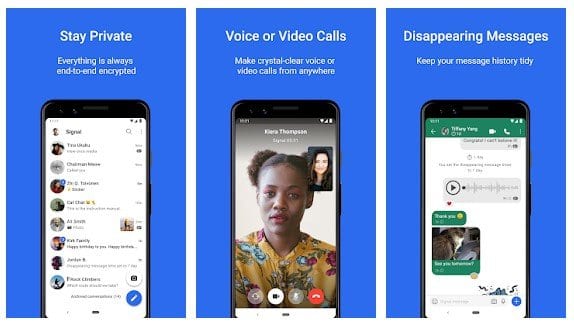 If you are looking for a privacy-focused private messaging app for Android, then Signal Private Messenger might be the best pick for you. Signal App offers instant messaging, HD Voice, and video calling options.
Signal Private Messenger also allows you to send disappearing messages that auto-expires after a pre-specified time.
So, these are the best self-destructing message apps for Android that you can use right now. If you know of any other such apps, let us know in the comment box below.