As we all know our mailing portals has specific size limit to exchange files through email address. So, here we've stated a trick that will help you send or exchange large files through your Email Address.
In this environment, maximum people use email service for sending messages and files across the internet. Today there are an enormous number of mailing portals available like Gmail, Yahoo, MSN and much more. The significant problem with emails services is that you can't send files greater than determined limits. These limits are fixed according to these email portals. So to resolve this issue, I am here with a method to send large files through email. Below I have discussed a method by which you can easily send large files over the emails and no limitation on the size of a file to be sent. Check out How To Send Large File Through Email :
Also Read: Top 10 Best Tips To Protect Your Gmail Account From Hackers
How To Send Large Files To Anyone Through Your Email Address
Generally, the boundaries of email services are 25mb which is sometimes not adequate for us, so better is to use another service to send large files email. The better choice there is to use Google Drive it is the best place to store the files online and while uploading the file, you can share the downloading link with your friends to download the file. The major significant of using Google Drive are-
Also Read: How To Increase Gmail Attachment Limit to 25MB In Android
Free of cost
No advertisements
15Gb of free storage
So let's discuss the method of sending large files email.
Step 1. First of all visit Google Drive and sign in with your Google Account.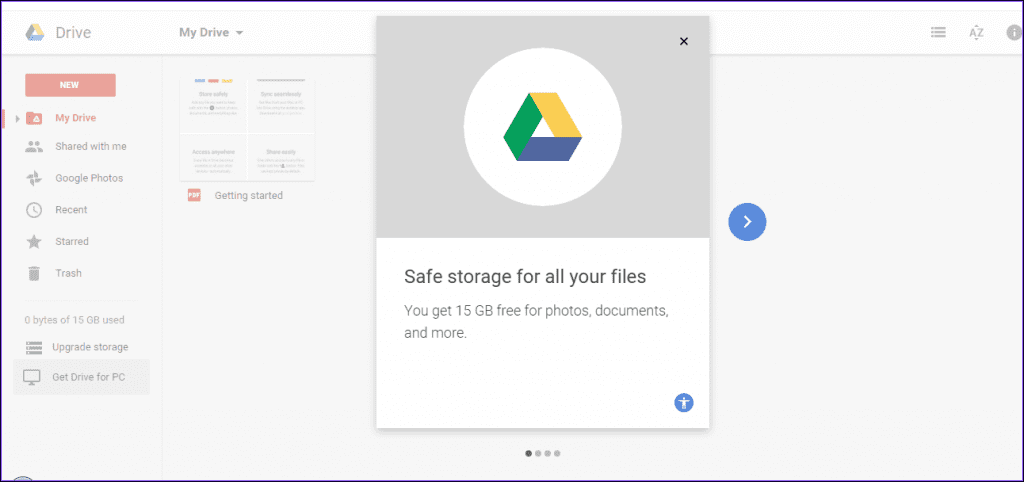 Step 2. Now after login to your account, you will see an upload button there, click on it and select the file you want to upload to share it with someone. Now you will see uploading process there at the bottom right corner. And you can even select another file to upload. Wait for the upload to complete.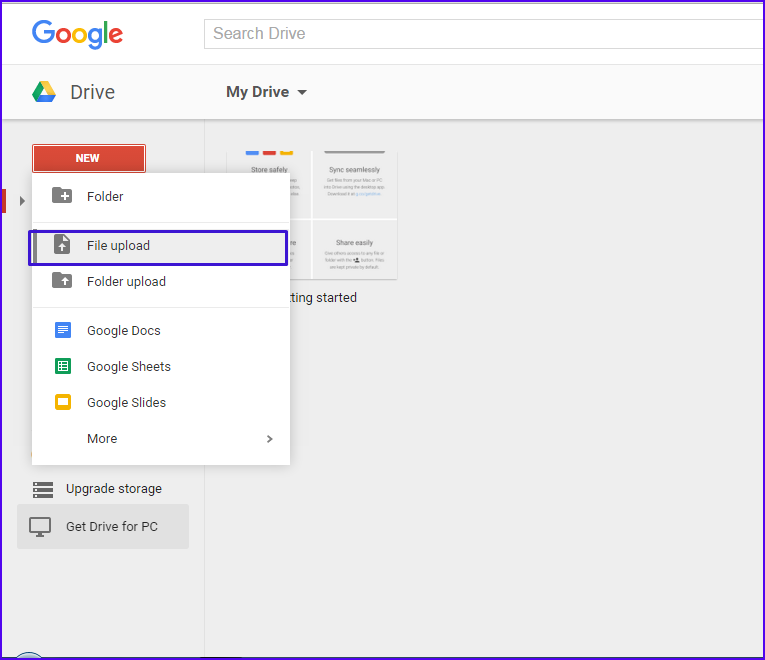 Step 3. Now after the file starts uploading, click on the share button at the share settings and you can also set the privacy of sharing in which you can set who can access the file that is you can either set it as public or private.

Step 4. Now you can send the file directly through the Gmail and also when you click on share option button there will be sending option like facebook, twitter too. Also, if you are using mobile app of Google drive there will be an option to send file even through WhatsApp, and Facebook messenger etc too.
Also Read: How to Unsubscribe All Annoying Emails In Gmail At Once
#2 Creating Multi-Part Archives to Send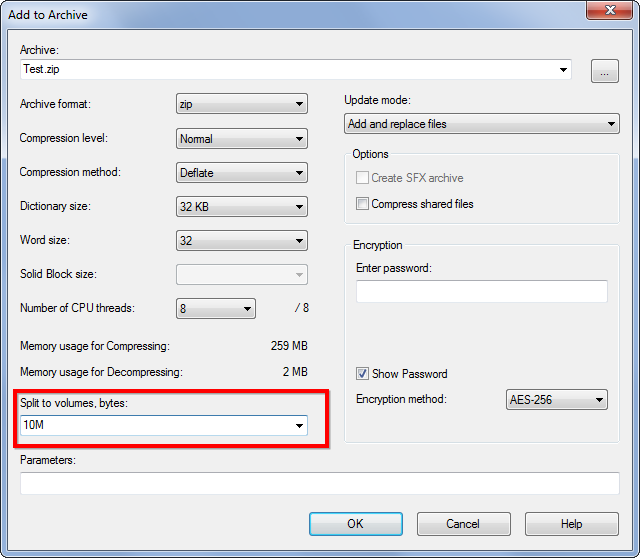 This is a more traditional method which you have to do it yourself! You just need to split the file you want to send into smaller part. If you want to send 80MB File size then you have to could split it into eight 10 MB Pieces. You can use file compression programs like 7-zip to create an archive and split the file.
Also Read: How To Get Gmail Notifications On Your PC
#3 Using Services that allows sending Large Files.
If you feel that the above two methods are difficult to send large files over email then you could find a large number of large-file-sending services on the internet. There are many services which provide free and paid services.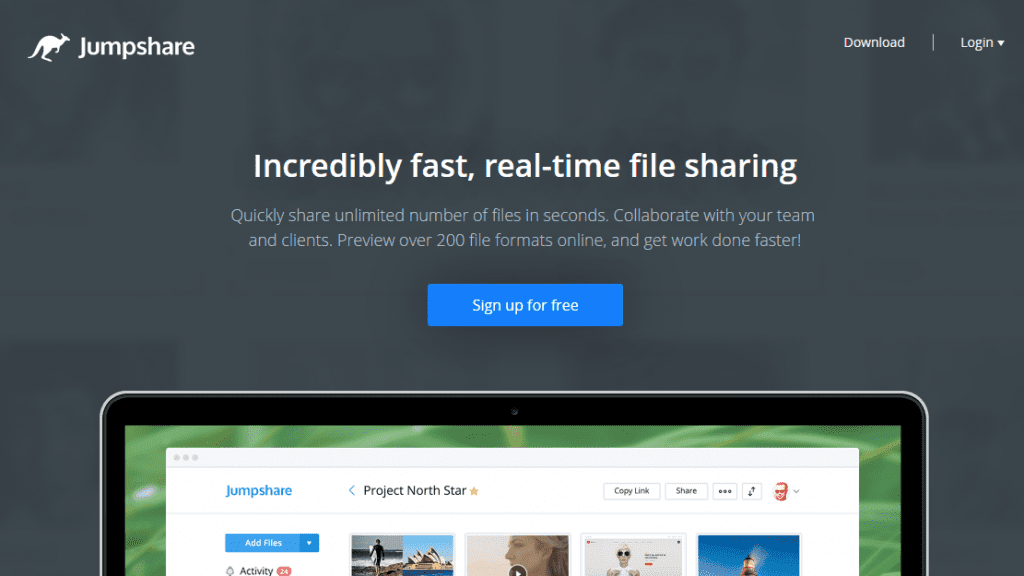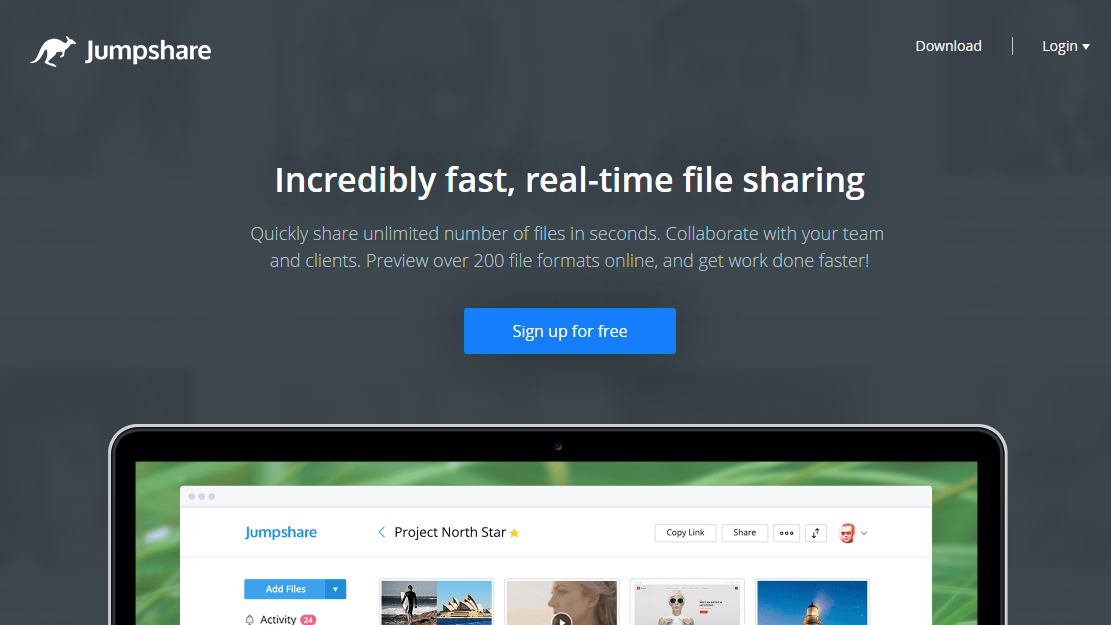 Jumpshare offers a paid service where you can send files of any size. However, its free one offers you to send files up to 250 MB. Jumpshare is available for both Windows and Mac. You will also find Jumpshare Mobile app for Android, iPhone as well as for windows too.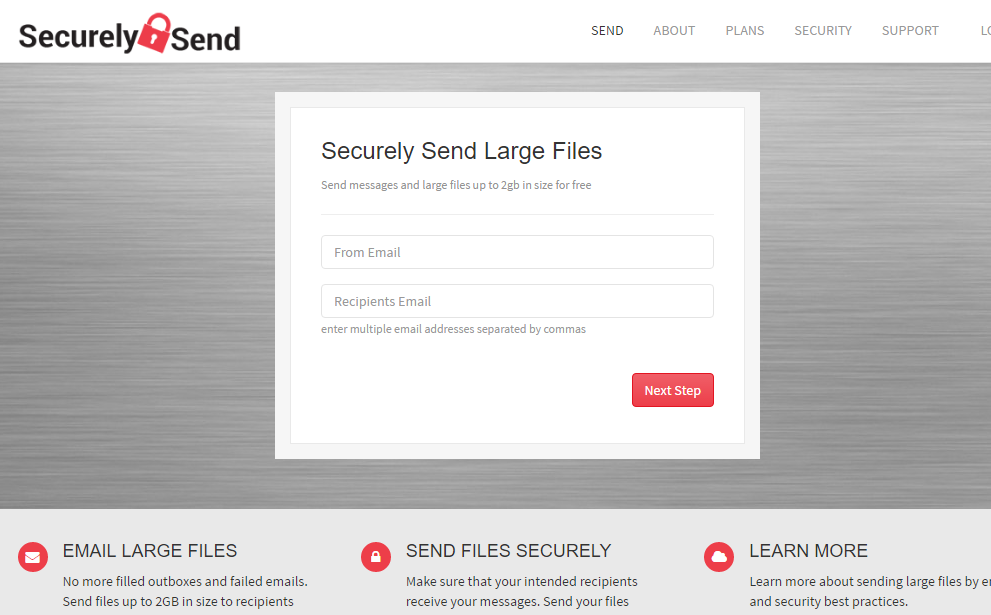 Social media and email systems have made it easy to communicate but it is still very difficult to send and share large files. Securely Send makes it easy to send large files quickly and securely over email. It allows you to send files up to 200MB with their free account.
WeTransfer is an online file-transferring platform, which basically means that you send it, we transfer. There's no hassle. No stress. No charge.
Also Read: How To Sign Out Automatically From Your Gmail Account
So, this is all about to sending large files email. By this, you can easily send the large file through the email portals like Gmail and also you can share the direct downloading link of the file with your friend with any social media. And the best part is that there will be no limit on the file to be send. Don't forget to share this cool post and leave a comment below if you have any related queries.
COMMENTS
AUTHOR