Google Ranking is important for a website to get organic traffic. Many bloggers and entrepreneurs spend a lot of money to get a good ranking, but they forget that effective ranking is not a one-time process.  Google changes the algorithms of SERP every year and regularly updates them with new factors.
As per a study, there are 12 factors that impact the Google rankings in 2019. They are website visits, time spent on a website, pages viewed per session, bounce rate, referring domains, content length, security of a website and other on page factors like keywords in the body, title, keyword density, keywords in meta and video on a page.
The above-mentioned factors are 12 factors that will impact your SERP's in the year 2019. But let's focus on 5 major factors we have listed out the SEO trends for this year. Let's Begin:
SEO Trends for 2019
1. Website Popularity
Google will consider the popularity of a website as a major ranking factor to take into account when ranking a page. A number of monthly visits to a website are taken as ranking factor to rank in Google ERPs and user behavior signals like time spent on site, bounce rate and pages per session significantly influence a page's ranking. You can make your website popular by making it speak more to the content.
To have more content, you need to post regularly on different topics related to your business. My suggestion is to hire some writer to beat the competitive world out there. You can even try hiring a writer from online marketplace Contentmart as it has a huge database of thousands of writers, bloggers, editors, translators, and wordsmiths. From SEO articles to blogs and product descriptions to web page content, this digital marketplace can provide you anything. It comes at a cheaper price than the ranking cost will incur you. So it is better to follow this technique rather than doing it by yourself.
2. Speed Is a Key Factor for Google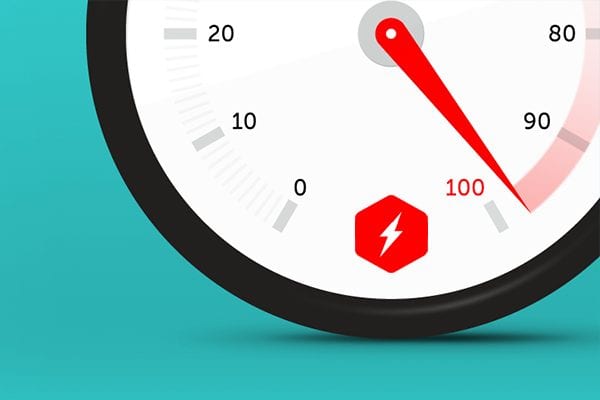 Speed plays a crucial factor for any website as the bounce rate increases if a web page load time is more than few seconds. Google considers better loading as a ranking signal and also it leads the visitor to spend more time on the site. It also provides a nice experience which leads to better conversion probabilities and makes it SEO friendly.
Accelerated Mobile Pages (AMP) which has been introduced by Google enables to optimize the content loading time on a mobile. This feature enables to make the content load at a lightning speed and introduces a new standard for mobile based content. This feature enables to make the content load at a lightning speed and introduces a new standard for mobile based content.
3. Security HTTPS
The new trend is to build trust with Google as it helps you to rank higher in the Search engine. To obtain this, you have to enable certification on your website to obtain HTTPs. It tells Google that your website is secured and is safe for transactions. From Jan 2019, Google Chrome is labeling on HTTPs sites as "Not Secure" if they ask credit card details or passwords. If you own an e-commerce site, then it gives you, even more, benefits as Google suggests people your website as it finds you credible and trust worthy.
4. In-depth Content
Content is the king for any blog and even after updates it still maintains its place but with more selection processes. To get noticed by Google, publish content which is unique that adds value to your site. With the new tracking system, Google also calculates the average time spent by a visitor. So by improving content depth gives a chance for the visitor to spend more on your web page.
It is true that pages with more volume of content have higher search rankings compared to less content. For example, many bloggers or writers are writing articles of nearly 2000 word length rather than writing four small articles. Also, higher content pages get indexed on a different number of keywords. Traditional SEO which follows the keyword density in the article is not significantly improved a rank in Google SERP. However, some top ranking pages are including these keywords in their title, body and Meta tags.
5. Social Signals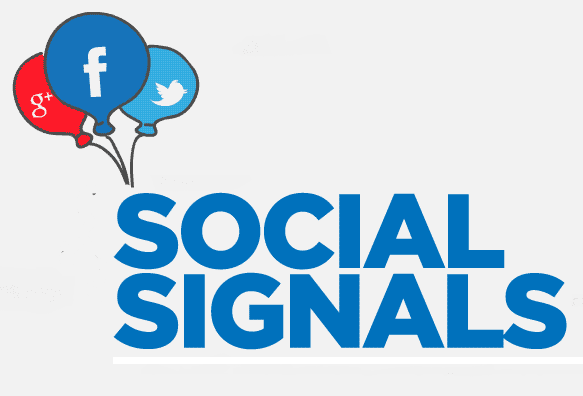 A majority of the audience comes from social signals like Facebook, Twitter, LinkedIn etc. So be updated with all these networks and regularly post your content on those pages. Consumers are checking social media for brand reviews, updates, etc. Most of the popularity of a brand comes from them and the amount of audience on these platforms is unlimited. So take this into considerations as SEO trends.
Conclusion:
Success can be found this year if you stay strong on this SEO trends. Focus on the changing scenarios and factors that impact the Google Ranking. So without delay take the most out of it and include the methods in your business to achieve your desired goals.