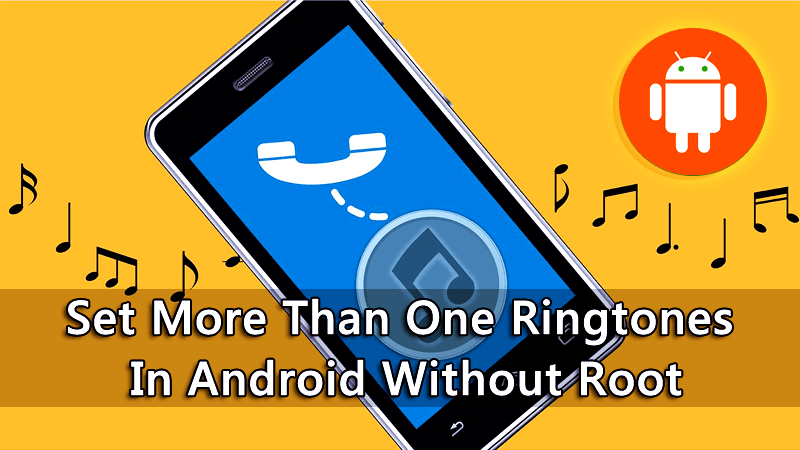 Until now, we have discussed many tips and tricks for Android, and today we have come up with a new one that is setting multiple ringtones and notification sounds on Android. Mostly we have more than one favorite ringtones that we want to set up in our android.
But as you know, Android supports only one ringtone at a time. But we have a way by which you can easily randomize your android ringtone and SMS sound. So have a look at the complete guide discussed below to proceed.
Set More Than One Ringtones In Android
The method for this is very simple, and you will be using a cool android app that will let you use more than one tone as your android ringtone. And there will be no need to compromise between your favorite ringtones. So follow up the steps below.
1. First, download and install RandTune on your Android and grant the permissions.
2. After installing, launch the app, and you will see three sections: one for your ringtone, another for your SMS tones, and the last for Alarm.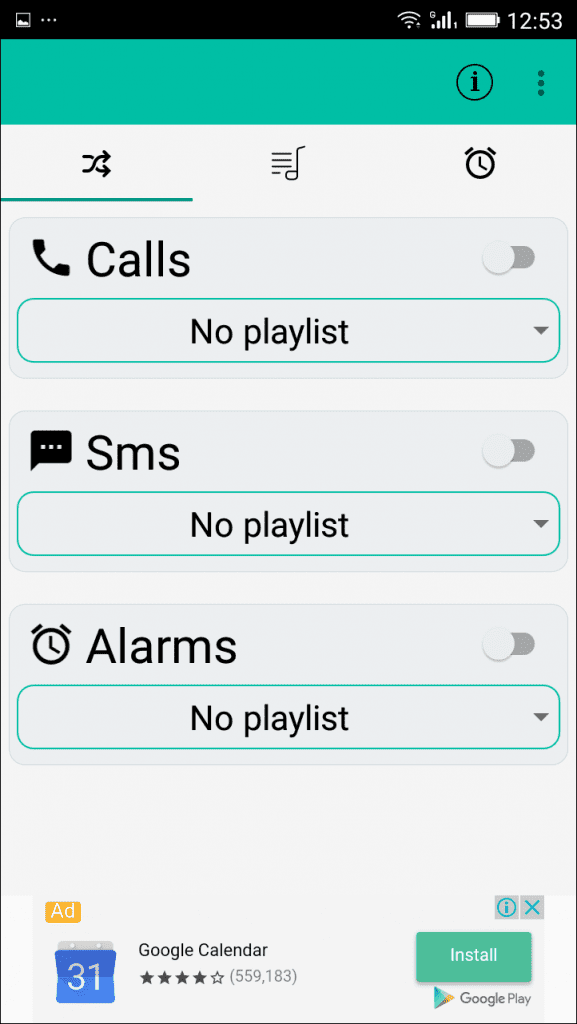 3. Now You need to look at the tab, and just behind the shuffle tab, you can see the notification tab. Select it, and you need to click on Add(+ sign) button that will ask you to create a playlist.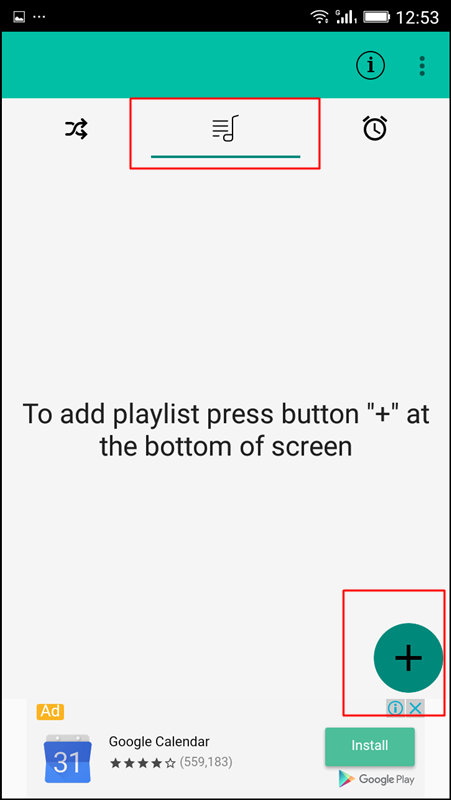 4. After you create the playlist, you can add a song folder from your Phone directory or storage directory, or you can choose a single file.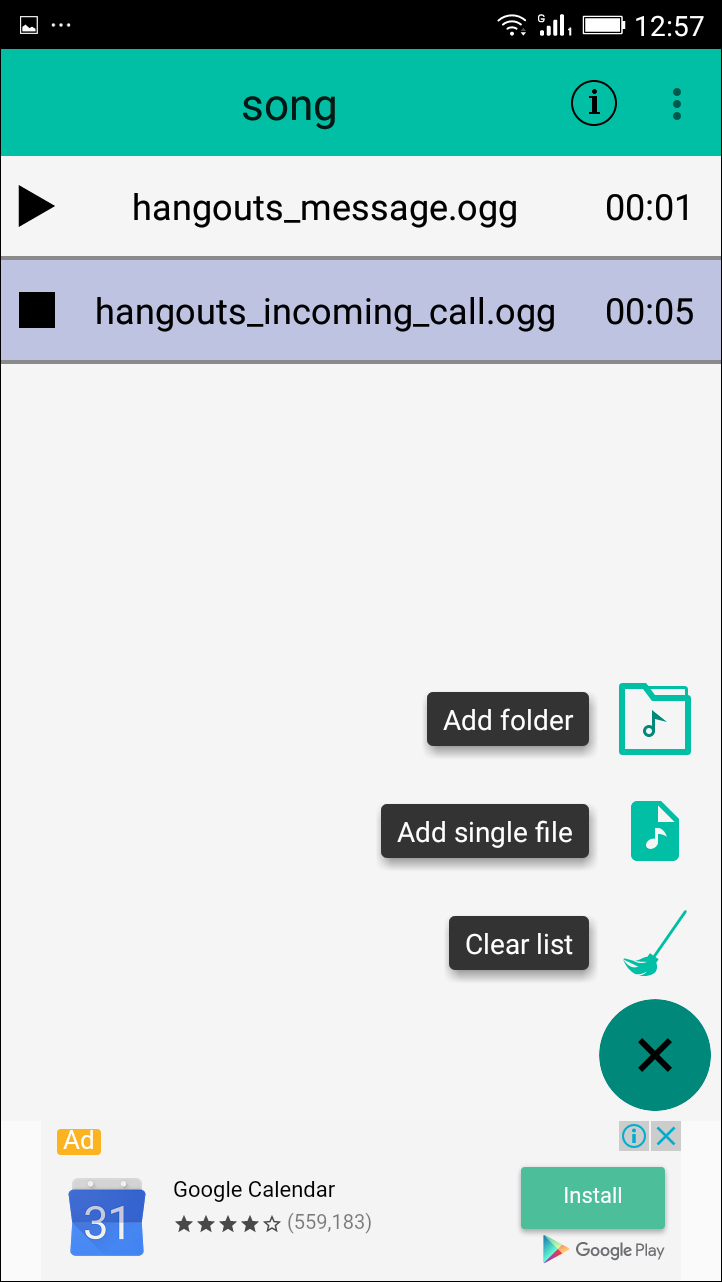 5. Now You need to move to the app's home screen, where you can see the option of "Calls", "SMS", "Alarm". You need to drop down each section and select your newly created album.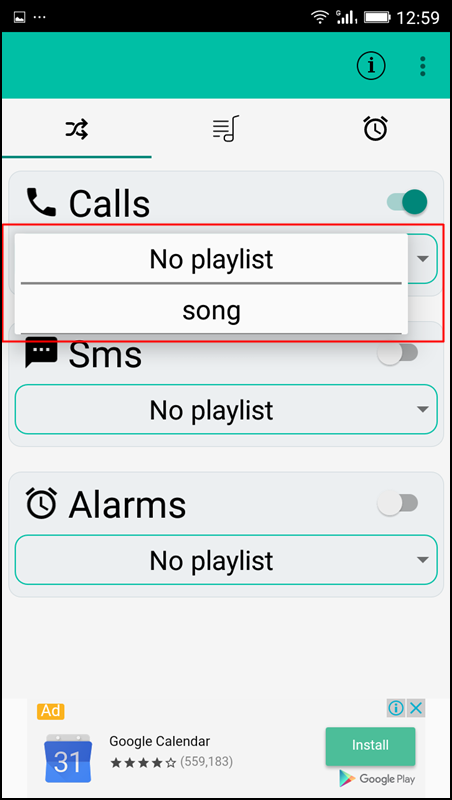 That's it! Now you have more than one ringtone; you can repeat the same with the SMS and Alarm tune.
Using Random Ringtone
This is another app that lets you randomize your ringtones. Users can set three ringtones of their choice. The app will shuffle the ringtones for you whenever you get a call.
1. First of all, download and install Random Ringtones on your Android smartphone
2. Now you will see the welcome screen below. Here you need to tap on the "Skip" button to continue.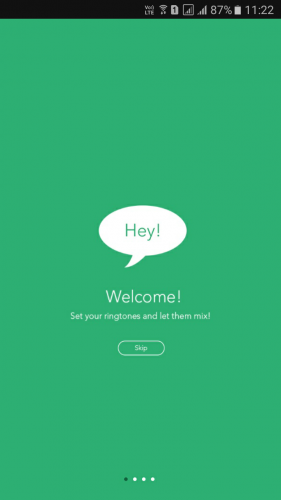 3. Now you will see the screen like below. Here you need to set three ringtones of your choice.
4. Simply select your ringtones from the app itself.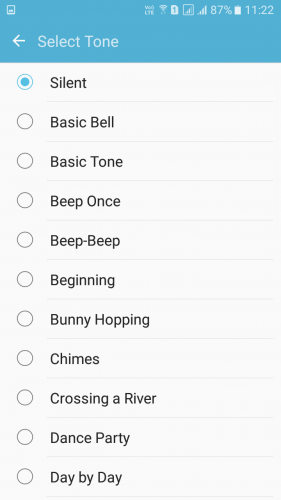 5. Once done, you need to tap on "Start Random" which is located on the top left-hand side.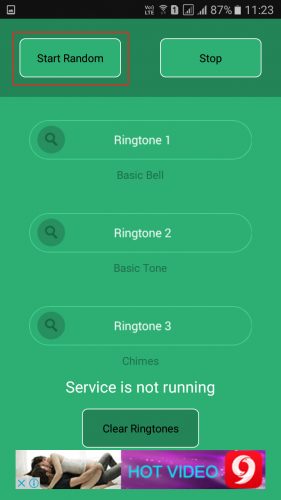 6. Now you need to grant permissions for system setting change. Grant it to continue. Then again, click on Start Random.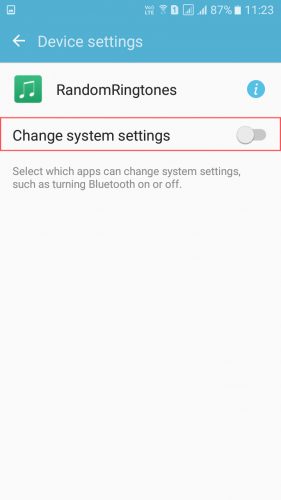 That's it! You will see the app will display "Ringtones saved successfully". Now the app will shuffle the ringtones you set.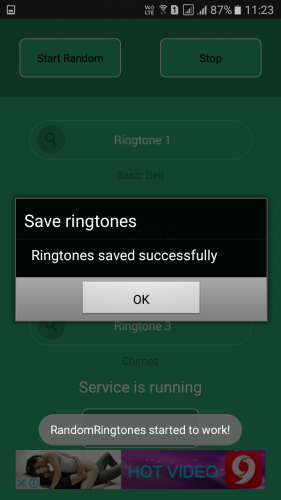 Using Multiple Ringtone Setter
1. First, download and install Multiple Ringtone Setter on your Android smartphone and launch the app.
2. You will now see the screen like below; here, you need to tap on 'Skip' to skip the tutorial process
3. Now it will ask you to grant a few permissions. Tap on "Allow" to continue.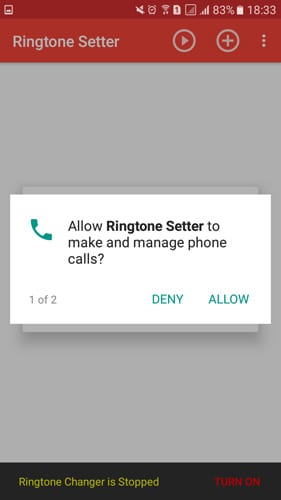 4. Now from the app's home screen, you need to tap on the (+) button to add multiple ringtones.
5. Once added, you will see the added ringtones on the app's home screen.
That's it! This is how you can set multiple ringtones on your Android device.
So above is all about how to set multiple ringtones in Android without root. With this method, you can easily set up multiple ringtones and SMS tones on your android. I hope you like this; keep on sharing with others. Leave a comment if you have any related queries.