Let's admit, Video streaming services like Netflix, Amazon Prime, etc., have contributed a lot in the past few years. Now, people are choosing OTT platforms over the standard cable connection these days.
This is why telecom operators focus more on including Amazon Prime, Netflix, etc., on their services. However, services like Netflix, Amazon Prime, Hulu, etc., were not free. Users need to subscribe to a monthly, quarterly, or annual package to watch the exclusive videos.
Some users can't afford to pay the monthly subscription fees, and hence they look for free alternatives. So, this article is targeted at those users looking for the best websites to watch free movies/TV shows.
Also Read: How to Watch Free Netflix For Lifetime (No Account Needed)
List of 10 Best Sites to Watch Free Movies & TV Shows
This article will share a few best websites to watch TV Shows & Movies online for free. So, let's check out the best websites to watch movies & TV Shows for free & legally.
1. YouTube
YouTube might be the odd one on the list, but it's a site from where you can watch video content for free and legally. Many popular channels on YouTube publish movies & TV Shows for free. You can watch them for free without worrying about anything.
Alternatively, YouTube also allows you to rent movies at affordable price tags. So, YouTube is another best site to watch movies & tv shows legally.
2. SonyLiv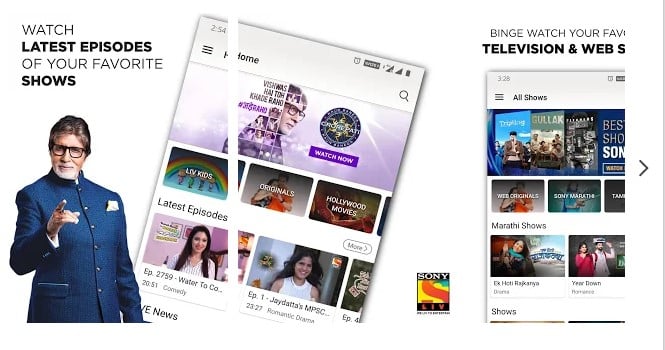 If you live in India, you will like SonyLiv for sure. SonyLiv claims itself to be the first OTT service in India. With SonyLiv, you can watch Indian TV Shows, Movies, Sports, Live Sports, and more.
Yes, it also has a premium version that unlocks the exclusive content and provides you with an ad-free video experience. Overall, SonyLiv is a great video streaming site on the list where you can watch endless hours of video content.
3. Tubi
It's one of the best websites to watch movies and & TV shows. The great thing about Tubi is that it had partnered with movie producers like Starz, MGM, Lionsgate, etc., to bring you the exclusive content. You can watch movies for free, but you need to create a free account.
4. Vudu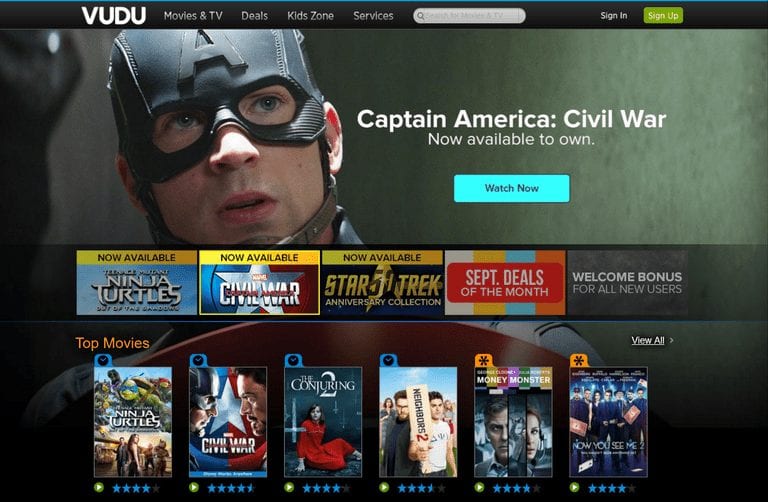 Although not free, Vudu is still one of the best sites to watch movies and TV Shows. With a free account, you can only watch limited movies & TV shows.
With the paid account, you can also watch the newly released movie titles. So, if you are a movie lover like me, you need to check out this website.
5. Kanopy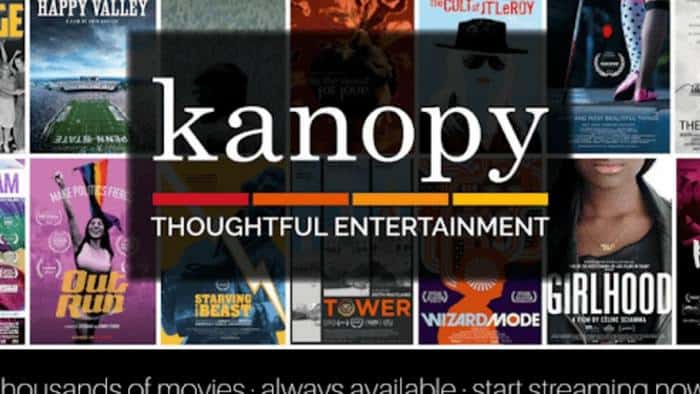 It's another best website on the list from where you can watch movies for free legally. Generally, Kanopy is a premium service, but if you are a school student or professor, you can have a public library card to access the videos for free.
6. Crackle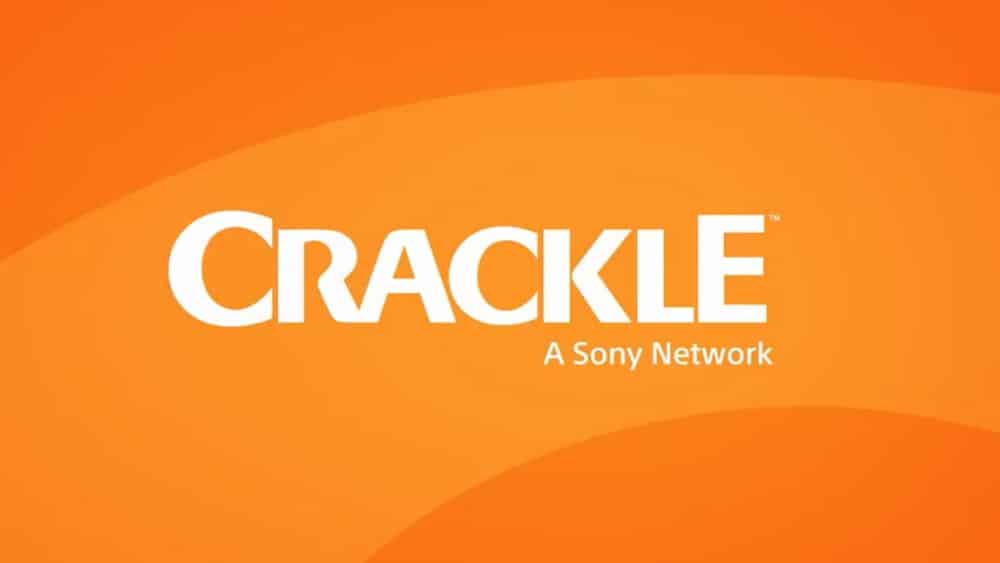 Sony Crackle is a video streaming website that lets you watch TV Shows and Movies for free. The site is known for its high-quality content and excellent user interface.
You can watch famous TV shows like Firefly, The Shield, etc., for free. The site also has lots of anime content that can be streamed for free.
7. Hotstar
If you live in India and are looking for a website to watch restricted content for free, you need to try Hotstar. Some of the contents of Hotstar are free.
Hotstar is more impressive because it lets you watch Indian TV channels for free like Life Ok, Star Bharat, etc.
8. Popcornflix
You won't believe it, but Popcornflix right now has over 150+ TV Series that you can watch for free. The site covers various genres like action, comedy, drama, horror, sci-fi, etc.
The site lets you watch TV Shows and Movies without creating an account. Also, Popcornflix has its app available for Android and iOS devices as well.
9. Yidio
Yidio itself is not a movie streaming site, but it acts as a video aggregator. It simply lists the popular Movies & TV Shows and shares direct streaming links.
Sometimes, the links point towards third-party websites. You can watch popular TV shows like The Flash, Gotham, etc.
10. Pluto TV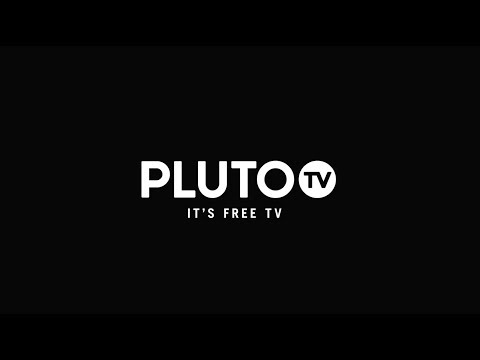 It's a website that works like regular television. The site lets you flip through TV channels until you find the right one. The site covers many genres like entertainment, lifestyle, comedy, etc. Also, it covers some popular channels like Science TV, Nasa TV, etc.
On the downside, no content is permanent on the platform. You need to watch the videos that are available at the moment.
You can watch endless hours of video content from these websites. These were genuine sites, and they host 100% legal content. I hope this article helped you! Please share it with your friends also. If you have any doubts related to this, let us know in the comment box below.