If you are a movie lover and never miss a Movie or TV Show, you may know about Subsmovies. Subsmovies is a website that provides video streaming options to its users. Within a short span of time, the site gained massive popularity.
Subsmovies used to house movies and TV series of different genres ranging from comedy to thriller, romance to action, and more. One of the most important things that have given rise to the site's popularity is its subtitles.
Almost all content hosted on the site has subtitles in different languages. However, since the site was found to be hosting copyrighted content, it was banned. You can still access the site today, but it keeps changing its domain address, and you would need to use a VPN service.
10 Best Subsmovies Alternatives
Also, since it's a site that hosts copyrighted content, streaming videos is not safe, as it can land you in trouble. So, if you want to remain on the safe side, you must start using the Subsmovies Alternatives.
As of now, there are hundreds of Subsmovies Alternatives that allow you to stream movies and TV shows online. And in this article, we are going to list some of them. All websites we have listed are popular, and it's completely legal & safe to stream movies with subtitles. Let's get started.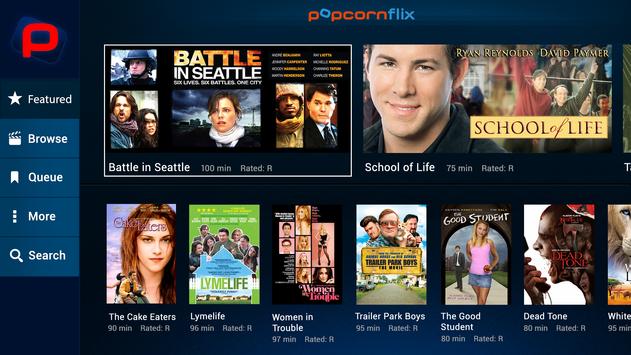 Popcornflix is a movie streaming site that is very much free and legal. The movie streaming service is fully compatible with Roku, Android, iOS, Amazon Firestick, etc.
Among all features that it provides, Popcornflix is mainly known for its clean and awesome user interface. It's a great place to watch free movies online, and all videos are available in Full HD resolution.
On the video streaming site, you will find hundreds of movies in different genres, such as comedy, drama, horror, action, romance, family, documentary, and more.
Yes, you can create an account with Popcornflix, but it's not mandatory, as it lets you stream movies for free without an account. Overall, Popcornflix is a great Subsmovies alternative you can use today.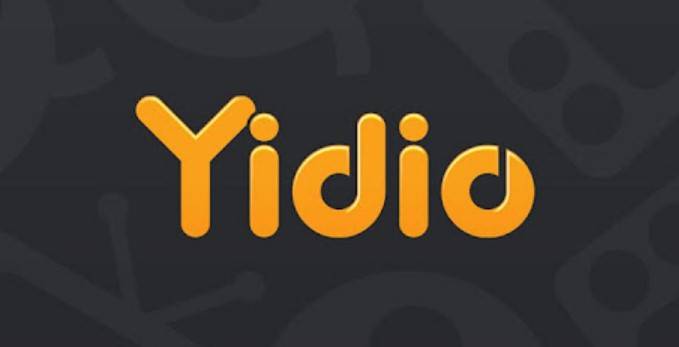 Yidio, also known as Your Internet Video, is slightly different from all other sites we are supposed to list. It's a video aggregator site that collects movies and TV shows from various subscription-based video services and provides access to them from a single interface.
Yidio is a perfect choice for those who need help deciding what to watch next as it makes it easy to find movies available on the subscribed streaming services.
To search for your content on various streaming sites, you can use filters or sort content by popularity. It also lists videos that are available for free on different websites.
If you are searching for a Subsmovies alternative to watch high-quality and popular movies, look no other than Tubi. Guess what? You will find thousands of Movies and TV Shows on the site, which you can stream straight away.
It has video content from a variety of genres, and it also has some unique content. However, only some of the content available on the site is free to view. Some of them were only available for rent.
On Tubi, you can watch some popular titles for free such as The Book of Eli, New Jack City, Casper, Tower Heist, The Town, and more. Overall, Tubi is a great Subsmovies alternative you can consider.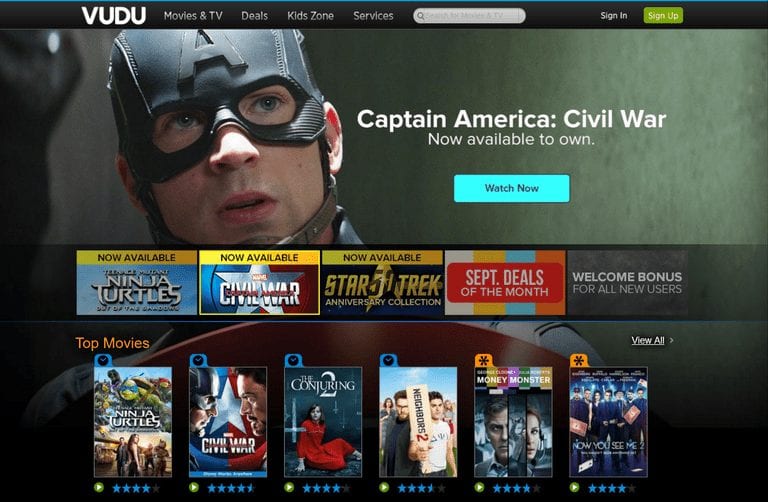 If you are searching for a free site for movie streaming, then Vudu could be an ideal pick. Even though it's a free movie streaming site, it has thousands of movies.
Despite providing thousands of popular movie titles for free, it keeps the video quality high. However, the free account of Vudu is ad-supported, and the number of ads is quite high, which may interrupt your movie-watching experience.
Another drawback of Vudu is that you can only watch movies for free by creating an account. Registration is a must, but it's free.
The Roku Channel is the best Subsmovies alternative on the list to watch HD movies for free. It's an American over-the-top video streaming service owned and operated by Roku, Inc.
Initially, The Roku Channel is supposed to run on Roku TV or streaming player, but now you can use it for free even on your computer or mobile devices.
If we talk about the content, The Roku Channel offers thousands of movies, hundreds of TV shows, and Live TV for free. While you may have to adjust to the commercials, you will be satisfied with the quality of the videos.
The only drawback of The Roku Channel is that it's unavailable in many regions. And also, you can't filter or sort any genre list as it's not a part of the site's interface.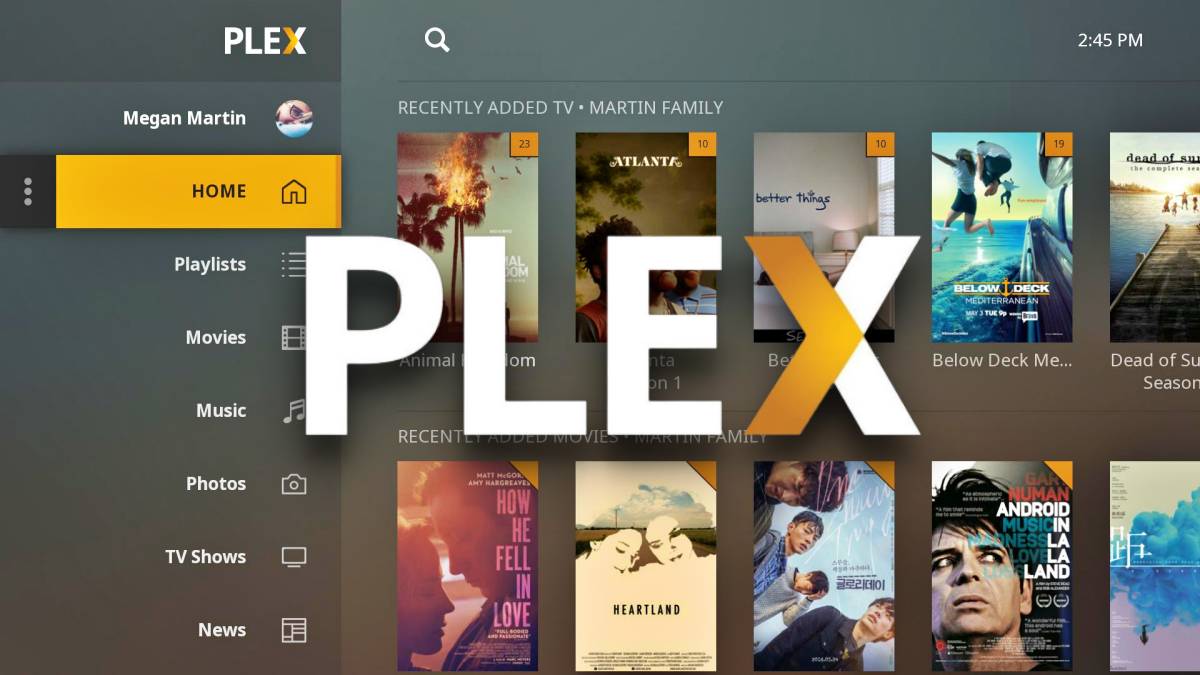 If you are searching for the best site, like Subsmovies, to stream thousands of Movies, and TV Shows for free, then look no other than Plex. Plex is a video streaming site that provides you access to 20,000 free movies and shows, plus Live TV.
You can use Plex on any device, and it has both regional and international content. More importantly, most of the Movies and TV Shows listed on the site have subtitles in different languages, which makes the movie-watching experience more pleasant.
It's also easy to sort videos as several ways to browse the files. Also, you
are not required to create an account to watch the videos. Overall, Plex is a great choice for Subsmovies alternatives.
Peacock from NBCUniversal is another decent video streaming site on the list, with thousands of hours of movies and TV Shows. You will also find much original content on Peacock that you won't find on any other streaming site.
The Movie and TV Show collection is quite impressive, and all videos have subtitles. However, Peacock has some drawbacks. First, it's only available in the UK, Ireland, Germany, Austria, Switzerland, and Italy.
The second major drawback of Peacock is that you need to create a user account even to watch the free movies. Also, only some movies & TV Shows available on the site are free to watch.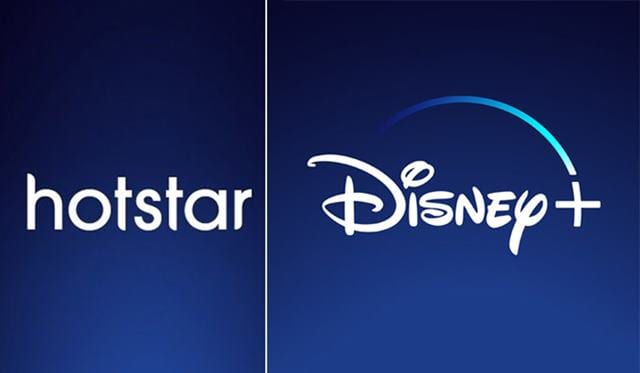 Disney+ Hotstar is a very popular video streaming service on the list with regional and international content. It's a subscription-based streaming site where you need to pay monthly or annually.
With a premium subscription, you can watch hundreds of Movies & TV Shows for free. Also, Disney+ Hotstar is known for its exclusive content that you won't find on any other site.
The premium subscription also removes ads and unlocks the 4K quality video streaming. Also, you get an option to download videos for offline playback. Overall, Disney+ Hotstar is a great premium Subsmovies alternative to watch HD movies for free.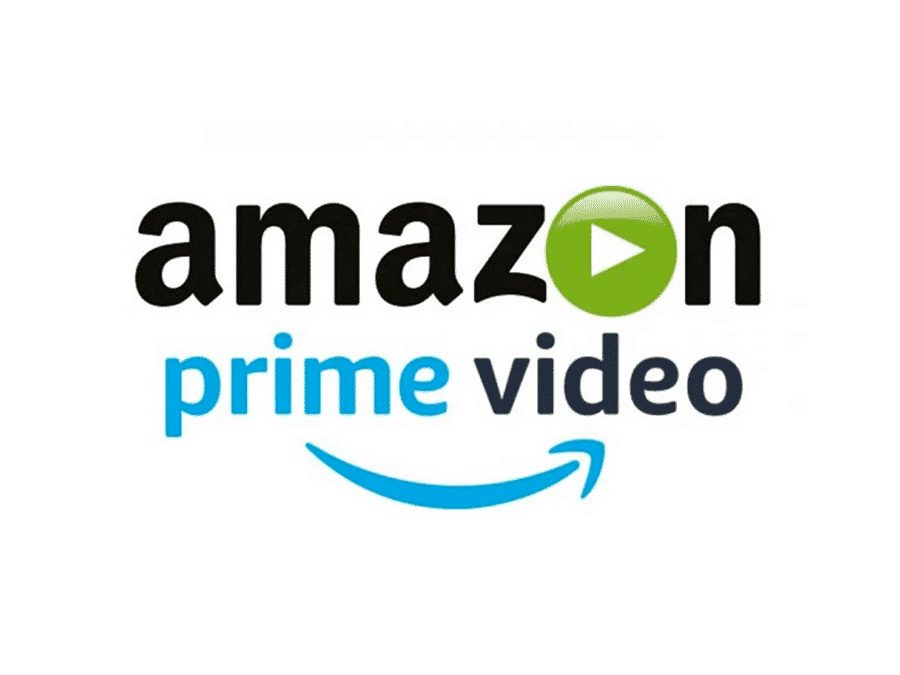 Prime Video is a part of Amazon Prime Subscription, which offers hundreds of movies & tv shows. However, to use Prime Video, you would need an active Amazon Prime Subscription.
The monthly plans of Amazon Prime subscription are affordable and provide access to some other features. For example, with a Prime subscription, you can access Amazon Music, Prime Delivery, Prime Reading, Prime Gaming, etc., for free.
If we talk about the content, all Movies & TV Shows available on Prime Video were available in ultra HD quality. Also, every piece of content has subtitles in different languages. Overall, Prime Video is a great premium video streaming site you can consider.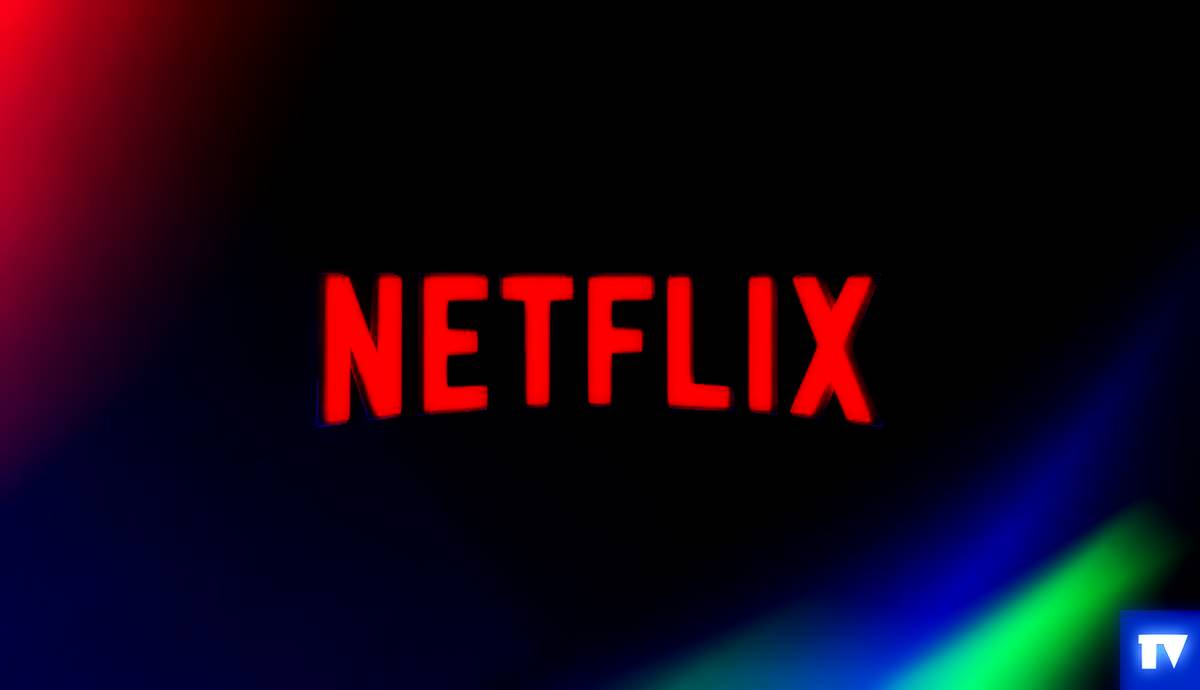 Netflix needs no introduction, as everyone knows about it. It's the most popular premium video streaming service with millions of subscribers. Netflix has always been known for its unique and exclusive content.
The premium video streaming service has already delivered some massive hits like Money Heist, Squid Games, and more. It has thousands of Movies, and TV Shows that you can watch with a monthly subscription.
Also, Netflix Premium provides a downloading feature that allows you to download movies & tv shows for offline playback. The only drawback of Netflix is its monthly plans are expensive.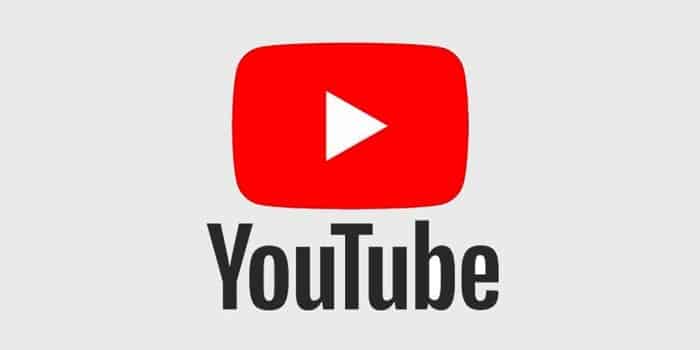 YouTube is the odd one on the list, but it's still one of the best video-sharing sites. You can access YouTube from various devices and even on your Smart TVs.
While YouTube is never known as a Movie streaming service, it still has thousands of movies & tv series episodes. You need to access YouTube and find channels that upload full-length movies and TV Shows.
If the uploader has uploaded the subtitles, you will also get an option to enable subtitles. So, YouTube may not be the best Subsmovies alternative, but it's still a great video site.
Also read: MegaShare Alternatives: 10 Best Sites to Watch Movies
So, these are some of the best Subsmovies alternatives to watch HD movies for free. The listed sites will provide you with free thousands of hours of videos. If you want to suggest other sites like Subsmovies, let us know in the comments below.