Nintendo revealed a new art style 2D Mario game, "Super Mario Bros. Wonder," at its Direct presentation on June 21, 2023. This is the first traditional 2D side-scrolling Super Mario game since New Super Mario Bros. U was released in 2012.
Super Mario Bros. Wonder Release Date & Platform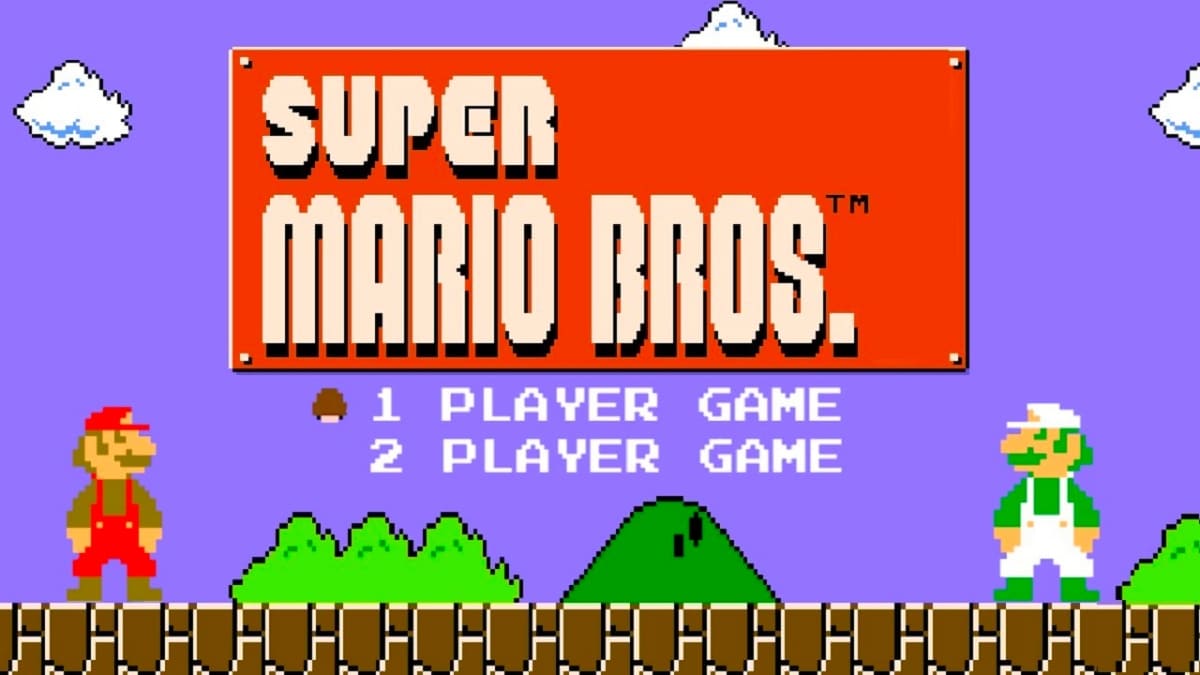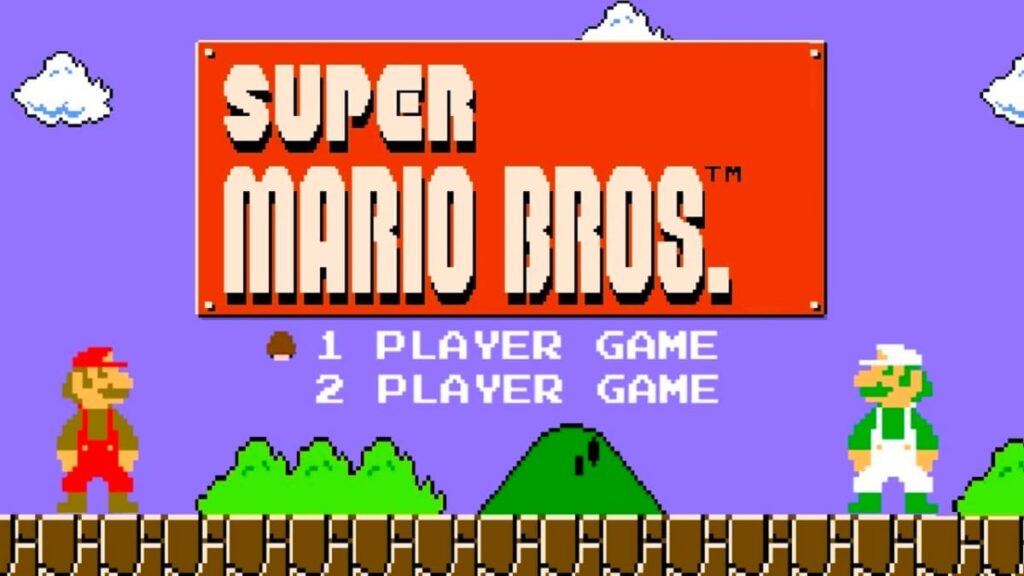 Super Mario Bros. Wonder will arrive this fall on October 20, 2023, and will be exclusive to the Nintendo Switch. Pre-orders are already available for the 2D side-scrolling adventure in Nintendo eShop and the Nintendo Store.
Super Mario Bros. Wonder Trailer
Nintendo Direct showcased the first trailer of Super Mario Bros. Wonder on June 21, 2023. This new 2D side-scrolling adventure shows Mario grinding on rails, swimming up waterfalls, rolling giant hippos at Goombas, and tactfully avoiding roller-skating Koopas.
Further, the game comes with its newest mechanic, Wonder Flowers, which completely transforms the gameplay in unpredictable ways.
The trailer also teases a new power-up in the shape of an apple with an elephant's trunk, which allows Mario to transform into an adorable "Elephant Mario."
According to Nintendo, "when you touch a Wonder Flower in the game, the wonders of the world unlock – pipes could come alive, hordes of enemies may appear, characters might change their looks."
Super Mario Bros. Wonder Gameplay 
Super Mario Bros. Wonder is yet another 2D platformer game that follows the style of the previous games in the series. It has familiar characters like Mario, Luigi, and Toad running and jumping through barriers filled with hazards and enemies (such as Goombas and Piranha Plants) to reach the flagpole at the end. However, this time, it also features Princess Daisy, Princess Peach, and Yoshi as new playable characters.
Also, new power-ups have been added as a part of this game, including a fruit that transforms the player into an elephant and the Wonder Flower, which causes unexpected effects such as pipes coming to life, hordes of enemies spawning, and changes in character appearances. Mario will be seen investigating the new Wonder Flowers.
Further, every stage contains multiple collectible "Wonder Seeds" scattered around its different maps with fluctuating difficulty levels. The game supports local multiplayer for up to four players at a time.