Remote Desktop Access is indeed an excellent way to keep in touch with our computer files. Remote Desktop Access lets users access/manage files from any possible location. Whenever we talk about Remote Desktop Access, the first thing that strikes our mind is TeamViewer.
TeamViewer lets you remotely control other PC just like a TV remote. Users need to seek the User ID and Password of their friends' TeamViewer account to access their computer remotely. TeamViewer is indeed an excellent app for getting started on a remote desktop. However, users always question TeamViewer regarding security. If not correctly configured, Teamviewer can put your system at huge risk.
List of Best Remote Desktop Software like TeamViewer
Therefore, here in this article, we will share a list of the best Alternatives of Teamviewer that you can opt for for your remote desktop activities. All of these remote access tools were free and secure to use. Let's check out.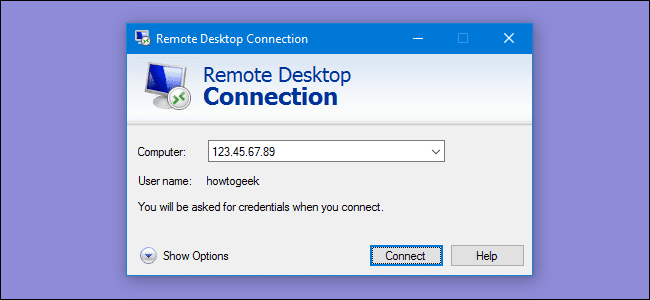 It is a free tool built into the Windows operating system. Windows Remote Desktop Connection could be the best alternative of Teamviewer because it lets users connect to a computer running Windows from another computer.
This is an excellent tool for users beginning out on Remote desktop clients. The best thing is, users don't need to install any other app as it comes inbuilt in Windows Operating System.
UltraVNC is another remote management tool that comes with lots of features. Some of the features are advanced and are not recommended for those who are beginners in this field.
UltraVNC supports multiple monitor sharing, that means you can connect with more than one computer using UltraVNC. However, setting up UltraVNC could be challenging in itself, especially if you are not familiar with how a remote desktop tool works.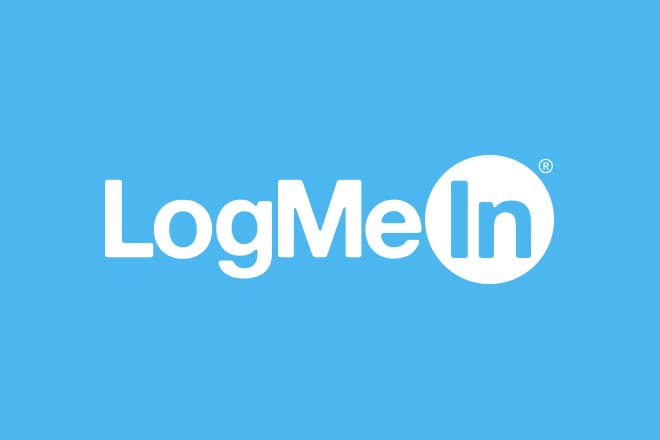 This is another free tool that lets users remotely control another computer. The best thing about LogMeIn is that it allows users to control up to 10 computers or Mac from any other computer with internet connectivity.
LogMeIn is available in both free and premium versions. The premium version of LogMeIn provides full remote access and brings multiple features like file transfer, print documents, etc.
Join.me is actually developed by LogMeIn and it's an online conferencing platform that allows multiple users to connect with each other. It is a premium service, and it offers unlimited audio that means anyone can join a call from any device.
If we talk about the paid version, it allows up to 250 participants to join the online meeting and can share their screen across the attendees.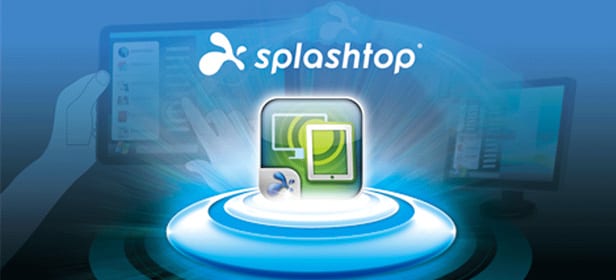 For a business person, Splashtop offers free and premium remote desktop tools. Splashtop is supported by Windows, OS X, Linux, Android, and iOS. This is easy to use tool, but users face difficulties during the installation as the user has to go through some complicated steps.
Splashtop offers minimum latency on Audio and video streaming, which means you can enjoy watching media remotely. It's a great remote management tool for those looking for ways to watch movies together with friends or family members.
This is a little tool that needs less than 5MB storage space to install. Ammy is fast,  lightweight, and offers services similar to TeamViewer. This allows users to perform actions like file transfer, live chats, etc.
Ammyy Admin is one of the safest and easiest ways to quickly access a remote desktop within a few seconds. The tool is now used by more than 75,000,000 personal and corporate users.
Remote Utilities follows the same theme as Teamviewer. On Remote Utilities, you can control a total of 10PCs via 'Internet ID'. All computers must have a Remote Utilities client installed to share the screen.
However, the initial setup of Remote Utilities is a little bit confusing and it runs only on Windows operating system. So, it's another best remote utility tool that you can use today.
If you are looking for a lightweight and easy-to-use remote desktop software for Windows 10, look no other than Anydesk. Anydesk is by far the best TeamViewer alternative on the list you can use right now. Compared to TeamViewer, Anydesk is much faster, and it offers lots of features.
What makes Anydesk unique is that it runs on all standard operating systems like Windows, macOS, iOS, Android, Linux, Raspberry Pi, and more. The remote connections were also secured with military-grade TLS technology to ensure your device is protected from unauthorized access.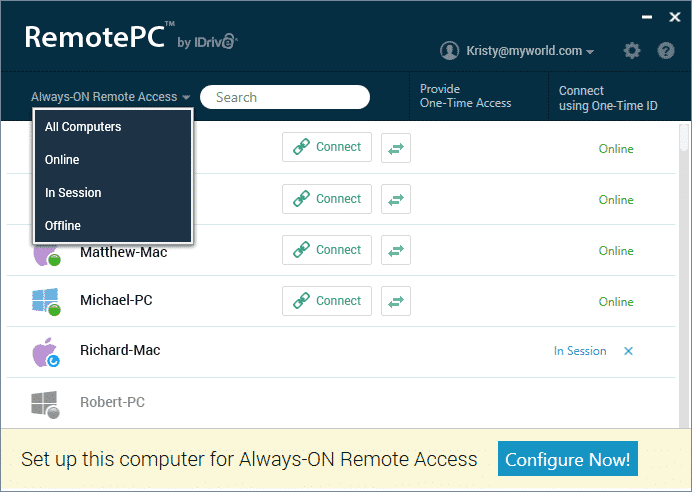 Remote PC is a pretty lightweight remote access tool on the list that can be used on Windows 10 computers. Guess what? Remote PC is fast and straightforward to use compared to other remote access tools. Like TeamViewer, Remote PC also lets you connect and control other computers.
Once connected, users can effortlessly manage their files, transfer files, print documents, etc., remotely. The free plan allows users to connect with only one computer at a time.
Zoho Assist is another best free remote access tool that you can use on your Windows 10 computer. The great thing about Zoho Assist is that it works on Windows, Linux, and Mac computers. With Zoho Assist, you can easily share screens and files.
Not only that, but once connected, Zoho Assist also offers chat features as well. So, Zoho Assist is another best remote access tool for Windows 10 that you can use right now.
So, these are the best TeamViewer alternatives for your remote desktop sharing. I hope this article helped you, please share it with your friends! If you know of any other such tools, let us know in the comment box below.