WhatsApp is right now the most popular instant messaging app for Android & iOS. You won't believe it, but WhatsApp currently boasts 1.6 billion active users. However, despite its popularity, it lacks on the privacy front.
Although WhatsApp recently introduced a new privacy feature – fingerprint lock to protect chats, it wasn't convincing enough to stop looking at privacy-rich messaging apps.
When it comes to privacy, Telegram seems to be the only best choice. Compared to other instant messaging apps, Telegram offers more privacy features such as passcode lock, self-destructing messages, etc. Apart from that, Telegram has every feature that you find on WhatsApp.
Also Read: 10 Best Windows 10 Themes
Install & Run Telegram On PC – Windows & MAC
Due to its unique offerings, users are looking for ways to run Telegram on PC. Therefore, in this article, we are going to share a working method to run the Telegram messenger on Windows and Mac.
Features of Telegram:
Well, if you are new to this app, then we recommend you check out the features first. The features will give you a clear idea of what the app does.
This is by far the fastest instant messaging app available for iOS & Android.
The instant messaging app got the ability to sync your data across all connected devices.
Telegram allows you to send media files without any limits on their type and size.
Everything on Telegram is encrypted using a combination of 256-bit symmetric AES encryption.
The instant messaging app lets you create group chats for up to 200,000 members.
It has a secret chat option where messages can be programmed to self-destruct automatically.
These are some of the exciting features of Telegram, but not all. You can explore more features while using the app.
How to Run Telegram on Windows 11/10:
Well, Telegram has a standalone app for Windows 11/10. That means you don't need to use any Android emulator to emulate the mobile app. You can directly install the Telegram client on your PC to enjoy all its messaging features on a big screen. Here's what you need to do.
1. First of all, visit this link from your web browser.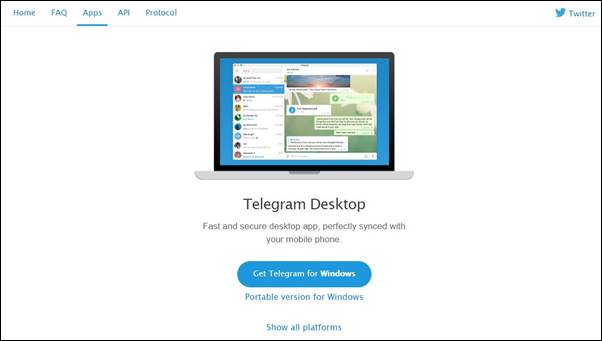 2. Now click on the Get Telegram for Windows button.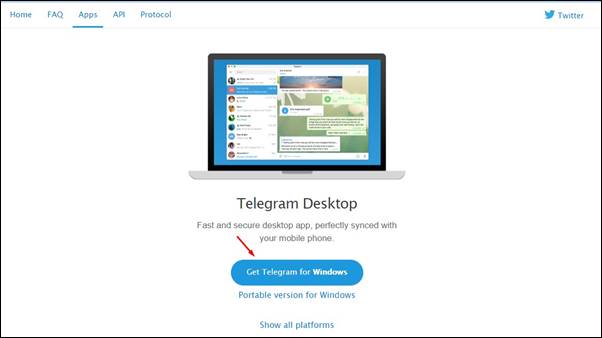 3. Once downloaded, install the app on your PC.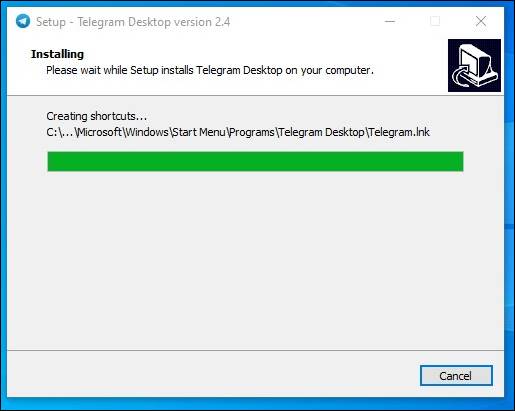 4. Once installed, open the app, and you will see a screen like below. Click on the 'Start Messaging' button.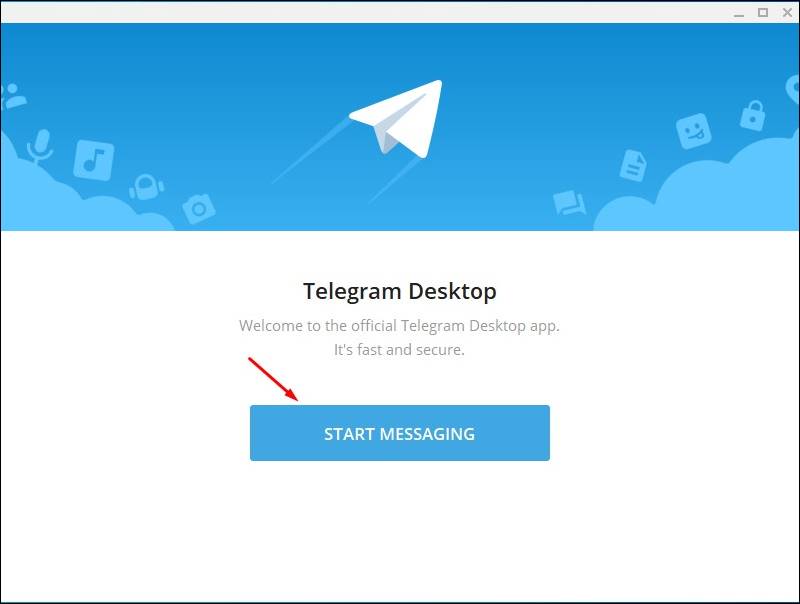 5. Now, you will be asked to verify the phone number. Simply enter the phone number and click on the Next button.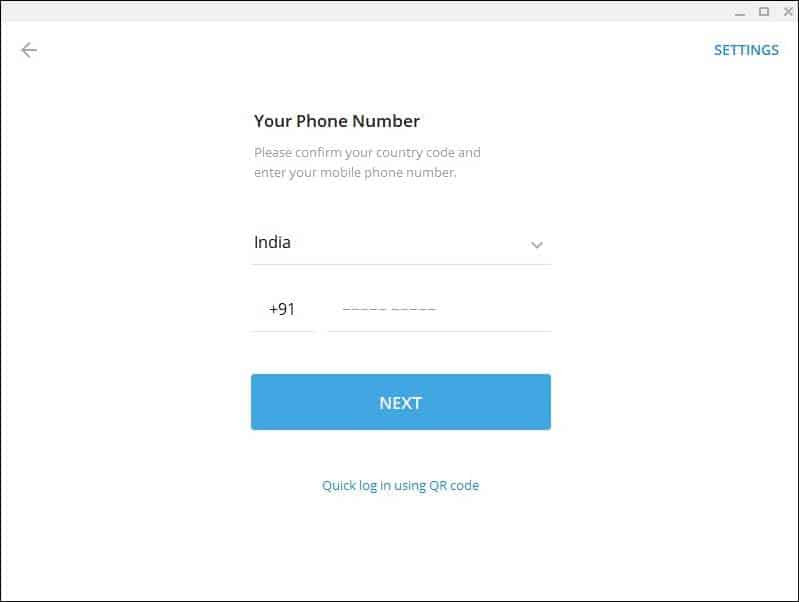 6. Verify the code, and you will be able to use Telegram on Windows 11/10.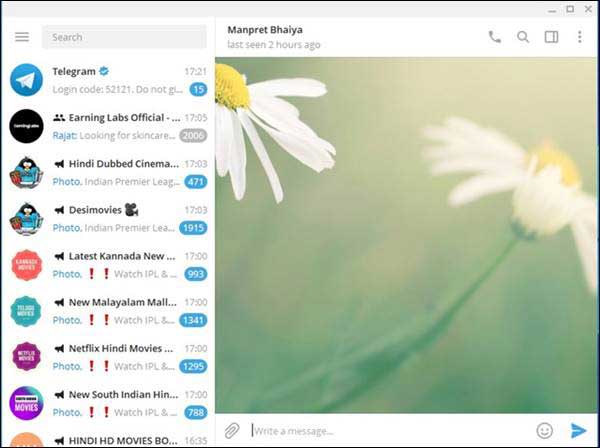 That's it! You are done. This is how you can install & run Telegram on Windows 10 computer.
How to Run Telegram on macOS:
Telegram also has a desktop client for macOS. So, if you are using a Mac computer, then you need to use Telegram for macOS clients. Follow some of the simple steps given below.
1. First of all, open this link and click on Get Telegram for macOS.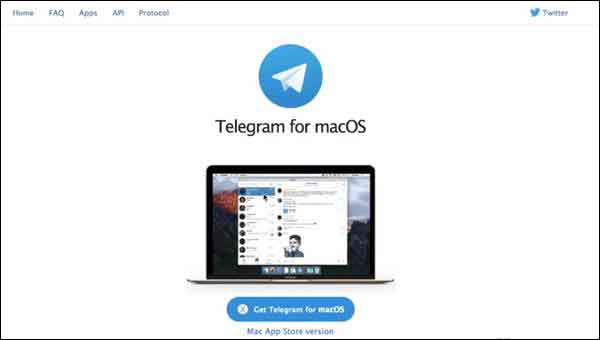 2. Once downloaded, click on the .dmg file.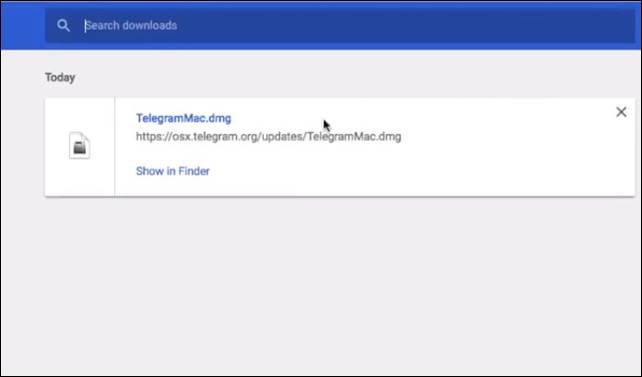 3. Now you need to drag and drop the Telegram application to the Applications folder.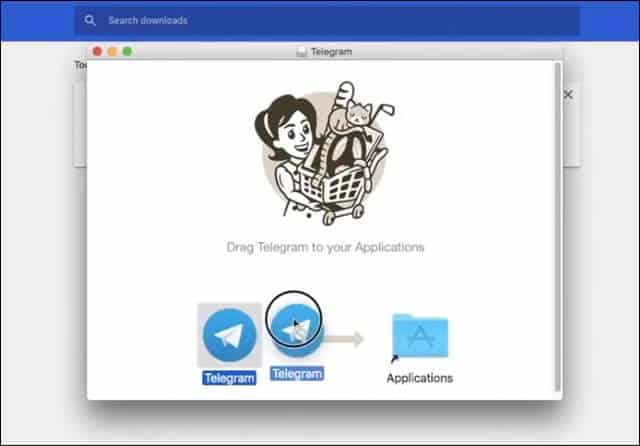 4. The Telegram app will be added to the Mac. Open it, and verify your phone number.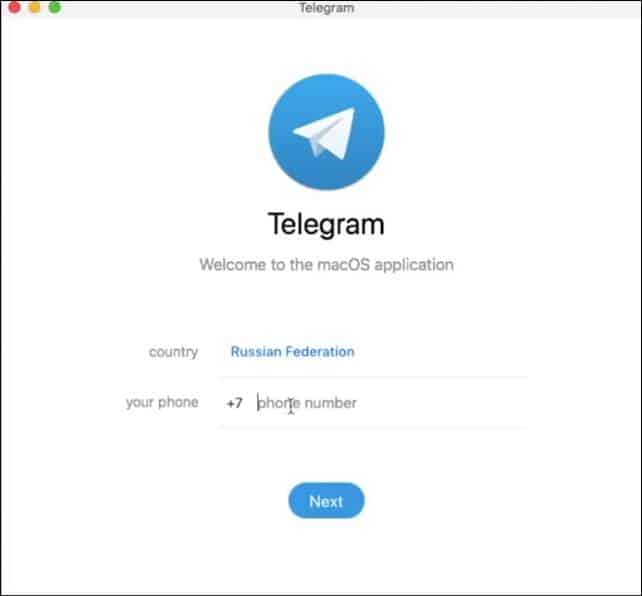 5. You will get the code on your phone. Simply enter the code on the desktop client and click on Next.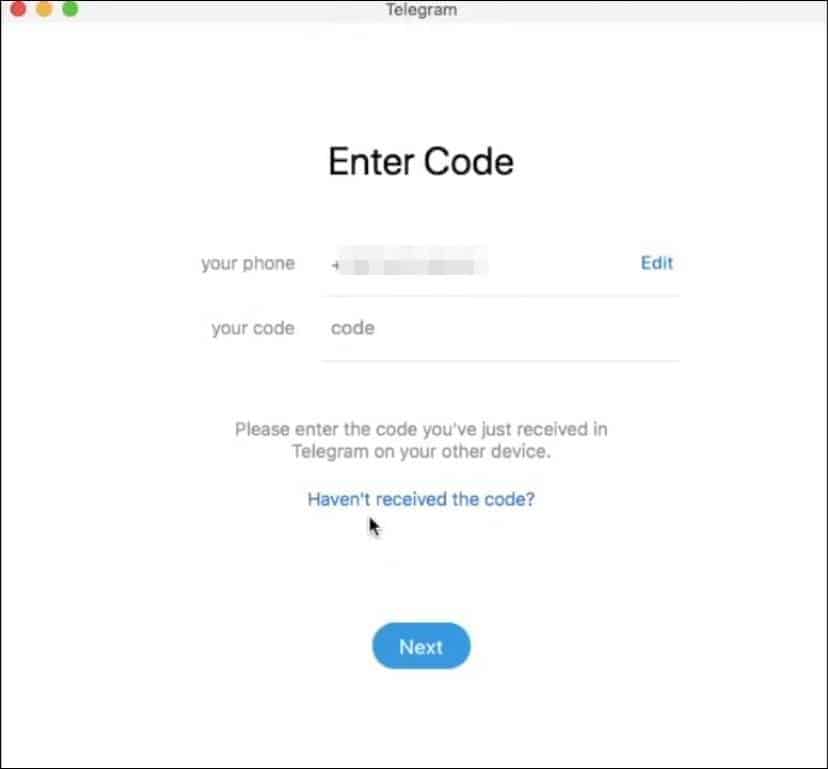 6. Now you will be able to use Telegram on MacOS.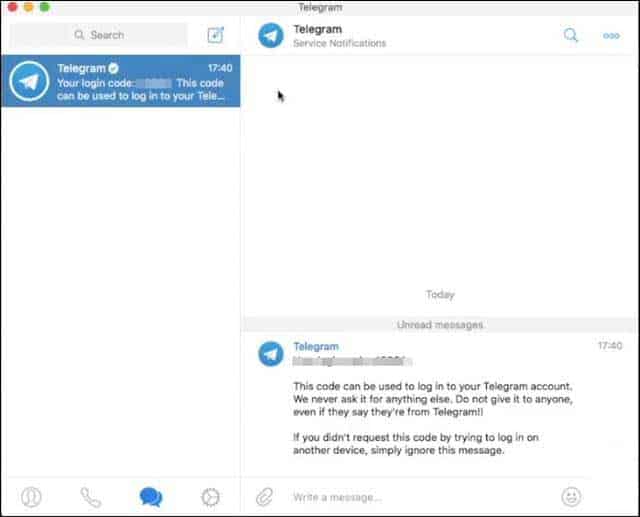 That's it! You are done. This is how you can install & run Telegram on macOS.
So, this is how you can install & run Telegram on Windows & macOS. The desktop client of Telegram will let you exchange text messages from your PC. I hope this article helped you! Please share it with your friends also. If you have any doubts related to this, let us know in the comment box below.