If you have been reading tech news regularly, you may know that recently many OnePlus users were found facing problems while using the 911 emergency services.
OnePlus smartphone users have reported that their phone automatically reboots while using the 911 emergency services. If you are a OnePlus user and haven't yet faced the need to call 911, you should get it checked.
Properly Test 911 Services on your Cell Phone
911 emergency services are usually the last thing you will need in most cases, but it's very important. And nothing can be worse than your phone restarting while calling 911. While OnePlus knows about the problem and is working on it, it's still important to check 911 emergency services on every smartphone.
Call Police: This is the most important step as you need to know the highly sensitive security authorities behind the 911 services. You have to tell the police before the testing purpose because if you won't be doing so then you will have to face real tension.
The police will reach your doorsteps and can even fine you. After calling the police and letting them know about the testing of 911, you can go ahead for this purpose.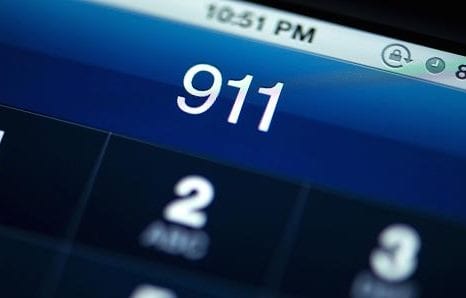 Call 911 first and then speak to the authority members. This is not what you wish, and you will only be doing the same thing. The thing here is that you will be calling 911 or the police services, but they will not reach your doorsteps for the emergency contradiction.
You can tell your local police department on the call that this call is to test the 911 service. And also, let them know you've informed them about making several test calls to 911 emergency services.
So, these are some simple steps to test 911 services on your smartphone properly. If you need more help, let us know in the comments below.