Well, it's no doubt that Google Chrome is right now the most popular desktop web browser. Compared to every other desktop web browsers, Chrome offers you more features and options. Now it looks like Google is planning to implement a data saving feature on Chrome.
The new feature is known as 'LiteVideo', and it was spotted in the Chrome Canary browser. Since the feature is currently in the testing phase, users can try it by downloading the Chrome Canary browser. For those who don't know, Chrome Canary is updated with new features almost every day, and most of theme were for testing purpose.
If we talk about the new feature LiteVideo, it's a feature that forces videos to play in the Standard Definition (SD) quality. So, it's a new data-saving video feature that could help you save some internet bandwidth.
Test Out Chrome's New LiteVideo Feature
The new feature reduces how much data is used while streaming, and also helps videos load faster. So, in this article, we have decided to share a working method to enable the 'LiteVideo' mode on Chrome Canary.
Step 1. First of all, download & install Chrome Canary on your device.
Step 2. Once done, open the web browser.
Step 3. Now open a new tab and go to the 'Chrome://flags' page.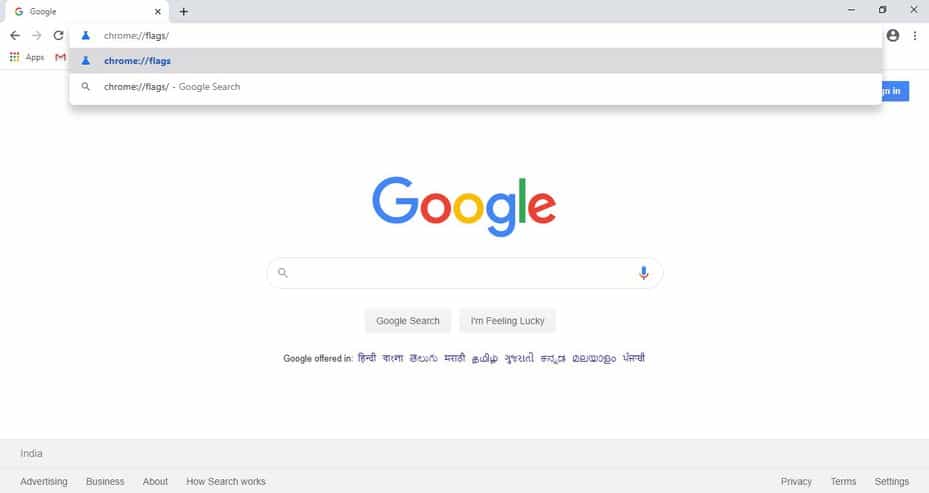 Step 4. This will open the Experiments page.
Step 5. You need to search for and enable the option 'Enable LiteVideos'
Step 6. Next, search for 'Force LiteVideos decision' and enable it from the drop-down menu.
Step 7. Once done, click on the 'Relaunch' button to restart the web browser.
Note: The feature is still in the testing phase, and it doesn't work every time. If the feature is not working, you need to wait until further updates.
So, this article is all about how to enable LiteVideo features in Chrome canary browser. I hope this article helped you! Share it with your friends also.