Snapchat is testing a new Music feature which is similar to TikTok. With this feature, Snapchat is all set to take on TikTok which will allow the user to take Snap with Music, just like TikTok. At present, the feature is still under development.
Snapchat to take on TikTok, bringing TikTok like Music Feature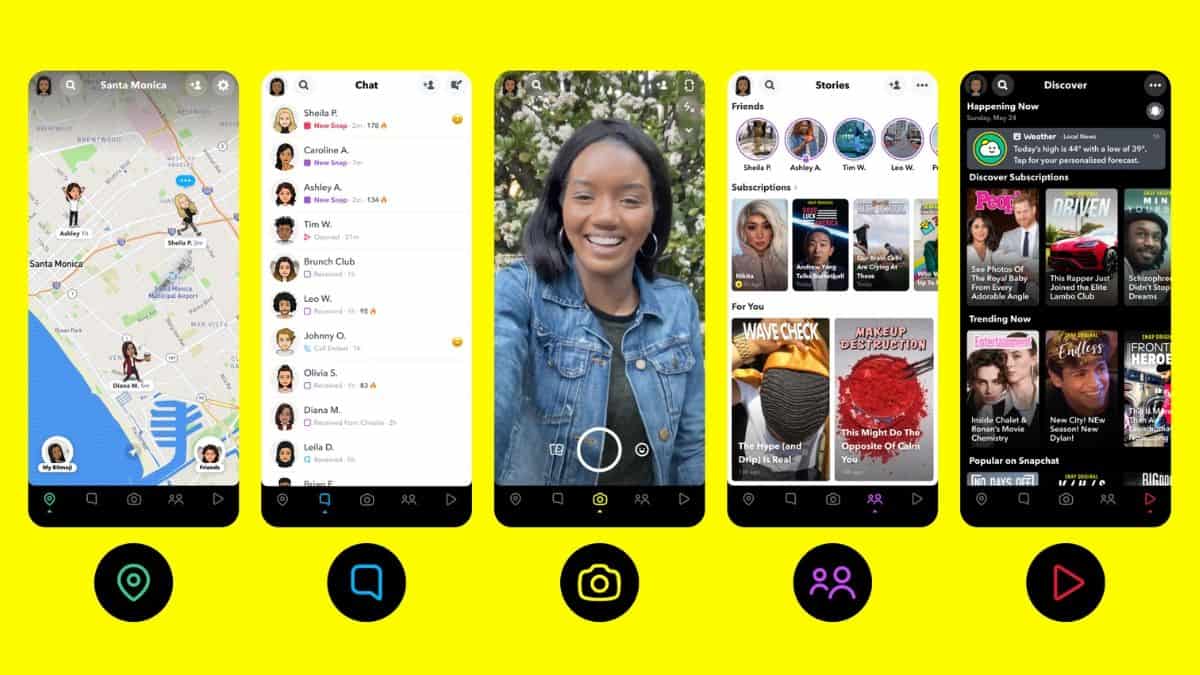 The Company has announced about the feature and said it will start testing a feature which allows the users to take Snaps to music. The feature might allow the users to capitalize the TikTok lovers who are searching for an alternative of TikTok.
Already, most of the apps like Byte, Triller, Dubsmash, Likee, Chingari, Zili and others have become popular after TikTok is banned in India. Just after the ban of the app, Instagram launched a music-powered feature Reels to take on the TikTokers.
In Snapchat, the feature will work like you can add music before or after capturing. The company says there will be a "robust" catalogue of music. This is possible because of the deals of Snaps with other music industry partners like Warner Music, Group, Warner Chappell, Universal Music Publishing Group, NMPA publisher members, Merlin and others.
Whenever the users will get the new Snaps with music, they can swipe up to view the album art, song title, and artist name. Also "Play this Song" link will be available. Once you click on this link, it will open a web view to Linkfire, and it will allow the users to listen to the full song on the music streaming apps like Apple Music, SoundCloud, or Spotify.
This feature is a little different from TikTok. In TikTok, when we click on any TikTok video sound link, it used to take us to the page where there are other videos created of the same song. However, TikTok does not have this feature.
According to Snapchat, this new music feature will allow the fans to find music which they like. The company says, already Snapchat has 90% of 13 to 24 years-old users in the US and it is more than Facebook, Messenger, and Instagram. And it has reached to 75% of 13 to 34-year olds.
TikTok is the most popular video creating app around the world. However, it is banned in India but is still working in other countries. Snapchat says that it has more US users than both Twitter and TikTok. Snapchat will roll out this feature across English-language markets.