Over the past few years, the video streaming industry has recorded massive growth. Today, most of the internet traffic is spent streaming online videos. We now have better video streaming sites such as YouTube, Vimeo, Dailymotion, Twitch, etc., that allow us to flow endless hours of videos for free.
However, if you have internet with limited bandwidth, you may want to download online videos to watch them offline. Nowadays, people rarely download videos, but if you have limited internet bandwidth or use mobile data, downloading videos for repetitive or offline playback can help you save a lot of bandwidth.
Downloading videos for offline viewing has some benefits – it helps you re-watch the videos as many times you want without wasting the mobile data. Also, you will be able to watch the videos even when you are not connected to any internet.
List of 5 Best Tools to Download Streaming Videos from Websites
So, if you are looking for the best tools to download streaming videos from any website, you have landed on the right page. This article will list down some of the best free websites or tools that will help you download videos from video streaming sites. Let's check out.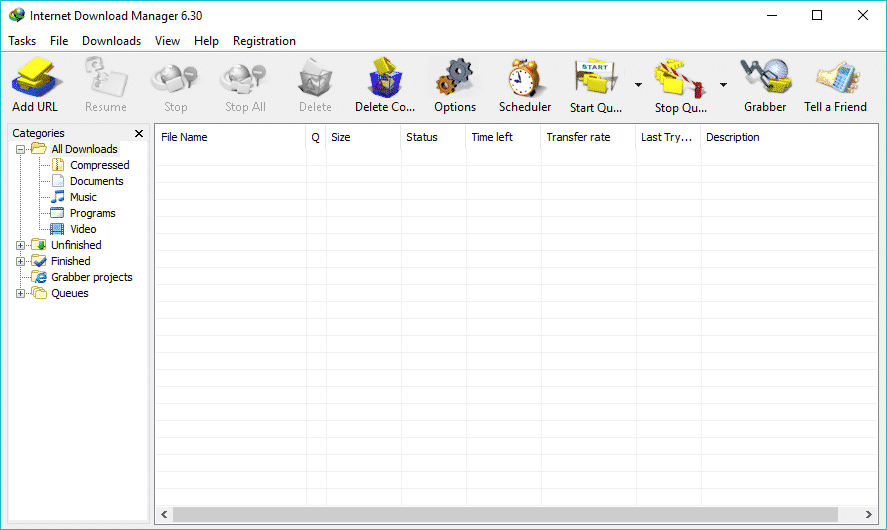 Internet Download Manager or IDM is a well-known download manager application available for Windows operating systems. It's a download manager that can help you with downloads.
Compared to the download managers of web browsers, Internet Download Manager provides you with better downloading speed. With Internet Download Manager's Chrome integration module, you can download videos from almost every website.
We have already shared a detailed guide on downloading Internet Download Manager for PC. You can read that guide to know how to integrate IDM with Google Chrome or any other web browser.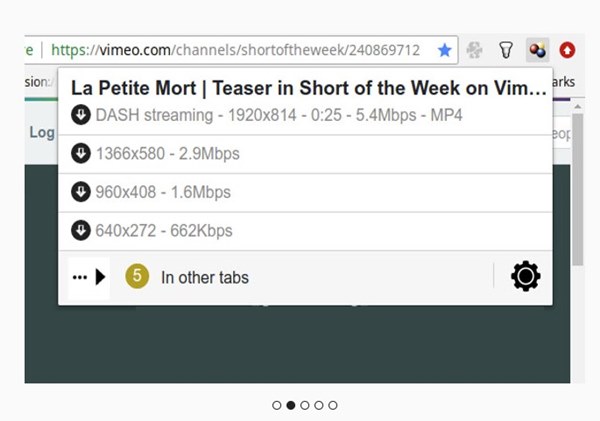 Video DownloadHelper is a Chrome extension that can help you download streaming videos. The site doesn't support every streaming site, but it keeps downloading from famous sites such as Vimeo, Dailymotion, Lynda, Twitter, Udemy, YouTube, Facebook, Instagram, etc.
The only drawback of Video DownloadHelper is that its chrome extension slows down the web browser. You won't notice any slowdown if your PC has more gigs of RAM. However, the extension is not recommended for those using low or mid-end PC.
Once installed, the Video DownloadHelper extension adds a download button next to the browser's address bar. You can click on the button and download the videos you want.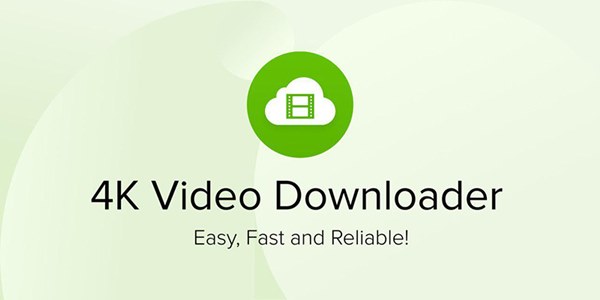 Well, 4K Video Downloader is software available for Windows, Mac, and Linux operating systems. With a 4K Video Downloader, you can easily download videos from Dailymotion, Flickr, Vimeo, Facebook, YouTube, and other websites.
To use the 4K Video Downloader, you first need to install the program on your operating system. Next, copy the URL of the online video that you want to download and paste it into the 4K Video Downloader.
The software will fetch the video and provide you with the download options. It offers many download options as well. For example, you can choose to download videos in MP4, 3GB, and WebM format.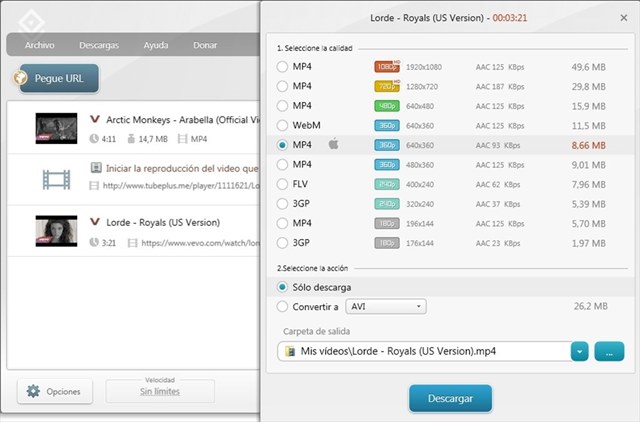 If you are searching for a free program to download streaming videos from popular websites such as LiveLeak, Veoh, Vimeo, Dailymotion, YouTube, Facebook, and more, look no other than Freemake Video Downloader.
Freemake Video Downloader is one of the best free video downloader software available for Windows. The good thing about Freemake Video Downloader is that it's free and offers you many flexible download options.
The tool automatically fetches the videos and provides you an option to download the videos into a handful of formats such as AVI, FLV, MKV, MP4, and WMV.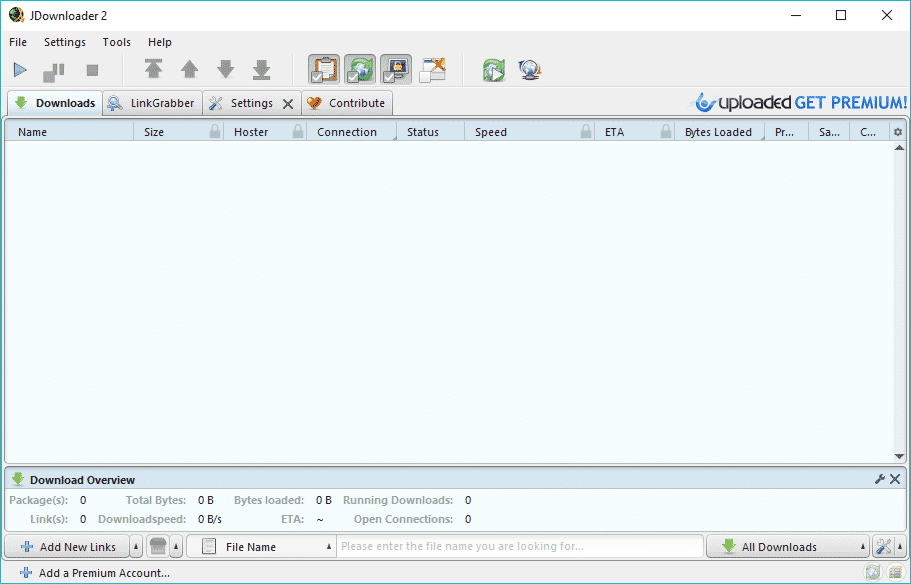 JDownloader is similar to the Internet Download Manager app that we have listed above. This one is a free, open-source download management tool that makes downloading easy and fast as it should be.
Unlike other download managers for Windows, JDownloader doesn't need an exact video URL; You need to enter the URL of the webpage where the video is available. The downloader will automatically fetch the video.
The only drawback of JDownloader is that it attempts to install bundled tools during the installation. So, make sure to exclude the bundleware that comes with the program.
These are the few best tools to help you download streaming videos from any website. I hope this article helped you! Please share it with your friends also. If you have any doubts about this, let us know in the comment box below.