We are discussing about the best cloud file storage and backup services out there in the web. This list will help you save lots of precious files in cloud storage services
The web is sharing many websites that used to store our files on the internet, but each one has its own purpose suppose you are using Youtube and you can store as many videos you want. But the things we are talking about is the very precious files that may be some kind of videos, image or file.
7 Best Cloud File Storage and Backup services You Need To Know
The world had changed a lot we remembered the time when we used to carry 20 GB Hard Disk in our computer and we make full use of floppy disks which had approximate 1.44mb of storage. but as we entering into the new world, we are entering into the cloud storage space, which provides the instant backup option as well as several extra facilities. there are few companies which are giving us the option of cloud file storage. Hake a look on this best cloud services out there.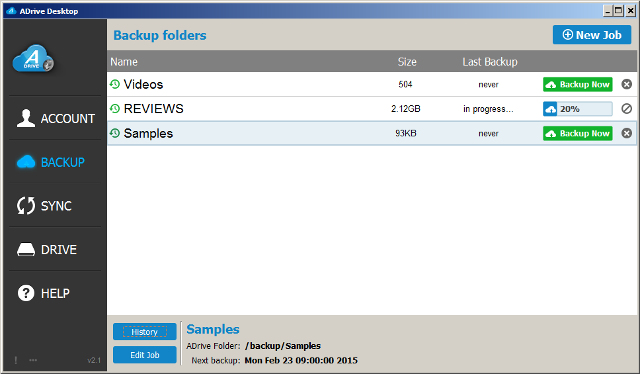 Also Read: Top 10 Best Notepad Tricks 2016
It is a little-known service, but the characteristics are awesome it is a free service with maximum storage capacity, You will get a free trial of 60 Days and you will get the storage capacity up to 100GB. ADrive would be the best option for those who wants to store many photos since the free version of Adrive had some limitation.
Google's product is installed in nearly all Androids and Chromebooks, is an easy choice for those who already use the company's other services. Google Drive has significant storage space, automatically syncs photos, has quick purposes for sharing files and a tool to edit documents (texts, spreadsheets, and presentations).
Also Read: How To Backup & Restore Whatsapp Chats With Google Drive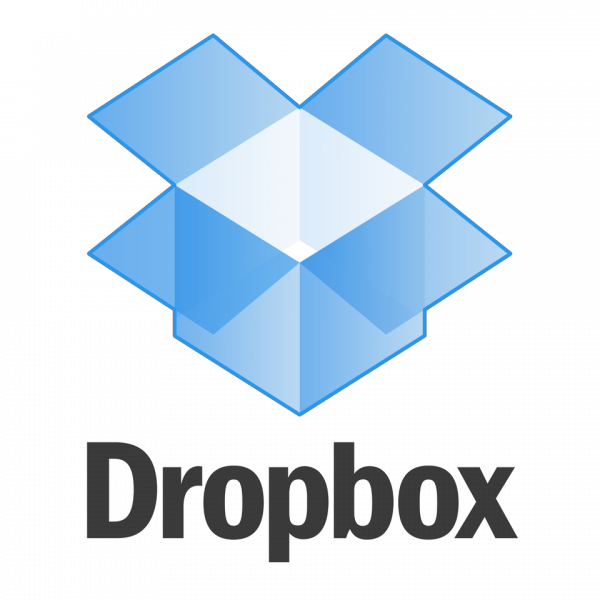 DropBox which is one of the most successful and offers 2GB to store your files for free. Your backup is done effectively, only the parts that have modified are downloaded and synchronized. The program is very handy and also works on Windows, Mac, Linux, iPad, iPhone, Android and BlackBerry, even offline. It comes up with the security of AES 256 bit encryption and file recovery.
Also Read: Top Best Hacking Tools Free Download 2016
The Apple service is exclusive for users of Apple products. iCloud saves nearly all of your information in the cloud contacts, calendar, pictures or other documents, everything is accurately secured on the servers of Apple. The problem is that all this information consume a lot of space and you end up having to pay more if you want to store many files.
Also Read: Top 7 Best Encryption Software For Windows
It is one of the free and most secure online storage services, If we talk about its storage capacity it had unlimited storage agreement for home users, It is best for those who want to backup their file in the cheapest way available. It also comes up with mobile apps so that you can easily manage mobile files and browse them with the help of your phone.
It has been offering one of the largest free spaces of the market, are 25GB for free. It can store all types of documents, but one of his depths is the photo storage. It is easy to use, like everything that comes from Microsoft, natural and beautiful. With a few clicks you can not just store your stuff, but also shares them.
Also Read: Top 10 Best Upcoming Smartphones In 2016
Mozy a well-focused storage service for doing the backup. It mainly focuses to keep your data forever safe. With it, you can perform intelligent, pre-programmed backups. You can adjust the dates and the used bandwidth limit, or let the software do it for you. You'r all saved data is encrypted and stored in a secure, remote location that's only accessible to you from anywhere.
So here we have shared 7 best online Cloud File Storage and Backup services you need to know. you can easily store your precious files and documents in the cloud storage. You can make an account on each and have a lot more space to store your files
COMMENTS
AUTHOR